Professor Chris Goodier
Professor of Construction Engineering and Materials – Architecture, Building and Civil Engineering
Professor Chris Goodier is an award-winning expert in concrete technology, RAAC (reinforced autoclaved aerated concrete), offsite and modular construction, modern methods of construction (MMC) and construction innovation – and the role these techniques play in reducing the built environment's carbon footprint.
During his 26-year career, he has secured 45 project grants, totalling over £8 million; published more than 200 papers, books, reports and articles; and served as a lead expert, providing evidence – including to the UK Government and internationally.
He is passionate about the green agenda within construction – and educating future generations of built environment professionals about its critical role within the industry.
There are environmental pressures throughout the construction cycle – spanning product manufacture, the construction process, building use and maintenance, and end-of-life processing. As we strive to cut carbon emissions and mitigate the impacts of climate change, the need for sustainable construction policy and practice is becoming ever more pressing.
My research and teaching focus on materials and structures, and offsite and modular construction.
They may sound like disparate fields, but they all involve innovation at different scales and contribute to the drive to reduce the carbon footprint of our built environment.
For example, by further developing materials like concrete with a greater longevity alongside effective methods of repair, maintenance and low-emission production, our buildings and infrastructure become more sustainable, and better able to support future generations.
My current research involves developing a new low carbon sprayed concrete for the tunnelling works on HS2. I'm also working on a new low-carbon environmentally-friendly concrete, using locally available recycled materials for making underwater sculptures in the Caribbean.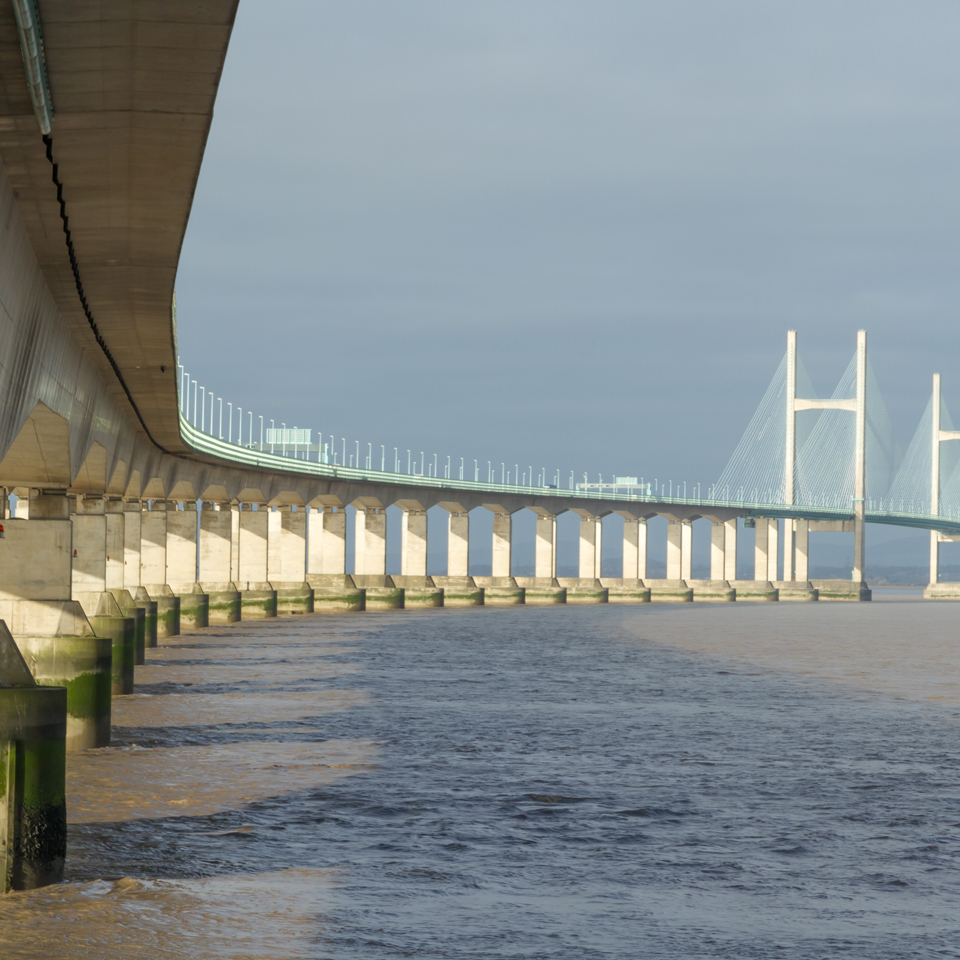 I've also begun research investigating aged RAAC - particularly in NHS hospitals - including its structural performance and durability.
Meanwhile, my MMC work is exploring new ways to decrease the carbon impact of construction while making its processes quicker and better quality.
Alongside my responsibilities at Loughborough, over the past three years, I have led three offsite-focused industry consultancy research projects with the Arup Group, Highways England and British Standards. I enjoy this work – it draws on my industry experience and provides an opportunity to apply my research to real-world challenges.
During my career, I've also been invited to act as Lead Expert, including for Cooley and Keystone who were acting for Facebook during the trade secret case around the global construction of their modular data centres (2016-18).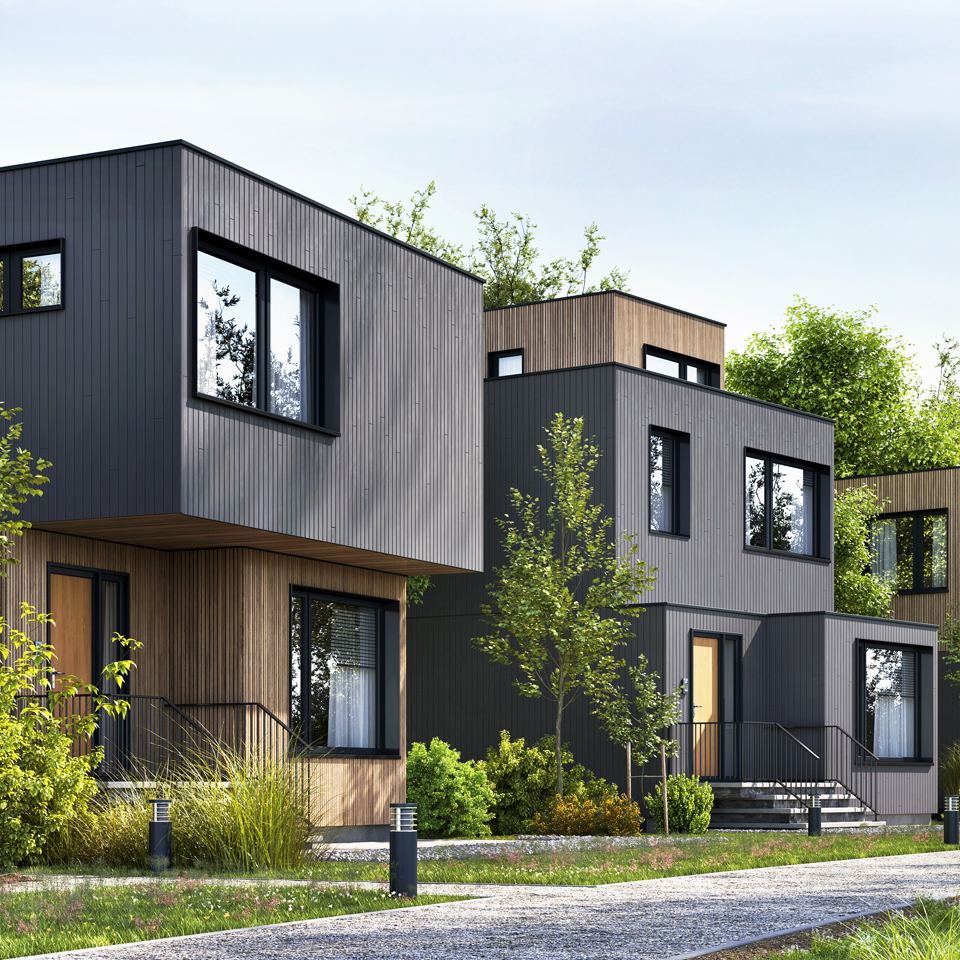 This was a great opportunity to bring together all my experience and skills regarding offsite and modular construction into a real-world high-value problem.
I've also taken on similar roles for the UK Government – for example providing evidence to the Housing, Communities and Local Government Committee during a MMC inquiry in 2019; the House of Lords Select Committee on Science and Technology as part of the Off-site manufacture for construction inquiry, again in 2019; and as Lead Expert for construction on the BIS / DIUS Foresight Sustainable Energy Management and the Built Environment Futures project (2007-09).
It's great to contribute to government policy and use my research and experience to help improve both national governance and society.
Being an academic really has given me a broad set of responsibilities – research, teaching, working with industry and so on. I've also been involved in some important – if perhaps less academic-seeming – activity.
In autumn 2021, I was part of the judging panel of the Dragons' Den Competition for Young Professionals in the Construction Industry. I'm incredibly passionate about preparing young people for a successful career in construction – and encouraging them to work towards an innovative and collaborative net zero future.
This experience links closely to the innovative and progressive teaching around NetZero 2050 that we're developing here in the School for Architecture, Building and Civil Engineering.
My research journey
I've always been fascinated by building sites and how things are put together.
I first came to Loughborough in 1990, graduating in 1994 with my BEng in Civil Engineering.
Having been sponsored by Laing Civil Engineering as a student, I worked on a range of the company's projects including the M5 motorway upgrade, Bacton gas terminal, the Second Severn Crossing, and the MOD HQ in Bristol.
In 1996, I returned to Loughborough and had my first real taste of focused academic research, completing my PhD (Wet-Process Sprayed Mortar and Concrete for Repair) in 2000.
Leaving Loughborough again, I joined BRE as a Senior Consultant, working on a variety of research and consultancy projects in the UK, Singapore, Hong Kong, Australia, North America and Scandinavia.
I enjoyed my time in industry and it has served me well over the years – I'm conversant with the realities of the construction sector – but I decided to return to research in 2004 and, bar one year at Coventry University, I've been at Loughborough ever since.
Over the years, I've held a number of teaching and leadership roles – including my current responsibilities as Director of Doctoral Programmes and Director of the Centre for Innovative and Collaborative Construction Engineering – and I was proud to achieve my Professorship in 2020.
At each stage in my academic career, teaching and research have been equally important to me – and I like to think that I'm contributing to the critical venture of making our urban landscapes more sustainable.