Professor Mike Wilson
Professor of Drama, Head of Creative Arts and Director of the Storytelling Academy - Design and Creative Arts
Mike Wilson has published extensively on Storytelling, and is fascinated by popular and vernacular performance. His work also explores the interface between storytelling and digital technology – particularly the internet's capacity to let us widely share our everyday experiences. He has recently turned his attention to the use of storytelling as a framework for public policy development – especially in relation to health and environmental challenges.
"Those who tell the stories rule the world"
Language can include or exclude. Important public policy debate is frequently conducted in highly specialist language – making it inaccessible to the very people who most need to engage. Storytelling is a powerful tool for opening these public conversations to everyone, everywhere.
At The Storytelling Academy, we explore the use storytelling as a tool to support social and cultural policy decisions.
We have developed a range of creative approaches that support storytelling as a way of thinking and learning about the world – bringing new voices and knowledge to discussions about the challenges faced by communities.
Over the years, we've collaborated with a variety of organisations and businesses worldwide – including the Mental Health Foundation and Aardman in the UK; the Digital Learning Lab at the Smithsonian Institution in the USA; and Hope Raisers, a grassroots NGO based in of the largest slums in Nairobi, Kenya.
Meanwhile, the evolution of digital technologies – especially web-based platforms – has had a profound effect on the way we tell and share our stories. We now have access to global audiences and new tools for navigating what used to be called the Information Superhighway – but might now be thought of as the Narrative Superhighway.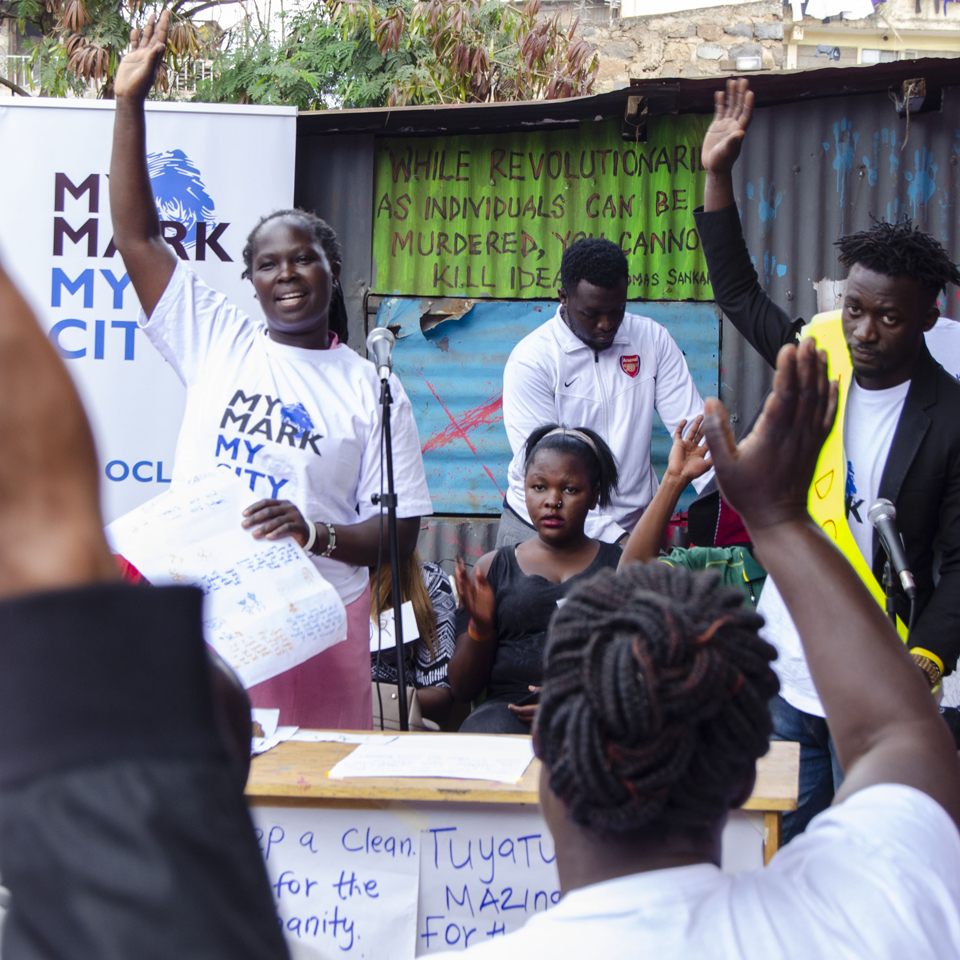 This relatively new practice of Digital Storytelling is constantly evolving, and offers us new ways of co-creating knowledge and learning.
Our most recently launched research partnership is evaluating the social and cultural values of the UK's urban treescapes. Branching Out – funded by UK Research and Innovation – is a three-year project in collaboration with experts from a range of disciplines at Forest Research, the Open University, the University of York, and the Stockholm Environment Institute.
Together, we're exploring the impact of trees across three cities – York, Cardiff and Milton Keynes – and the value placed on them by their inhabitants.
Crucially, the project puts communities front and centre by drawing on the knowledge and experiences of the citizens and cities' stakeholders to develop a unique holistic value framework.
Storytelling will be key to our data collection. We'll use it to capture narrative accounts of the trees' meaning and value to the people who live alongside them.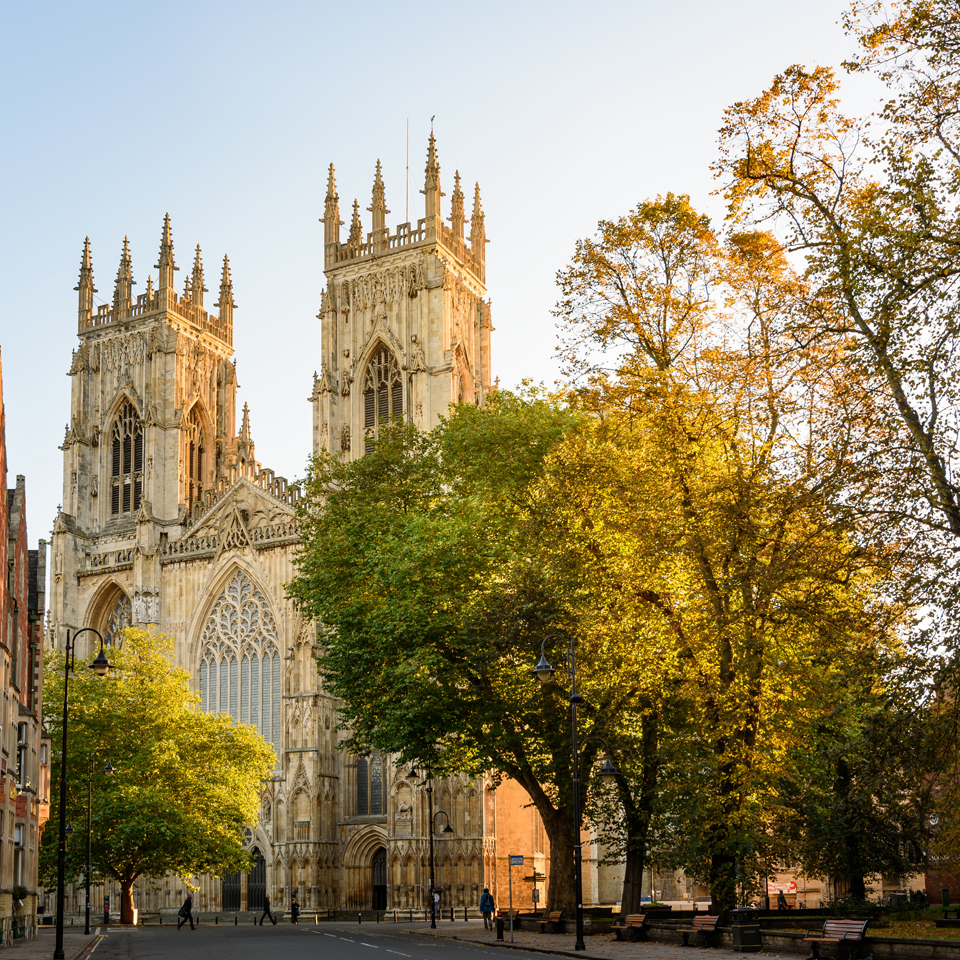 We'll then map the biological and physical ("biophysical") features of trees with their social and cultural values, including those that are generalisable and those specific to a location.
For me, the storytelling element of the work is the most exciting, obviously.
We'll be creating an anthology of about 100 arboreal folktales and legends which will be available as a free download, supported by a traveling performance by a professional storyteller in the locales we study.
Alongside these traditional tales, we'll gather modern stories – people's lived experience of the trees in their area – as well as fictional stories, imagining the future of our urban green spaces and treescapes.
It's an extraordinary project to be part of.
As well as highlighting the importance people place on urban trees – as seen in both Sheffield and Hackney in recent years – we'll be able to deploy and further refine our storytelling tools to help local authorities make robust, evidence-based decisions about the treescapes in their care.
My research journey
My interest in storytelling began in the mid-1980s when I was working as an actor and director in community theatre in southwest England. I realised its importance as a way of engaging communities in co-creating performances that told their own stories.
I began performing stories and eventually found myself working as a professional storyteller – mainly in schools, libraries and other community settings.
After a while, I decided to return to university to research the stories that were being told to me by young people at the secondary schools and youth clubs I visited across the country.
In 1997, I completed my PhD, at the University of Exeter, and moved into academia full-time the following year, taking up a post at the University of Glamorgan where I was Professor of Drama and Head of Research in the Faculty of Creative Industries.
I also helped establish The George Ewart Evans Centre for Storytelling – the first university research centre dedicated to storytelling in all its forms.
In 2010, I moved to Falmouth University where I served as Dean of the School of Media and Performance as well as Dean of Research and the Graduate School.
Four years later, I joined Loughborough to found The Storytelling Academy which has now been involved in more than 30 externally funded interdisciplinary research projects, using Applied Storytelling.
We also offer some exciting postgraduate programmes – PhDs, a Masters and PGCert in Storytelling with both in-person and fully online options.