Dr Ana Cristina Suzina
Leverhulme Early Career Fellow - Institute for Media and Creative Industries
Ana is a specialist in communication and social change in Latin America with expertise in grassroots social movements and political communication, focusing on citizen appropriation of media, power asymmetries, and epistemologies of communication.
A prolific researcher and writer, she has been a communications lecturer in five countries and, prior to joining academia, worked with a range of non-profit organisations and corporate foundations that promote children's rights, environmental awareness and positive social change. In 2020 she was awarded a Leverhulme Early Career Fellowship to explore how young Amazonians, living in riverside communities, consume and produce information to discuss how they build and voice their vision of development.
Imagination, voice and action. Understanding youth media appropriation in the Amazon region
Communication and social change make use of various communication resources to address issues related to socioeconomic inequalities and political asymmetries, including the access to channels of dialogue and participation.
Ana has amassed more than 15 years' experience working in this area, exploring how social movements, NGOs and community associations use communication as a mobilisation tool. She has a particular interest in how young people's ideas are shaped and shared by a range of networks, including social media, and how these networks can inspire inclusive, meaningful and diverse models of development.
I have always been interested in media literacy and its role in community development, particularly the ways marginalised groups appropriate media channels to participate in public debate.
My work in this area began during my undergraduate studies when I researched the role of community newspapers in people's lives – and actually launched my own, Comunidade Viva (Living Community).
It covered six Catholic parishes in a medium-sized city in South Brazil and was staffed by local correspondents in each neighbourhood.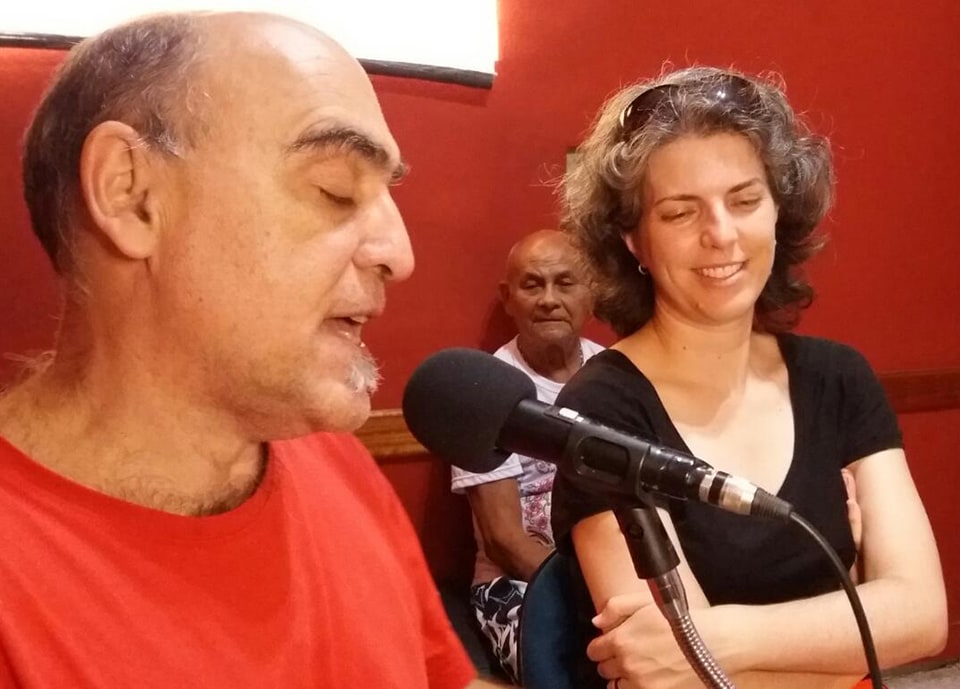 Before launching the paper, I conducted a public survey to get a flavour for the sorts of articles that would appeal to the readership. I discovered that they were not interested in features about politics and the economy. So, I explored ways of writing about these topics that connected with everyday life.
After the third edition of the newspaper, I ran another survey. The section about politics and the economy was ranked second among readers' preferences – after community-based stories. This was an important lesson for me and has guided my entire career:
I then started to explore the liberating communication model inspired by Brazilian educator and philosopher, Paulo Freire (1921-97), in relation to social movements – trying to establish an approach to analysing the relationship between communication, democracy and citizen participation.
Meanwhile, I worked with NGOs in Brazil and Latin America, including as a volunteer trainer for grassroots Christian communication initiatives. My PhD drew on both my research and wider experience – studying 29 initiatives of community and alternative media in Brazil, some in the Amazon region.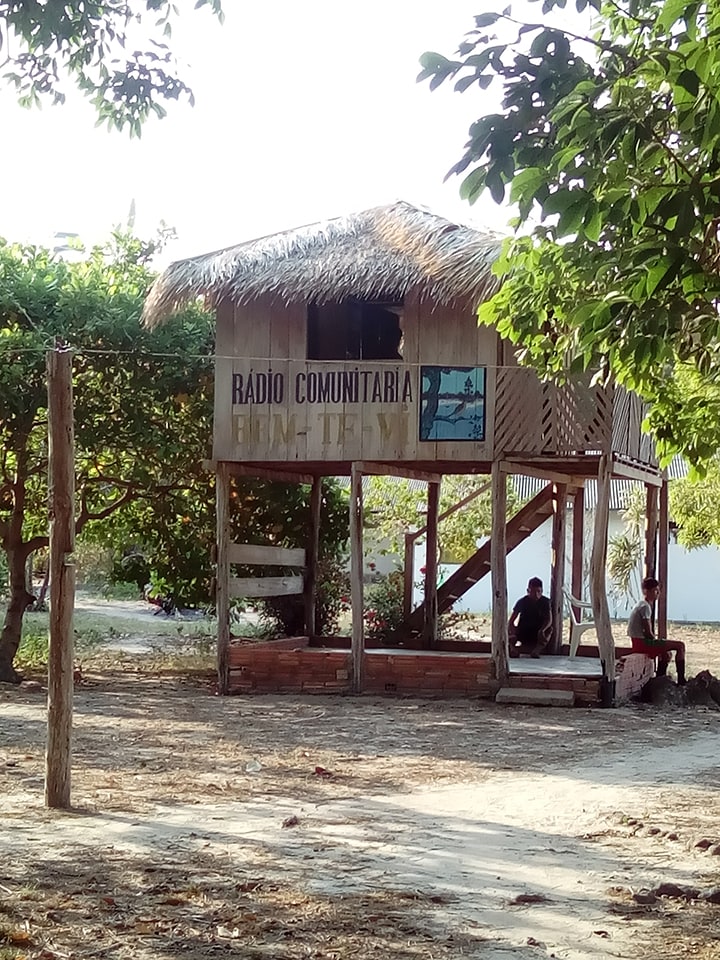 My Leverhulme Fellowship is facilitating my exploration of a related strand – the intersection between social sciences and environmental issues – and allowing me to expand my research to communities in Ecuador.
The protection of the Amazon depends, to a large extent, on the way livelihood is envisaged. My research will investigate how young Amazonians, living in riverside communities, consume and produce information to discuss how they build and voice their vision of development.
I will analyse the availability of technological resources, how media use relates to individual and collective goals, and the capacity for managing them.
A central strand of the work will consider transmissions of knowledge between young people and adults, and the tensions between traditional and modern ways of life while observing how young people combine different media to imagine and influence the path into the future.
Whilst based in the Institute for Media and Creative Industries on the University's London campus, I will also collaborate with the Centre for Research in Communication and Culture (CRCC) in Loughborough. I see great possibilities for dialogue with colleagues across our two campuses. In London, research in communication and social change is world-renowned – we even offer a dedicated Master's programme. Meanwhile, Loughborough's wide-ranging political communication research is internationally recognised and maintains a broad and active agenda. My research is located at the intersection between these two fields – encompassing media, participation and community development. By spanning both areas of expertise and excellence, I will be part of a strong ideas network. I hope to contribute to this exchange, drawing on my own experience and interactions with diverse social groups in developing countries.
My research journey
I completed my undergraduate degree in Journalism and an MA in Cultural History at the State University of Ponta Grossa, Brazil. I then pursued further postgraduate studies – first, at the Federal University of Parana and then at the Université catholique de Louvain (Belgium) – achieving my PhD in 2018, as a fellow of CAPES, a Brazilian federal agency funding research.
In 2019, I joined Loughborough with a Doctoral Prize Fellowship, a scheme created to support skilled young scholars and develop excellence in research. I had already worked with the University prior to this, collaborating in the organisation of a seminar around the ideas of Paulo Freire. I'm delighted that the follow-up event in 2021 – marking the centennial of Freire's birth – attracted more than 1,200 delegates from around the world as well as an incredible panel of international speakers.
Achieving my Leverhulme Early Career Fellowship is a fantastic boost for my own work. It will allow me to develop a robust research programme around young Amazonian's use of the media, their aspirations, and attitudes towards development and its impact on their home. It will also allow me to participate in debates about how we build global understanding of development.