Dr Lise Jaillant
Reader in Digital Cultural Heritage - Communication and Media
Dr Lise Jaillant's research combines traditional archival work and new digital approaches to explore the challenge of accessibly preserving contemporary records for future generations. The digital revolution is having a huge impact on archive collections – emails are replacing letters; photographs are in the cloud, not albums; many journals and magazines are web-based; government and public records are compiled digitally... Privacy, copyright or technical issues restrict access to most of these born-digital records – raising significant questions about how to make them permanently accessible. Lise is currently leading two international initiatives – AURA and AEOLIAN – exploring ways to unlock "dark" digital archives – and the role of AI in opening them up – without violating privacy and copyright.
Unlocking digital archives
To write the cultural history of the recent past, we need access to born-digital collections including email archives. This gives rise to a host of issues around privacy and copyright as well as several technical questions – not least the role of AI for researchers and in selecting relevant documents.
Archives comprise historically significant documents. They tell stories and provide evidence – helping to increase our understanding of the past and how it relates to the present. Unlike secondary sources, archival sources give direct access to our past. Ensuring that they are universally accessible is important to us all because, without them, we risk losing a huge part of our collective memory.
Archives – both traditional and digital – are my passion, and I am fascinated by digital transformations as well as their impact on users. I have a particular interest in born-digital archives, including those relating to publishers and the wider literary world.
The transition from print to digital has created enormous challenges, and I believe that we urgently need to preserve natively digital documents – such as emails – for a wide range of users without infringing the authors' privacy. If we don't, future generations will lose an invaluable part of our legacy.
We also need to develop new research methods to analyse the sheer volume of material contained in digital archives. Alongside traditional approaches, AI and machine learning have a huge role to play in unlocking born digital and digitised cultural records. There are some really exciting possibilities.
I have been working in this area for more than a decade, and have been privileged to lead some really ground-breaking international projects.
In 2017, the British Academy awarded me funding as part of its Rising Star initiative to lead the 12-month After the Digital Revolution project. This brought together archivists and scholars to discuss the data protection and technical issues that currently deny researchers access to many native digital archives.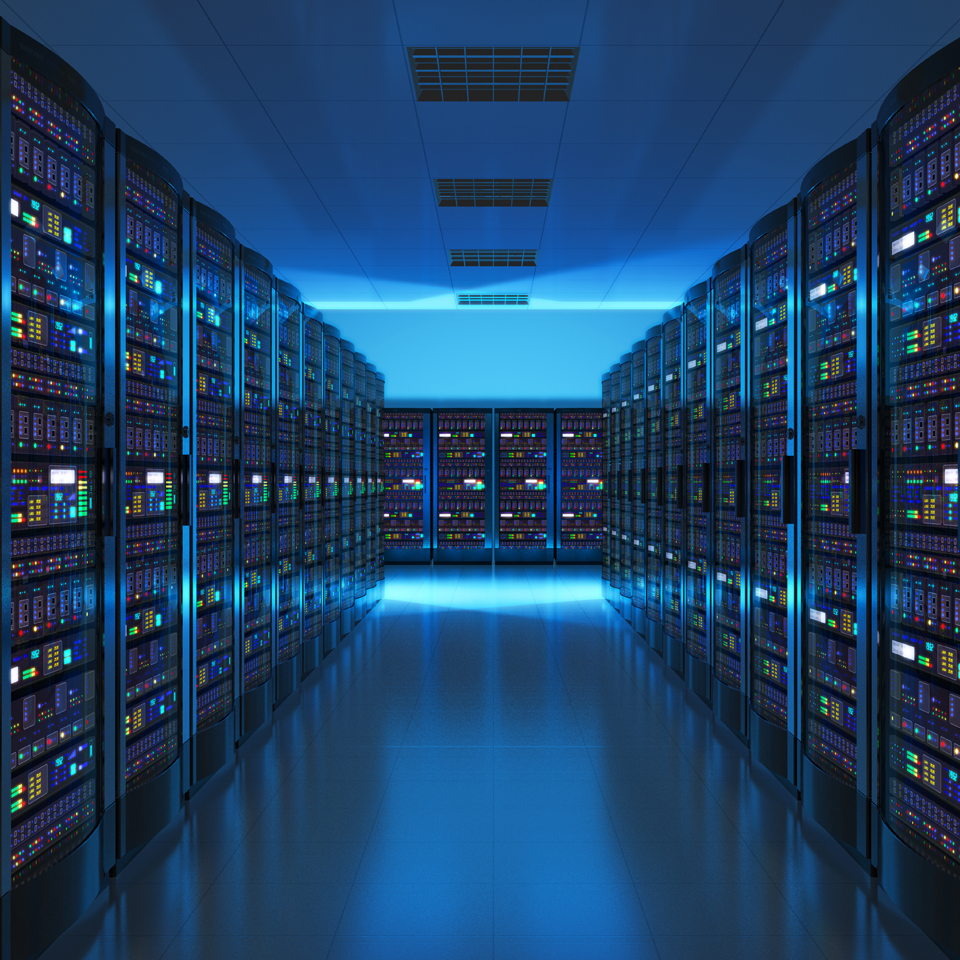 To continue this work, I successfully secured an AHRC Leadership Fellowship which supported Poetry Survival (2018-20) – an exploration of British poetry since the 1960s, once again, focusing on the issues around native digital archives. As part of this project, alongside a major conference on "Archives, Access and AI," we interviewed a range of people associated with the scene including poets and editors.
I'm currently leading two very exciting initiatives – AURA (Archives UK / Republic of Ireland & IA – funded by the Irish Research Council and AHRC, 2020-21) and AEOLIAN (Artificial Intelligence for Cultural Organisations – funded by AHRC and the US National Endowment for the Humanities, 2021-23).
We are exploring ways to unlock "dark" digital archives – and the role of AI in opening them up – without violating privacy and copyright.
Both comprise an international team of experts from across a range of disciplines and institutions, including various libraries and collections. We have backgrounds in the humanities, computer science and archiving.
By pooling our expertise, we hope to unlock cultural assets and create new ways of analysing the huge amounts of data they hold – ensuring that future generations have access to the resources they need to piece together a real sense of our contemporary world, who we are and how we live.
My research journey
I grew up in France and studied sociology at Sciences-Po Paris, one of the country's prestigious grandes écoles. When I graduated, I became rather peripatetic, pursuing my postgraduate studies overseas.
First, I achieved my MA (Distinction) in Modern and Contemporary Literature at Birkbeck, University of London. Then, I moved to the University of British Columbia in Vancouver, completing my PhD in English in 2013.
Before coming to Loughborough, in February 2016, I held positions at the universities of Newcastle, East Anglia and Manchester.
When I am not working on digital humanities projects, I enjoy exploring traditional paper archives. Being able to handle "real" objects complements my work with digital records. Working in paper archives also offers the excitement of travelling around the world to explore diverse collections.
Drawing on extensive archival work, I've written two books on the publishers that promoted "difficult" modernist literature – including by James Joyce and Virginia Woolf – and recently edited a collection of essays, Publishing Modernist Fiction and Poetry.