Dr Kate Mathers
UKRI Future Leaders Fellow - Geography and Environment
Kate is a freshwater scientist and passionate conservationist whose research sits at the interface of aquatic ecology, fluvial geomorphology, hydrology and sedimentology.
In April 2020 she received a 
UKRI Future Leaders Fellowship
 worth £1.1 million to lead an interdisciplinary research programme to discover the global patterns, key mechanisms driving change and ecological impacts of fine sediment deposition which threatens the biodiversity of freshwater ecosystems.
Stuck in the mud: tackling the threat of fine sediment deposition in one of the most endangered habitats in the world
Freshwater ecosystems support a disproportionate amount of diversity compared to their surface area and represent significant global biodiversity hotspots. However, these habitats are under threat.
Between 1970 to 2014, freshwater ecosystems have recorded diversity declines of up to 83% – far exceeding the declines seen in land-based habitats.
Environmental change is happening on a global scale. One of the primary causes of reduced ecosystem health in rivers is the loss of habitat linked to excessive deposition of fine sediment – particles measuring less than 2mm. Although a natural part of river systems, changes to land use over time, such as intensive farming, and extreme rainfall and flooding caused by climatic change, have significantly increased the quantity of fine sediment found in river channels. This causes the habitat to become unsuitable for flora and fauna to thrive in, affecting all components of the food chain.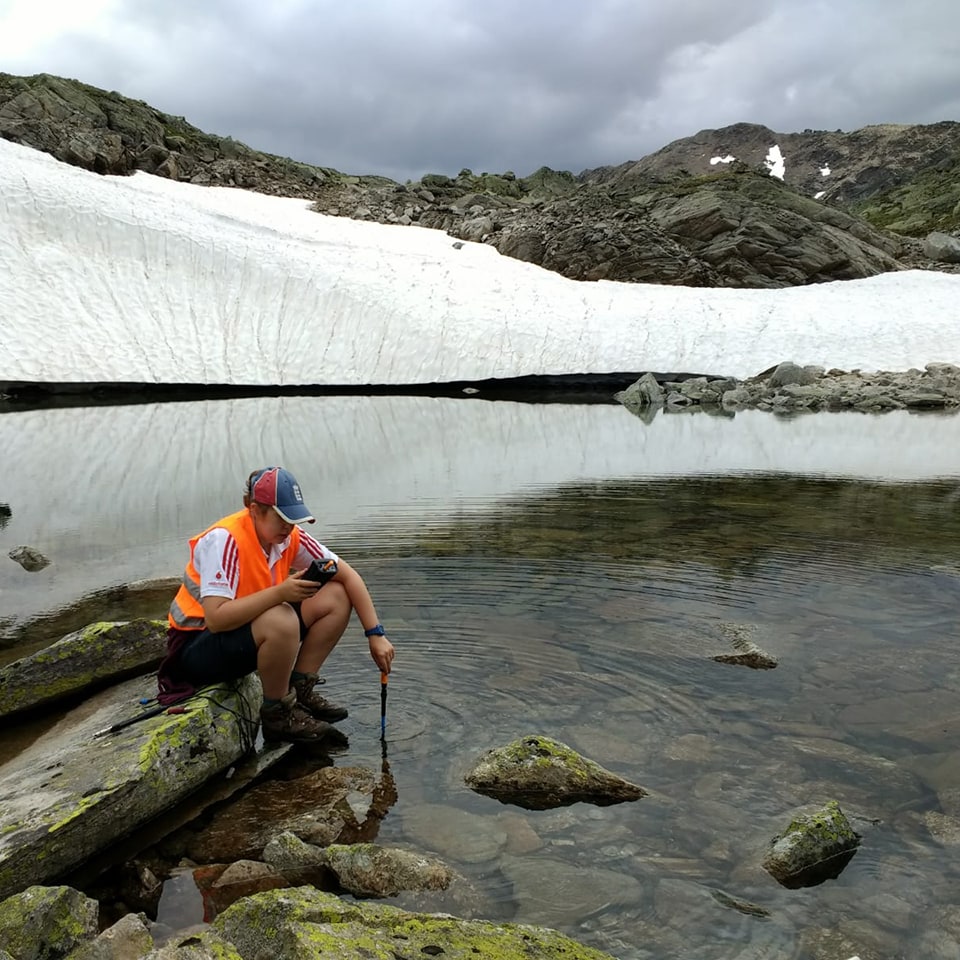 My work addresses a fundamental and increasingly overlooked aspect of fine sedimentation; how environmental controls influence the effects of fine sediment deposition on freshwater ecological communities.
The aim is to predict the ecological impacts of fine sediment associated with environmental controls, for example the grain size of both the gravels and fine sediment, geographical setting – for example, upland or lowland – and timing of the sediment input relative to the organism's lifecycle. This complex challenge involves the use of techniques from geomorphology, ecology and hydrology reflecting my training as a physical geographer.
One element of the programme is using international datasets from leading scientists and biomonitoring programmes around the world, to provide a much-needed global perspective on the role of environmental controls enabling new knowledge to be transferred to different countries. It will also combine multi-country fieldwork and artificial stream channel experiments in alpine and lowland settings, in addition to laboratory experiments over different spatial scales to develop and validate theories spanning different environmental settings.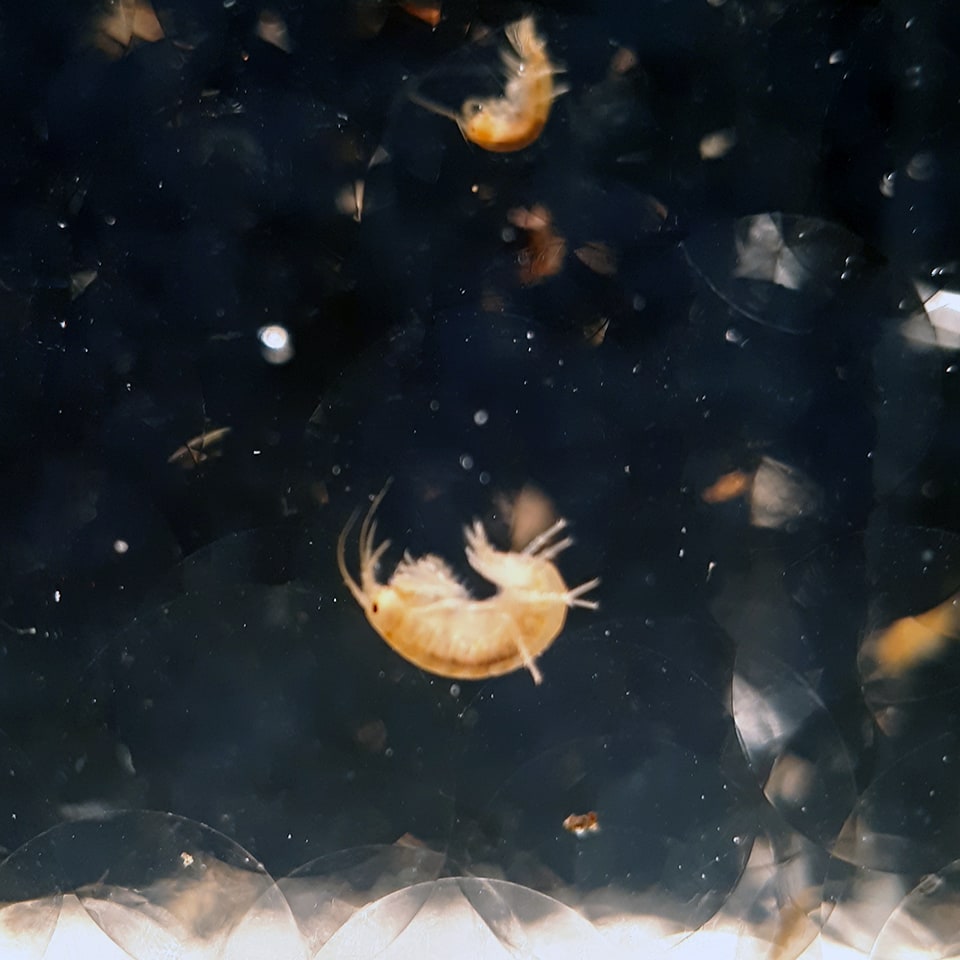 River invertebrates such as snails, insects, and crustaceans hold the key to the challenge as they are largely sedentary (unlike fish), diverse, ubiquitous and globally abundant. Importantly they are also keystone organisms in the foodweb. Each invertebrate species has different tolerances to environmental stressors so by understanding the composition of invertebrates at different locations, we can begin to understand the effect of fine sediment for the wider ecosystem.
Ultimately this research will lead to an exciting step-change in our understanding and provide a framework to determine where and when rivers are most at threat from fine sediment pressures and provide evidence to support mitigation strategies.
The research will have important global ramifications for how stakeholders allocate resources to monitor and manage river ecosystems and will enable more efficient and targeted conservation restoration plans.
My research journey
I undertook a PhD at Loughborough in collaboration with  the  Environment Agency  during 2013-17  and was awarded a Lord  Glendonbrook  Doctoral  Fellowship. Following Research Associate posts at Loughborough and Nottingham Trent universities, I was awarded a Postdoctoral Fellowship at Eawag, the Swiss Federal institute for Aquatic Science and Technology, Switzerland for 2.5 years  before  returning  to  Loughborough  in 2020 to embark on my UKRI Fellowship.
Having worked on the ecological consequences of fine sediment within rivers for over nine years,  I'm  thrilled to be given the opportunity to pursue this further and to work with some of the leading researchers and industry partners across the  world.  I am very fortunate to have been given such a privileged opportunity which  provides  me  with  the dedicated time and finances to pursue such an ambitious and exciting research topic. The Fellowship is helping to transform my career by acting as a springboard to solidify my research profile whilst  opening up  further collaborative networks. I am excited for the next step in my career of developing of a research group which would not have been possible without the Fellowship.