Our Coaches
Meet some of the volunteer coaches working with LSAC
Matt Ashley
High Jump
Matt is a former high jumper with twenty years' experience of the event, including the last seven years as a coach. He is a Loughborough alumnus and credits Loughborough as being a key facilitator in his career as both an athlete and coach. Matt's strong passion for the event is matched by his desire to help athletes improve and to have the best experience they can in doing this.
Matt's career as an athlete took him to several British Championships and to medals at the English Champs, but these days he is better known as a coach of BUCS finalists, national medallists and athletes who are working towards international selection, as well as multi-eventers who are looking to maximise their points return. Alongside this, Matt also coaches a more casual group, catering for all, including complete beginners, ensuring that all levels can get their best experience from high jump.
Grant Barker & John Davies
Sprints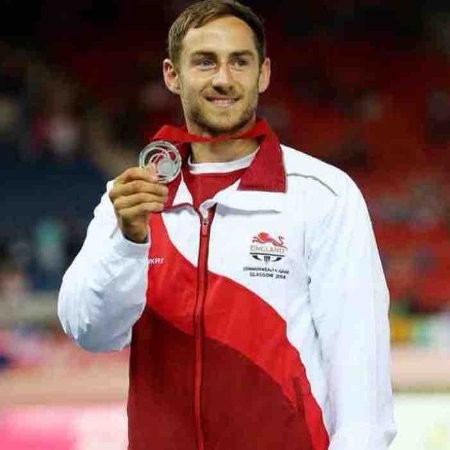 Ashley Bryant
Multi Events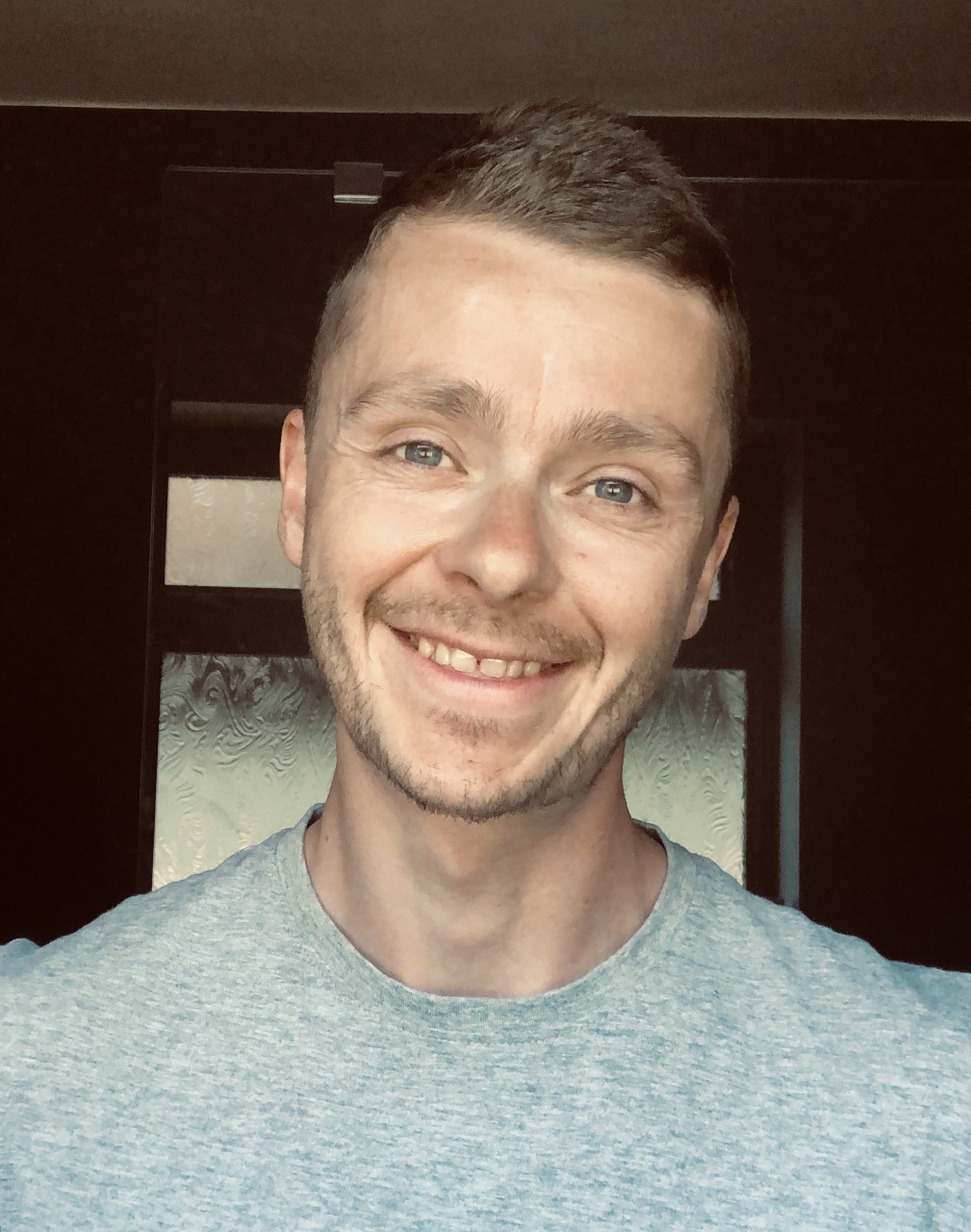 Alex Currie
Sprints & Hurdles
Alex started coaching in 2008 at a local club. He studied further education in strength & conditioning, nutrition, and therapy alongside coaching. Alex started coaching full time from 2016 and has held previous positions as the long sprints coach at Oxford university for 3 years and the head athletics coach at Nottingham Trent University for 2 years. During his time at Oxford, they won the Oxford vs Cambridge annual varisty match in a historic 4-0 result, and repeated this the following 2 years.
Alex is currently in his 5th year coaching 400m + 400mh and 3rd year coaching short sprints at Loughborough. He has had success in developing athletes from a variety of situations - first year students; athletes post university juggling a full time career; athletes with a large illness/injury history; and athletes having hit a plateau in their performances.
Some key achievements -
400mh -

Developing an athlete to their first GB international vest and international championship on a senior level
2 British Champs finalists
Multiple England Champs Senior and U23 finalists
England Senior Champs medalist
BUCS champion
Flat sprints -

Developing a 100m England Champs U23 finalist
Double champion in the Scottish Champs U20 200m + 400m
Multiple semi finalists in the 100m and 400m at British Champs (+60m indoors)
Finalist in the 400m at BUCS
Shadine Duquemin
Throws
Like most international athletes, Shadine's coaching journey began as a result of wanting to give back to the sport she loved. After a few years of coaching at the local athletics club, she undertook a voluntary internship at the Jersey High Performance Programme where she worked as an assistant Strength & Conditioning Coach.

This fuelled her passion for coaching further and lead to her gaining her Personal Training qualification. Shadine began coaching as part of the Ultimate Training Systems team based in Loughborough in 2017. Shadine's experiences as both an international Discus thrower and coach lead to her role as a throws coach at Loughborough University. Shadine coaches several of our performance discus throwers including Emma Botham and Alexandra Baltazar-Hall.
Qualifications/Training:
UKA - Athletics Coach Event group – Level 3
Level 3 Personal Trainer
UKAD Accredited Advisor
Bill Foster
Endurance
Bill competed as a middle-distance runner as a young athlete and then moved up to the longer distances in his thirties, representing GB in the Marathon at the 1994 European Championships. Bill was appointed Club Coach for the LSAC girls' middle-distance squad in 2001 and has coached more than 30 International Athletes, including the BUCS Cross Country Champions in 2022 and 2023, and many BUCS track champions.
Bill is a UKA Level 4 Coach.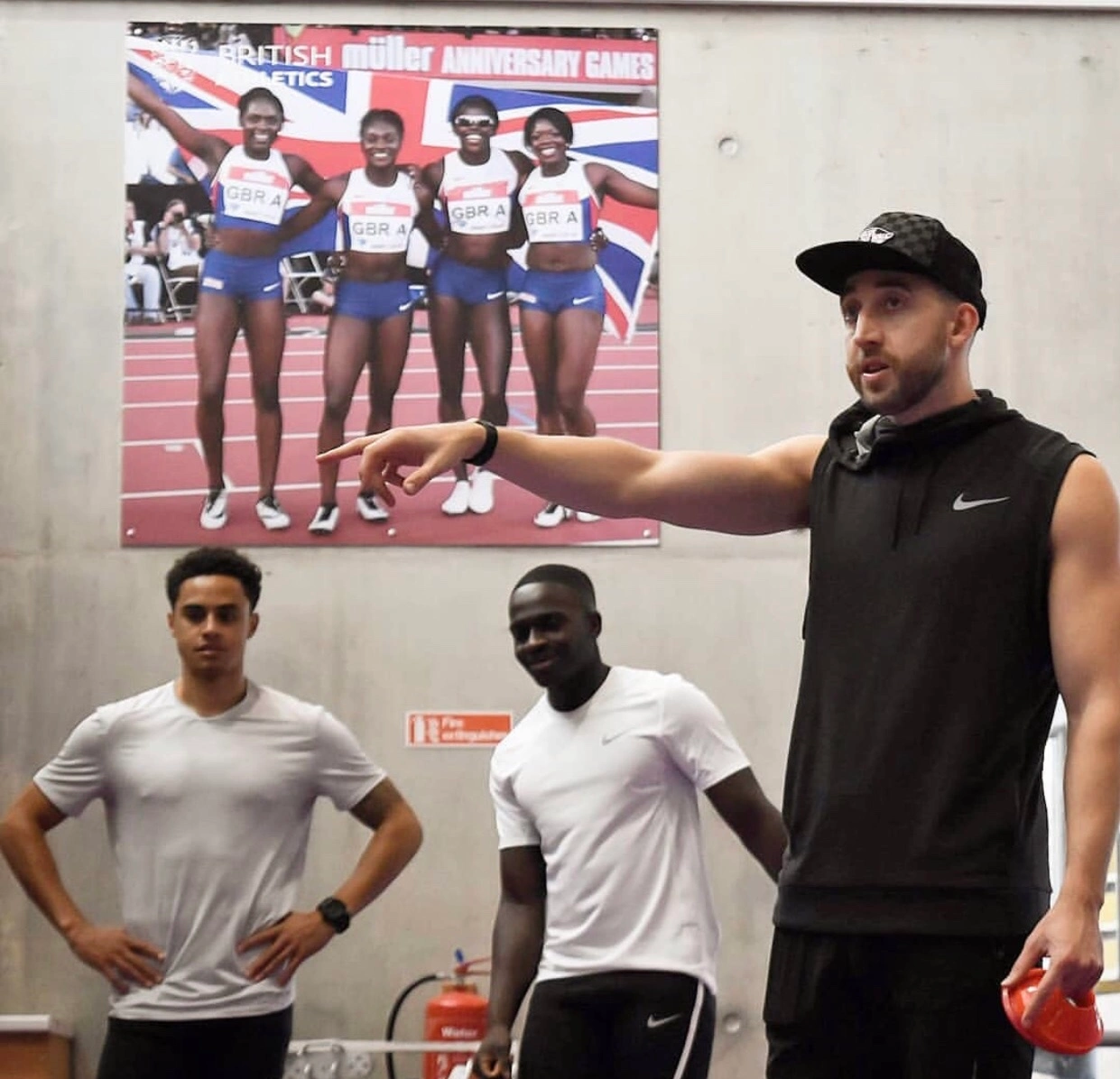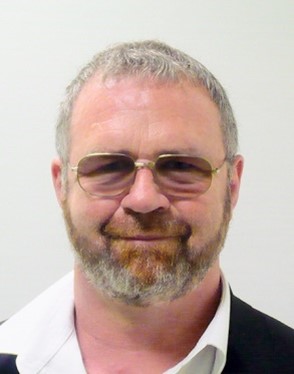 Gary Herrington
Throws
As a Discus thrower Gary has won the British, European and World Police Championships as well as the World Masters. Perhaps his greatest achievement was winning the European Police Championships by 2cm.
Gary has coached all the heavy throws for 25+ years, from complete beginners to international and Olympic standard athletes. He was the national coach for discus some years ago and a lead coach on the National Coach Development Programme. Gary has mentored a number of coaches throughout his career and says it's heart-warming to see many of them now achieving great things with their athletes.
Coaching Highlight: After so many years of coaching Lucy Marshall, seeing her throw 60m for the first time was an absolute joy for Gary. It has also become the springboard from which she has developed into a 63m thrower, broken age group records in the weight pentathlon and weight throw and won silver medals at the world masters against ex Olympians and world record holders, pushing them both very close. It's an absolute testament to perseverance.
Gary is a UKA Level 4 performance coach and also a practising psychotherapist. He often finds the benefit of his psychological training a great help in his coaching.
Katie Lambert
Hammer Throw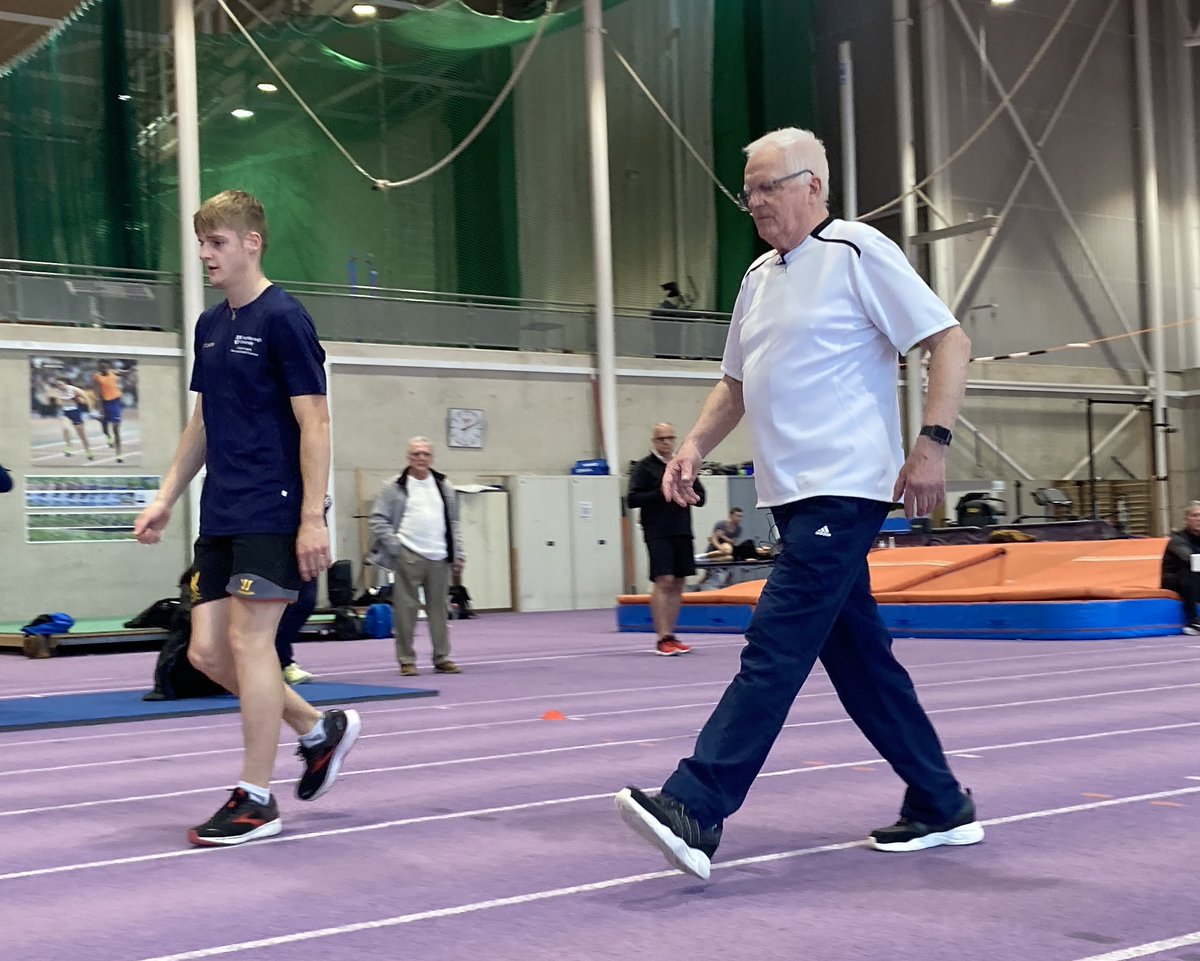 Jerzy Maciukiewicz
Sprint Hurdles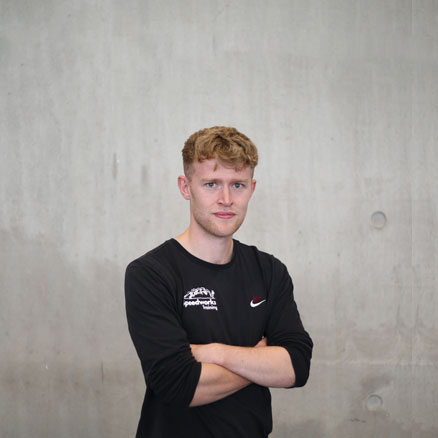 Alex Nwenwu
Sprint Hurdles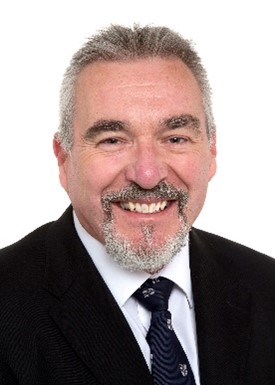 John Pearson
Throws
John has been the LSAC Hammer Throw coach for over 20 years. During this time, he has coached several athletes to Olympic, Commonwealth, European and World Student Games Level. John is also a regular Team Coach for Great Britain and England. His group have won medals in both the men's and women's hammer throw at all major domestic Championships. Past and present members with international honours include: Taylor Campbell, Alice Delmer, Sarah Holt, Jess Mayho, Craig Murch, Myra Perkins and Chris Shorthouse.
During the early stages of his coaching career he was mentored by Alan Bertram, and he also worked closely with Mike Morley on the biomechanics of hammer throwing. More recently John has worked closely with top international coaches Tore Gustafsson and Bob Weir. John has a strong Strength and Conditioning (S&C) background. He was on the coaching staff at Leicester Tigers for S&C for several years, and previously was a British Weightlifting Association (BWLA) Instructor.
As an athlete John threw over 70m and earned both Great Britain and England representation, made 21 consecutive appearances at the Loughborough International, won BUCS four times and represented Loughborough Students Athletic Club in over 120 past and present fixtures.