Meet the Team
Meet the coaching and management team at the Club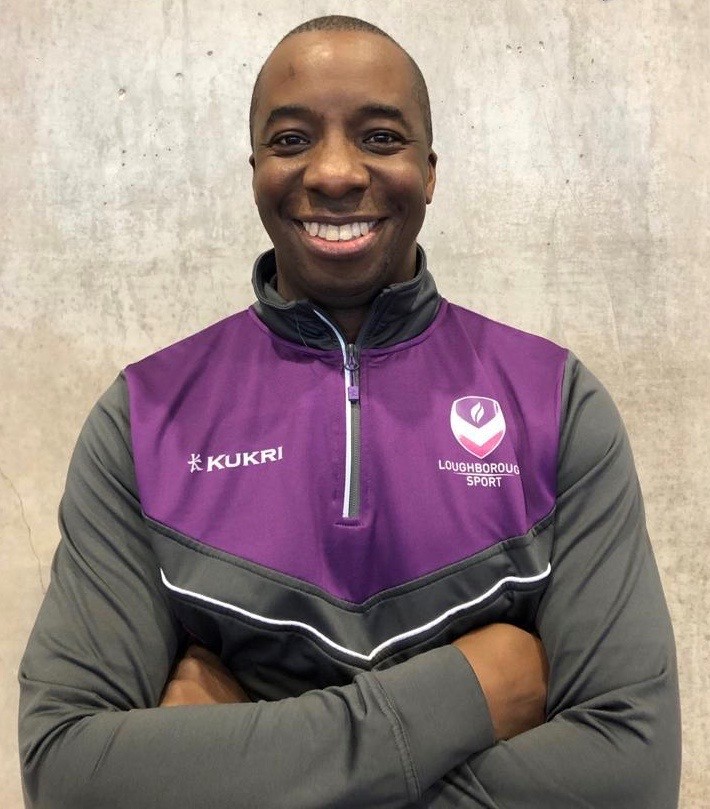 Femi Akinsanya
Director of Athletics
Femi has over 40 years experience in athletics as a competitor, coach and leader. He was an international triple jumper who competed at the 1998 Commonwealth games and won triple jump gold at the 2004 World Masters Athletics Championships.
In 2009 Femi spent four years with British Athletics as an apprentice coach under the mentorship of Aston Moore. He moved to England Athletics as a National coach mentor for triple jump before being promoted to National Coach Mentor Lead for Jumps and Combined Events. Having spent six years with England Athletics, he joined Loughborough University as Director of Athletics in December 2019.
Femi has extensive knowledge across multiple athletics disciplines and has previously coached 2008 Olympic Games silver medalist Phillips Idowu, 2010 Commonwealth Games gold medalist Louise Hazel, Paralympic and World finalist Laura Sugar, and Para World junior champion Karim Chan.
+44 (0)7925 148271
O.Akinsanya@lboro.ac.uk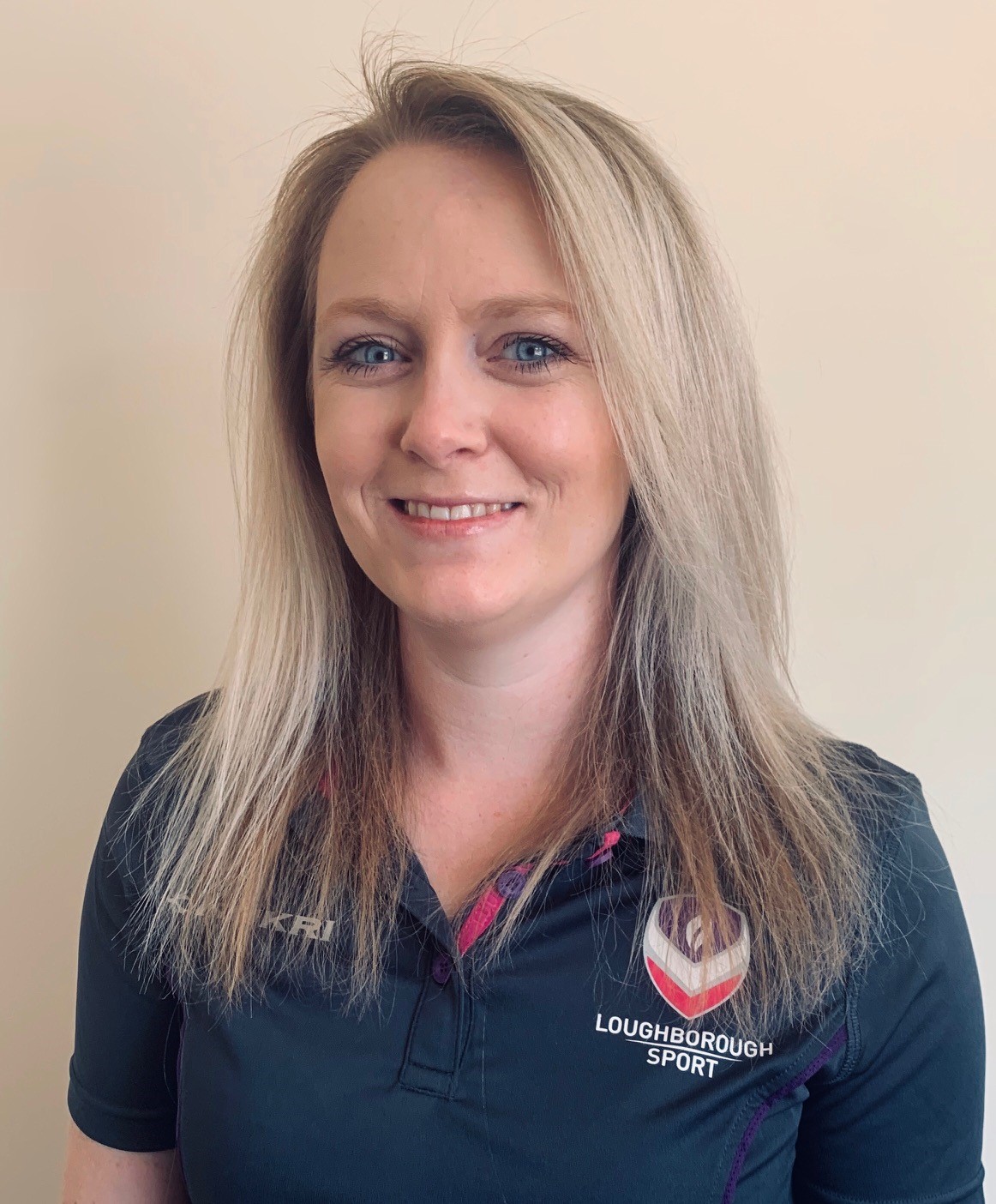 Emma Wiltshire
Athletics Programme Manager
Emma supports Femi with the running of the club as well as being the main contact for competition, BUCS and general club enquiries.
She is a proud Loughborough alumni, completing her undergraduate and postgraduate degrees at Loughborough while serving on the athletics club committee for four years.
Since graduating in 2007, Emma has worked extensively in athletics administration including roles as Performance Logistics Manager with Welsh Athletics, Loughborough HiPAC Senior coordinator with British Athletics, and Senior Coordinator on the World Class Paralympic Programme with British Athletics. She has managed athletics teams at all levels from the Celtic Games to the Commonwealths and World Championships.
+44 (0) 7387 259512
E.Wiltshire@lboro.ac.uk
Nick Dakin
Head Sprints and Hurdles Coach
A specialist in coaching the 400m Hurdles and 400m, Nick Dakin has coached athletes to Olympic, World and European Championship finals and podiums. Students who have benefited from Nick's coaching include Chris Rawlinson, Martyn Rooney, Rhys Williams and David Gillick, as well as countless other BUCS and National Champions.
Nick is also a regular member of the Great Britain & Northern Ireland athletics team staff, and plays a key role in 4 x 400m activity, guiding teams to European and World Relay medal success.
N.Dakin@lboro.ac.uk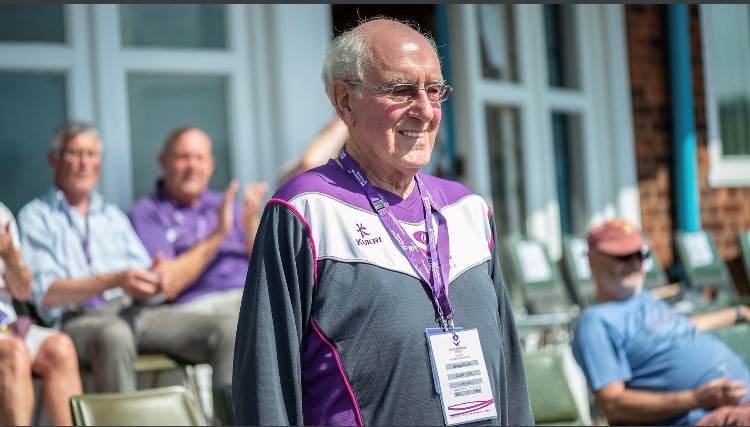 George Gandy 1940 - 2020
Head Endurance Coach
George Gandy sadly passed away suddenly on the 8th October. George was as as synonymous with Loughborough endurance as the athletics club is with purple. During the decades that he was based in the Midlands, he was coach to Loughborough teams in over 100 British Universities victories and was personal coach to more than 80 international athletes (all while maintaining his North Eastern Geordie accent!).
George's experience spanned 10 Olympic Games, 11 World University Games, and 5 Commonwealth Games. Additionally he was British National Endurance Coach over two periods, from 1992-1998 and 2009-2013.
Joe McDonnell
Head Para Sprints Coach
New to the Loughborough University coaching team in 2020, Joe has been coaching Paralympic athletes for 18 years. During this time, he has coached three Paralympic Gold Medallists and four World Champions, and coached two athletes to World Records (Sophie Hahn T38 100m & 200m; Libby Clegg T11 100m & 200m). Joe has been a member of team staff for European Championships, World Championships and the Paralympic Games and is the Lead Athletics Coach for the UK Invictus Team.
As well as being responsible for the coorindation of Para Sprint coaching at Loughborough, Joe also heads up Para athlete recruitment for any athlete looking to train and compete for Loughborough University.
J.A.McDonnell@lboro.ac.uk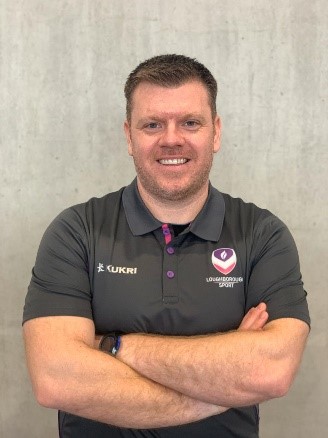 David Turner
Head Throws Coach
A Loughborough alumnus, David is the Head Throws Coach at Loughborough University and specialises in the Javelin Throw. David coaches most of the Scholar and First Team Javelin Throwers at Loughborough and has coached for Great Britain & NI, England and Wales at Major Championships and International Meetings. David is also currently the England Athletics Event Lead for the Javelin Throw. His coaching highlight is coaching Paralympic Champion Hollie Arnold to Gold and a World Record in the final round of the 2018 Gold Coast Commonwealth Games.

David coordinates the throws coaching and support services for throws at the university and should be the first point of contact for any throws athletes interested in studying at Loughborough.
D.Turner@lboro.ac.uk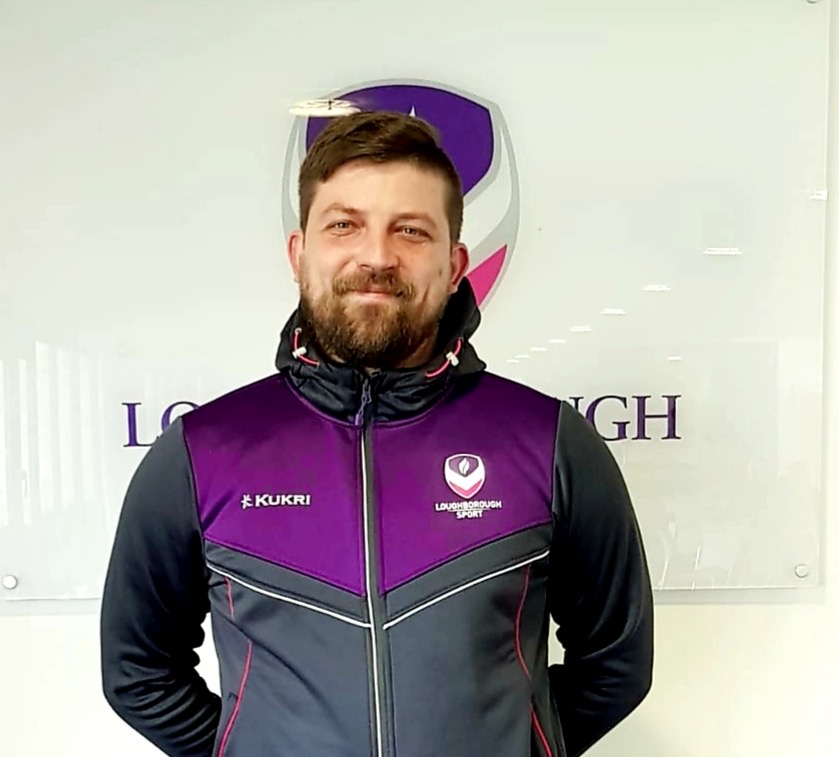 Łukasz Zawiła
Head Jumps Coach
A former high jumper in his native Poland, Łukasz has over ten years of coaching experience in both Poland and the UK. He coaches triple jump, long jump and high jump, and athletes he has coached have had International success representing England, Scotland, Cyprus, Poland and Great Britain & Northern Ireland. During his coaching career he has coached athletes who have gone onto win national Championships and make finals at both European Championships and World University Games.
As well as being the Head of Jumps for Loughborough, Łukasz works on the Youth Talent Programme, working with athletes on the British and England Athletics talent pathway.
L.Zawila@lboro.ac.uk