Meet the Support Team
Meet the support team at the Club
Harvey Maguire
Sports Medicine and Physiotherapy
BSc. (Hons) Physiotherapy, MSc. Advancing Musculoskeletal Physiotherapy.
Harvey is a member of the Chartered Society of Physiotherapy as well as the Health Care Professionals Council and Associaton of Chartered Physiotherapists in Sports Medicine (Bronze level). He graduated with a degree in BSc (Hons) Physiotherapy in 2011, completing his Masters Degree in Advancing Musculoskeletal Physiotherapy in 2016.
Harvey began his career working in professional football at Wolverhampton Wanderers as an Academy Physiotherapist for 2 seasons, from here he undertook a position with Talented Athlete Scholarship Scheme working with athletes across a range of sporting backgrounds, including British Ski and Snowboard and England Table Tennis. From here he began a role at St George's Park, The National Football Centre where he worked with the Professional Footballers Association Residential Rehabilitation scheme as well as a role with The FA Mens Development teams. Harvey began a role with Athletics New Zealand in 2017 supporting their athletes prior to the 2017 Athletics World Championships in London.
Currently Harvey works as a Physiotherapist for British Athletics at Diamond League events, the Sub 2 hour marathon project, British Universities Sport, Athletics New Zealand and England Athletics.
Harvey joined Loughborough University Physiotherapy Clinic in October 2017 and is the Lead Physiotherapist for Athletics and Triathlon.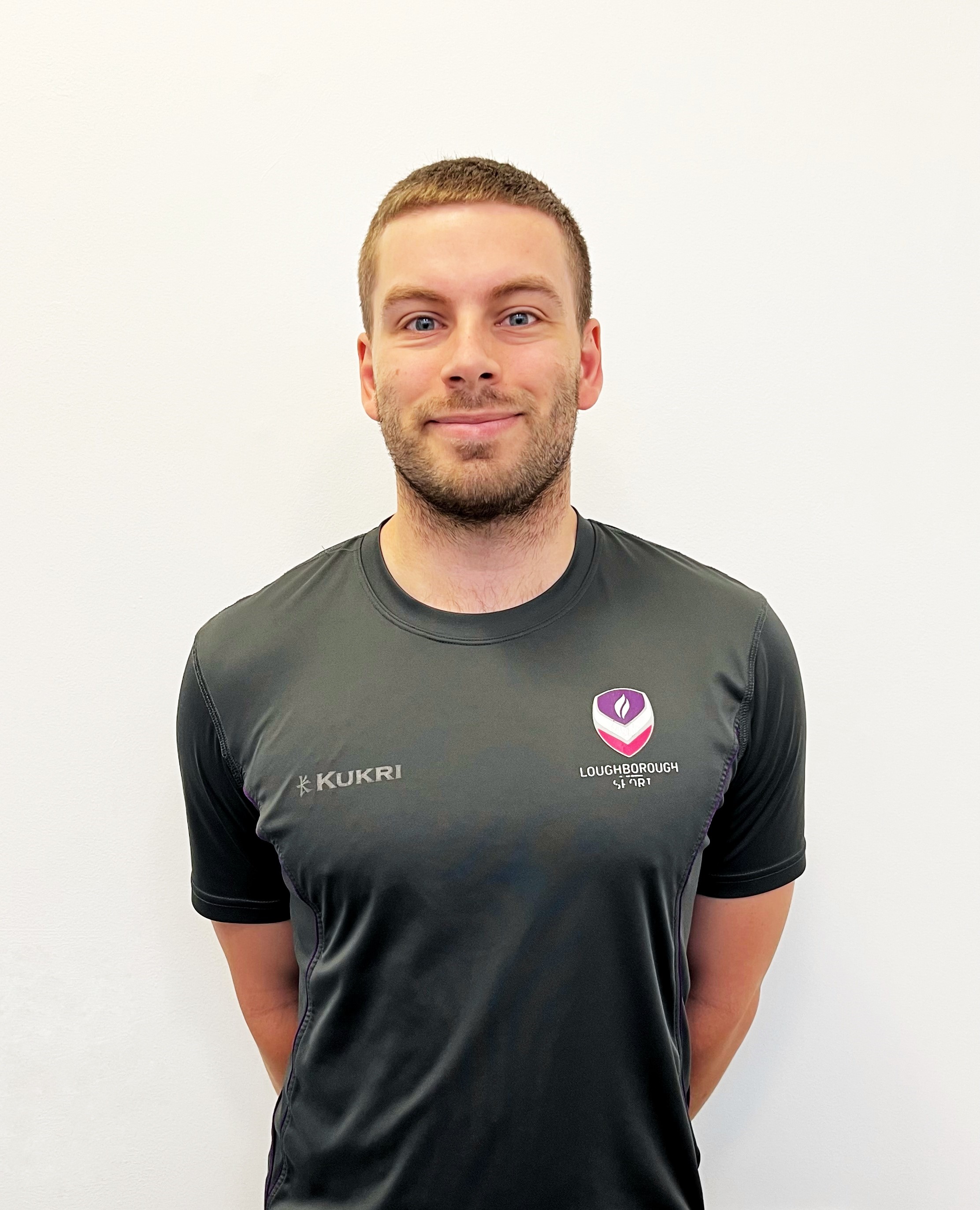 Steve Smith
Soft Tissue Massage
Steve is an experienced sport and exercise professional specialising in sports massage therapy. He has a background in fitness coaching and anatomy knowledge alongside current evidence in physiology and nutrition to identify and improve potential causes of injury and pain.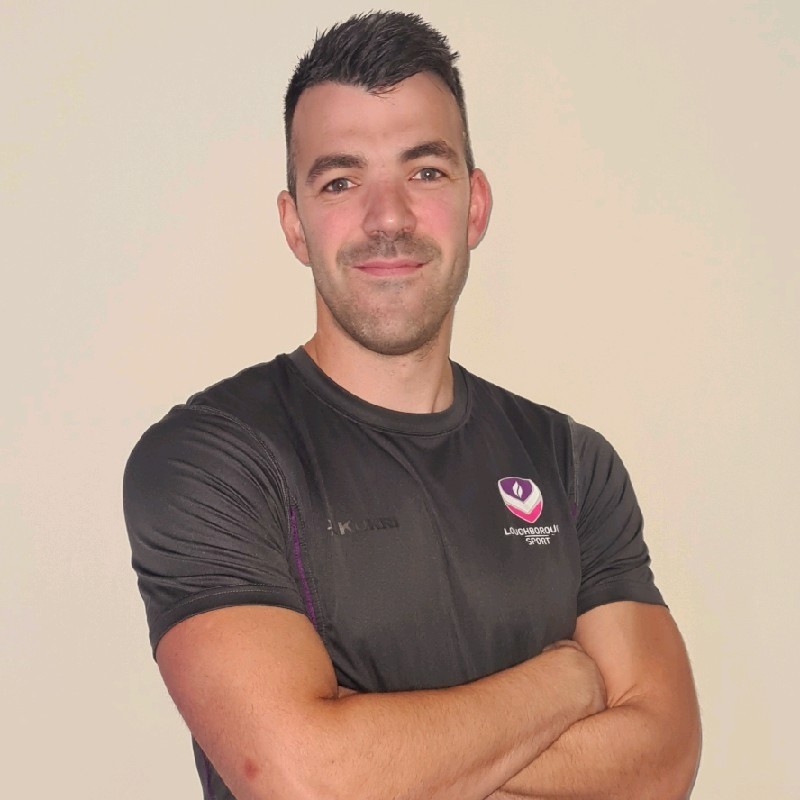 Jake Reeve
Strength and Conditioning
I have been working in the sport/fitness industry for over 12-years, coaching amateur, youth, and elite athletes competing across a variety of sports including Athletics, Triathlon, Football, Rugby, Tennis and Motor Racing. I have a passion for athletic development and utilise evidenced methods to ensure athlete progression throughout the course of a meso/macrocycle.
I strongly believe in providing personalised programmes for all athletes. Before creating a programme, I assess the key performance indicators of each event and conduct performance testing to quantify strengths and areas for development. Alongside the coach, IDT and athlete, I then apply this data to create highly personalised and optimised programmes to improve performance and reduce injury risk.
Fran Baldwin
Performance Nutritionist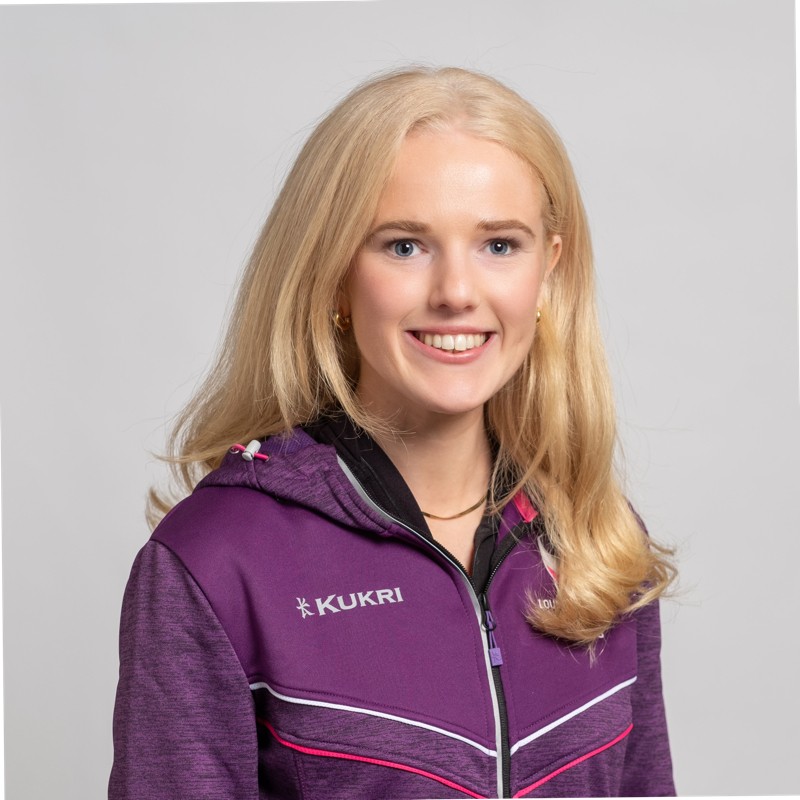 Henrietta Rudman
Psychology
BA. Sport, Exercise and Physical Activity, MSc. Psychology, MSc Sport and Exercise Psychology.
Henrietta is a member of the British Association of Sport and Exercise Science and on the Sport and Exercise Psychology Accreditation Route. Henrietta has experience working with several different sports and currently supports the athletics Youth Talent Programme.
Emma Maris & Nils Bogaard
Performance Analysis - Biomechanics
Emma achieved a first class BSc in Exercise and Sport Science from Exeter University and is now studying a MSc in Sports Biomechanics at Loughborough. She has a keen interest in biomechanics and performance analysis and has past experience with Exeter Chiefs.
Nils is currently undertaking a biomechanics and performance analysis internship at British Athletics and Loughborough Sport.
Simon Wombwell
Performance Lifestyle
Simon has been the programme lead for Performance Lifestyle since 2013. Simon drives the development and delivery of the holistic support programme for performance level student athletes. Simon is a member of the TASS National Lifestyle Advisory group and actively involved in European and national level research.
Previously Simon worked to facilitate high performance environments as an Events Manager working in partnership with the RFU, LTA, UKA and MCCU for 3 years alongside with coaching within Athletics to a senior international standard and mentored within the Loughborough Sport Performance Lifestyle programme. Simon studied at Loughborough graduating from the Geography with Sport and Leisure Management BSc in 2007, completed alongside the avid pursuit of 110mH.