Media, Marketing and Communications
The CVA works closely with the Loughborough Sport Marketing team to look for a team of committed students to help meet the demands of marketing and communications across their respective areas.
Introduction
As the Sports Media and Marketing sector continues to grow in popularity, the Coach & Volunteer Academy recognises that it can play a key role in developing students who have an interest in this field. With a world-class Performance Sport programme, a range of high profile events and a vast array of sports clubs here at Loughborough University, we are perfectly placed to be able to offer our students the opportunity to gain valuable experience in all aspects of Sport Media, Marketing and Communications.
Our Virtual MMC Briefing
If you want to know more about Media, Marketing and Communications, you can watch our 2020 virtual briefing by clicking the image below.
What we offer?
The Coach & Volunteer Academy works closely with our own Loughborough Sport Marketing team, Athletic Union clubs, and Performance Sport programmes to deliver a number of opportunities for students to create engaging media and marketing content to go out on range of channels.
Our student volunteers can access opportunities within a variety of programmes including: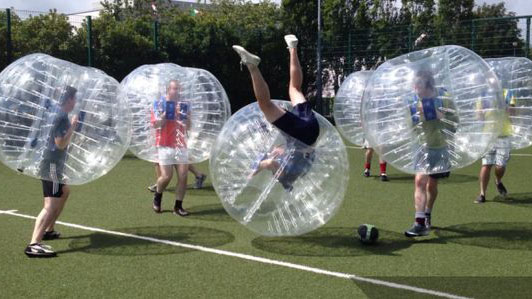 My Lifestyle Festival Media & Marketing Lead
Hosted by the My Lifestyle Programme throughout the year, these mass participation events provide students with the opportunity to create an event marketing plan, and content to raise profile of event in the lead up to it, as well as supporting the collection of content on the day.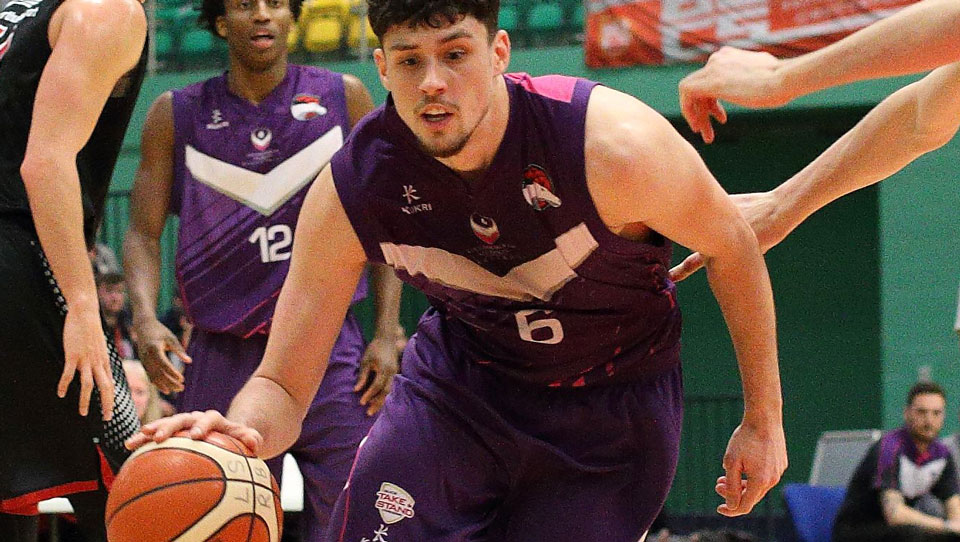 Performance Programme MMC Volunteer
Working within a small team you'd work with Athletic Union Club Media rep of that sport, on the creation and sharing of content to raise the reputation and profile of the performance programme, including creating match reports, social media updates and player profiles.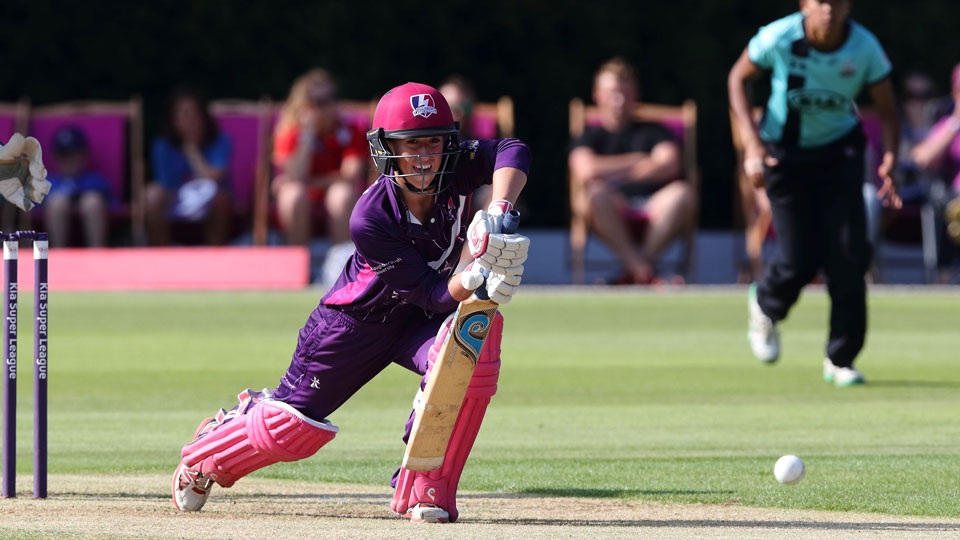 Loughborough Sport Marketing Interns
Under the mentorship of Loughborough Sport's Marketing Team students will have the opportunity to develop and apply their skills supporting the delivery of a wide range of marketing, communications and digital content through their social media channels and other digital platforms.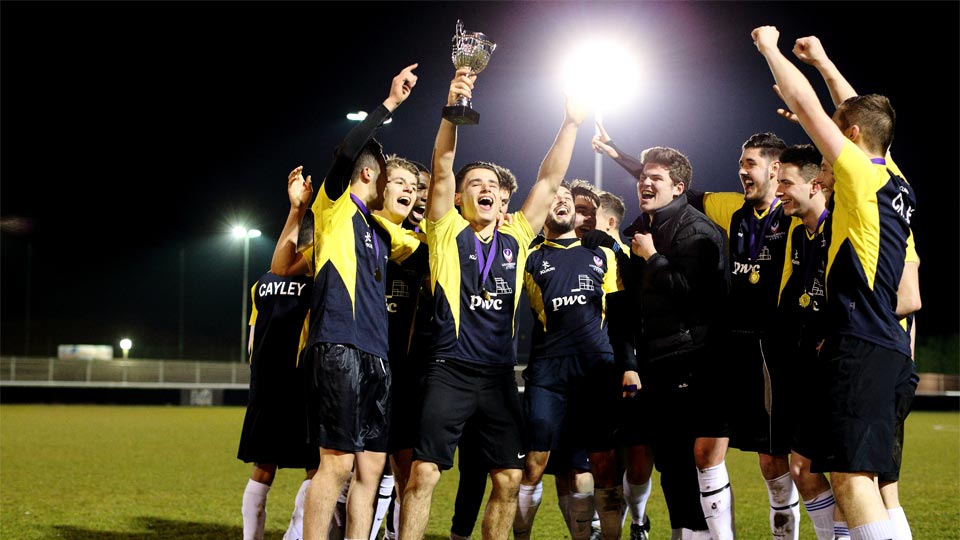 MMC roles on Sport Programme Committees
Working within a team you'd lead on the creation and sharing of content to raise the reputation and profile of the programme you represent. You'd have a variety of responsibilities from managing the social media channels to collecting and creating content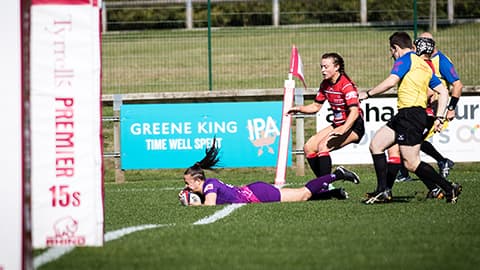 External MMC opportunities
We regularly get approached with external opportunities from local clubs or organisations that we advertise on the CVA Portal, which enable students to gain experience in media and marketing within the community.
Support & Development
Our Sports Media, Marketing & Communications sector volunteers have access to range of internal and external training and development opportunities that aim to increase their knowledge, understanding and skills set in one or more of the different disciplines within this sector. We offer a range of discipline specific training (e.g. how to use a camera effectively, for photographers) as well as broader training and development opportunities across the whole Media, marketing and Communications sector.
Over the past few years, the Coach & Volunteer Academy has brought in a number of individuals and organisations from the industry to give students a real insight into the sport's media and marketing industry. For example in Dr Peter Simmons who owns a Sports branding company, working with the likes of Usain Bolt, England Basketball and Marcus Alonso!
Why get involved?
Access to in house specific technical training in all disciplines of Sports Media and Marketing.
Opportunity to attend Masterclasses and CPD opportunities delivered by industry experts.
Mentoring and networking opportunities with industry professionals and leading industry organisations.
An opportunity to develop employability skills through volunteering experiences and an employability programme.
Access to our exciting rewards and recognition scheme and subsidised CVA kit.
Don't just hear it from us!
Check out some of our Success Stories below to read about the experiences some of our volunteers have had!
How to get involved?
Any student studying on a Higher Education Course at Loughborough University or Loughborough College can get involved with our Media, Marketing & Communications Strand.
To find out more on how to get involved in the Coach & Volunteer Academy, visit the "Get Involved" page.