Event Management
We provide a range of opportunities both on and off campus centred around supporting high profile events.
Introduction
The Event Management strand offers a unique pathway of opportunities for students who are looking for a potential career in Event Management or for those who want to do some voluntary work to boost their CV.
Since the London Olympic and Paralympic games in 2012, the United Kingdom has played host to a number of other world class events and with many more expected over the next 5 years, including the Birmingham Commonwealth Games in 2022, Sport Event Managers and Volunteers have never been in such demand.
Loughborough is no exception when it comes providing a number of different opportunities for students to deliver and support high profile events both on and off campus. We have a range of opportunities within our Event Management strand for all students to get involved, whether they have prior experience in Events or are completely new to the field there really is something for everyone!
Our Virtual Events Management Briefing
If you want to know about Events Management, you can watch our 2020 virtual briefing by clicking the image below:
What we offer
Our Event Management pathway offers a number of different roles for students to get involved in, from just turning up on the day and volunteering right up to delivering their own events for other students including: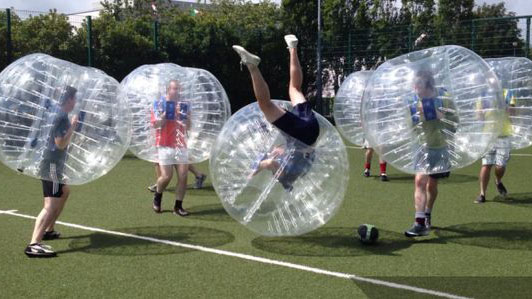 Recreational Sport FEST Series
Hosted by the My Lifestyle Programme throughout the year, these mass participation events provide students with the opportunity to coordinate and deliver the event alongside the recreational sport exec, or take a role supporting on the day.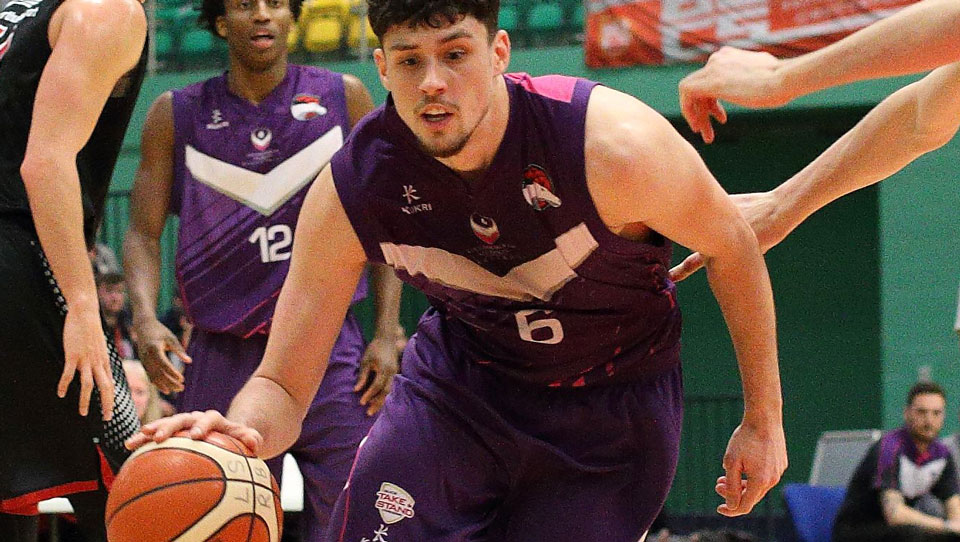 Performance Programme Event Volunteer
Competing in both National Leagues and British University and College Sports Leagues, our Performance Programmes host a range of opportunities throughout the season to enhance the event for spectators and athletes alike.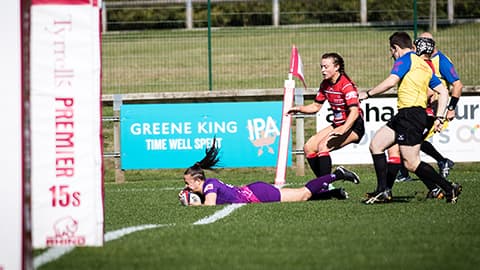 External Events opportunities
We regularly get approached with a variety of external opportunities from local clubs or organisations that we advertise on the CVA Portal, which enable students to gain experience in the events industry.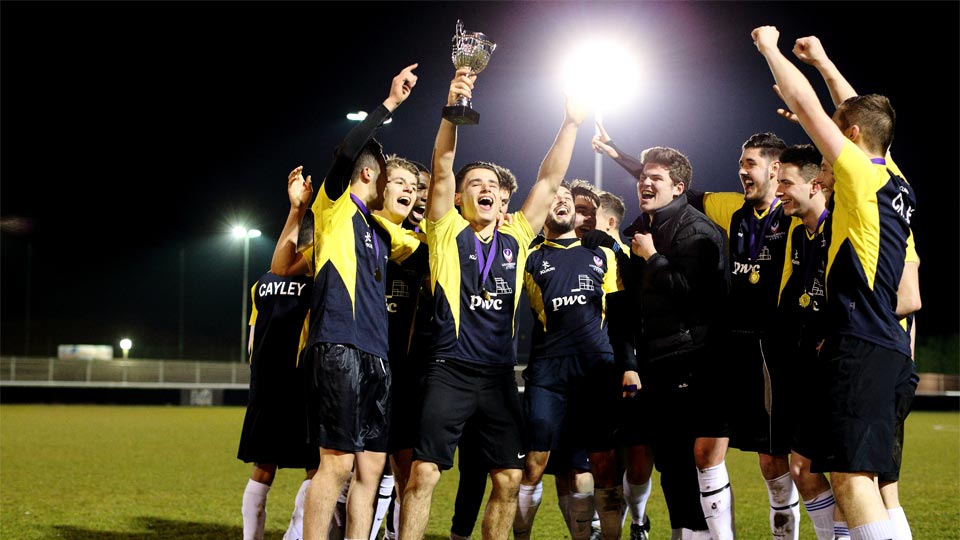 Events roles on Sport Programme Committees
A whole host of events are held each year across our sport programmes, from One Day Events in Intramural Sport, to Big Match Events in the Athletic Union. These events are coordinated by students on their respective committees who will lead on coordinating and delivering these events.
Sport Presentation Volunteers
In partnership with Alan March Sport, who provide their sports event services at some of the biggest competitions in the world, students have the opportunity to support the sports presentation for Loughborough Lightning Netball's home fixtures.
Support & Development
Our Sports Event volunteers have access to a number of different options of support and development unique to their pathway; including industry recognised qualifications and mentoring from our Loughborough Sport Events staff, in order to become a confident, competent and safe practioner.
Although the vast amount of training a student volunteer will receive will be pathway specific, there will be many opportunities to access additional training and development opportunities organised by the Coach & Volunteer Academy related to Event Management.
Why Get Involved?
Access to pathway specific training and mentoring delivered by Loughborough Sport Events staff.
Opportunity to attend Masterclasses and CPD opportunities delivered by industry experts.
Opportunity to network with industry professionals and leading industry organisations.
An opportunity to develop employability skills through volunteering experiences and an employability programme.
Access to our exciting Rewards & Recognition Scheme.
Don't just hear it from us!
Check out some of our Success Stories below to read about the experiences some of our volunteers have had!
How to get involved?
Any student studying on a Higher Education Course at Loughborough University or Loughborough College can get involved with our Event Management Strand.
To find out more on how to get involved in the Coach & Volunteer Academy, visit the "Get Involved" page.