Performance Badminton
The Loughborough Performance Programme offers unrivalled support for our athletes and the flexibility required to excel in both badminton and academia
As a member of the Elite Squad you will receive an individualised training programme to meet your development needs along with many other benefits including:
The Aspire programme provides additional training and support to players that have aspirations to reach elite level in the future. There are strong links between the Aspire group and the elite squad allowing the opportunity for progression. Aspire players have access to the following: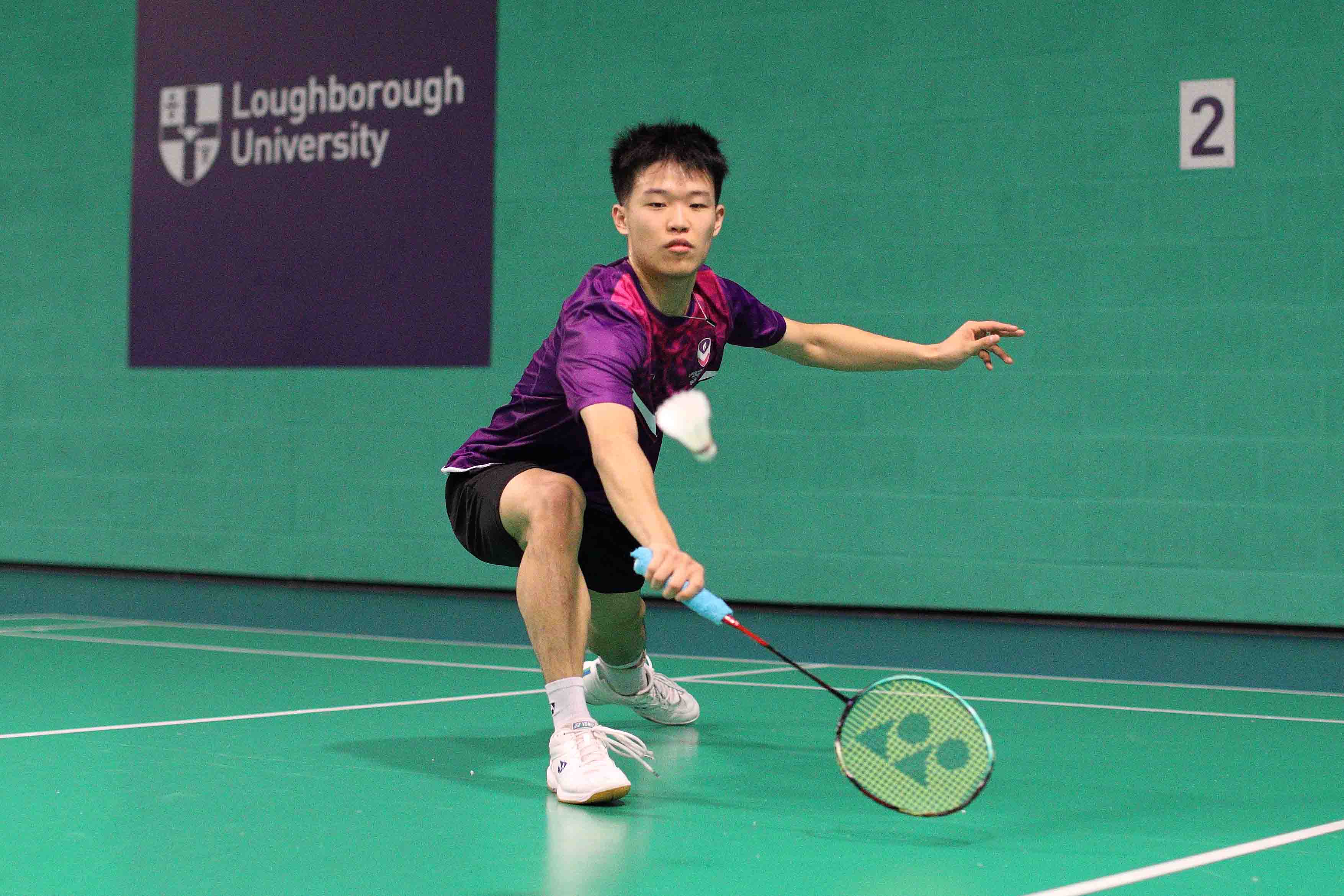 Scholarships
Exceptional performance badminton athletes are eligible to apply for scholarships ranging from £500 up to £5000 to further support their ambitions to achieve in the sport. Please visit our Scholarships Webpage for more information
England & Europe Training Centre
We are very proud to be the England Badminton Development Centre. This recognises our strong track record of transitioning players into the senior England squad as well as our long standing positive relationship with Badminton England.
We are equally proud to be recognised as a Badminton Europe Certificated Training Centre (CTC). This status recognises the strength of the programme, including current international athletes and the high level of coaching and support services available to athletes. For more information about CTCs please visit the Badminton Europe Website