Inspired by Loughborough athlete Ben Pearson, One Giant Leap For Humankind by artist Jacob Chandler shows a para athlete running with a blade and is located in a prime spot outside Birmingham New Street train station.
Ben was a promising rugby player who broke his leg during a game which sadly had to be amputated later that year.
Now, the 21-year-old has turned to athletics and has become a sprinter at Loughborough with his sights firmly set on the 2024 Paralympic Games in Paris.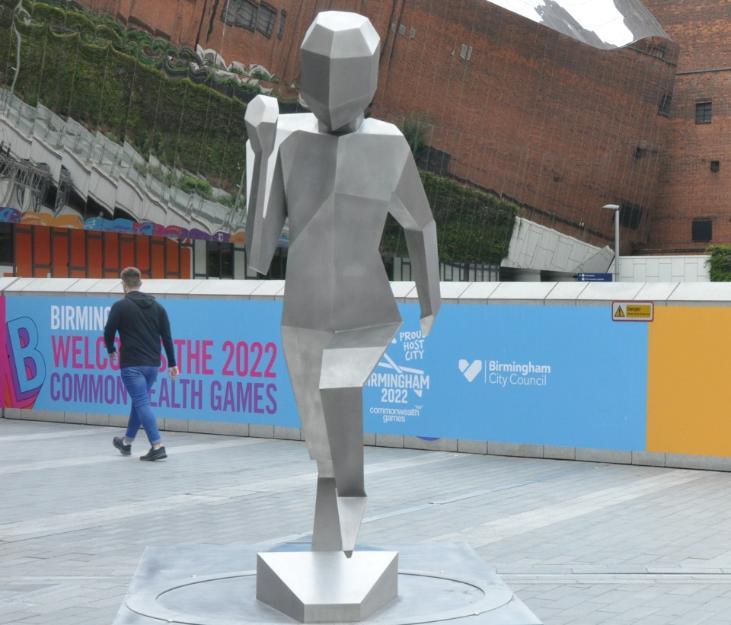 "It's unreal never thought I'd have a statue anywhere so it's crazy to have it here especially in New Street station where it's so public and everyone's going to get to see it," Ben said.
"I've fallen in love with athletics, and it's been a whole new journey which has really helped me. By having that sport it's given me a new direction in life."
Organisers believe that the sculpture is the only public piece of art featuring disability currently on display in the UK.
The 2022 Commonwealth Games take place in Birmingham from Thursday 28 July – Monday 8 August.