Backley was joined by Loughborough Hall of Fame coach, John Trower, as the pair spent two days with Loughborough scholar javelin throwers and those on the Commonwealth Games Programme.
Image provided by Chris Reynolds.‌
Backley and Trower shared advice on the key priorities of the javelin throw, followed by a practical session with a detailed analysis. They also spend time with athletes and their coaches on the England Athletics Youth Talent Programme.
Loughborough's Senior Lecturer in Biomechanics, Dr Sam Allen, was also involved, giving an outstanding presentation on Biomechanical Factors affecting the javelin throw.
The athletes present then had a chance to throw and spend time working with Senior Strength and Conditioning Coach, Nathan Bullock, on factors and technique.
David Turner, Loughborough University's Head Throws Coach, said:
"The event was a unique opportunity to learn from Great Britain's greatest ever javelin thrower, and it was inspirational to see athletes, coaches and parents take so much from the weekend.
"It is crucial that Loughborough is at the centre of offering these development opportunities."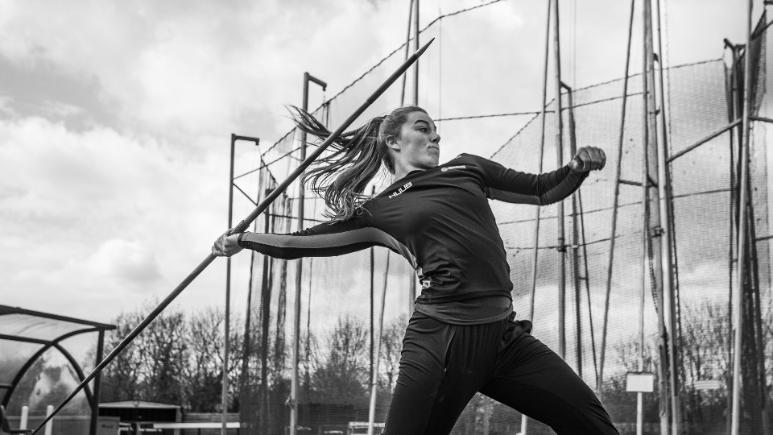 Image provided by Chris Reynolds.‌