​Performance analysis
Performance analysis is the capture, analysis and review of video and data with the aim to improve the overall technical and tactical performance of both team and individuals.
Performance analysis at Loughborough
Our team works closely with our coaches and athletes in the provision of performance analysis support. This includes the collection and analysis of video and data to inform the review and preview process carried out by our coaches/players. This is supported further by the production of statistical material and provision of longitudinal analysis across the season to provide a measurable to our performance. The analysis team also plays a large part in the way data is visualised. Assisting the coaching team in delivering presentations, playbook and other material in a visually compelling way.
Performance analysis sits as part of the multi-disciplinary team contributing how we enhance performance and ultimately help athletes reach their goals. Through this approach, analysis interacts and works with other disciplines e.g. S&C and medical identifying injuries through footage and the interaction of physical and tactical/technical data.
We are supported by a partnership with HUDL meaning our coaches, athletes and analysts have access to high end industry standard platforms and software as well as a wide range of professional hardware and capture equipment. Our performance analysis team has extensive experience in industry working with teams such as England Netball, Wales FA and Leicester Tigers.
Our performance analysis team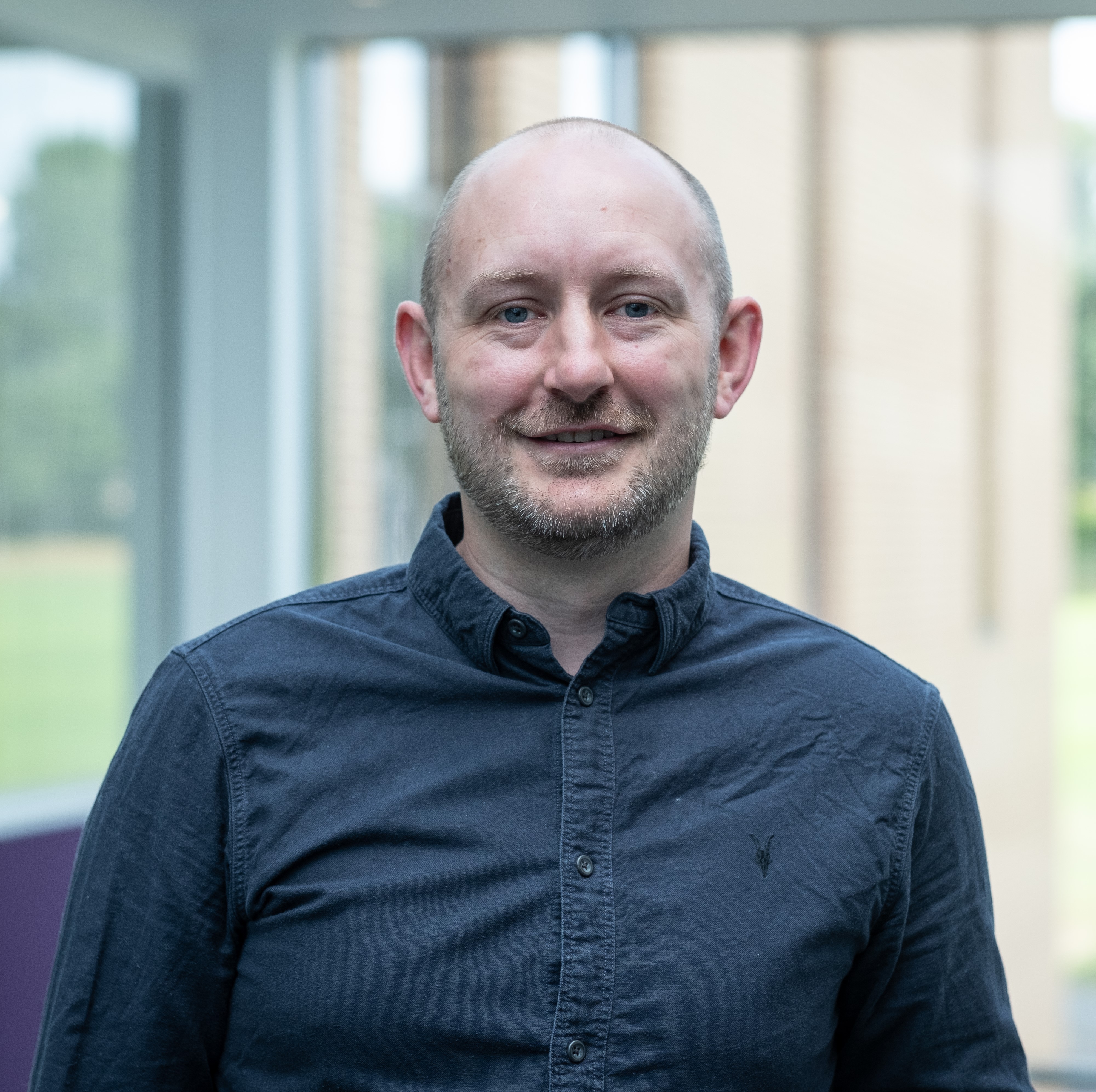 Donald Barron
Applied Performance Analysis Lead / Programme Leader MSc Applied Sport Performance Analysis
Donald joined Loughborough University in the summer of 2020 and has a wealth of applied experience in professional football. He led 1st team performance analysis departments in the Premier League and the Football League Championship with Leicester City, Coventry City and Norwich City before moving into scouting and recruitment. These senior roles have provided him with a detailed knowledge of the role performance analysis can play in the coaching process and the due diligence process within modern scouting and recruitment departments.
Donald is now responsible for the development of performance analysis across the university, identifying opportunities for the academic and applied teams to work together to enhance the student experience and engage external partners. As part of his role, he is also the Programme Leader for the MSc Applied Sport Performance Analysis course at the university.
Please contact Donald if you are interested in gaining applied experience in professional football or want to enquire about the MSc Applied Sport Performance Analysis course
D.Barron@lboro.ac.uk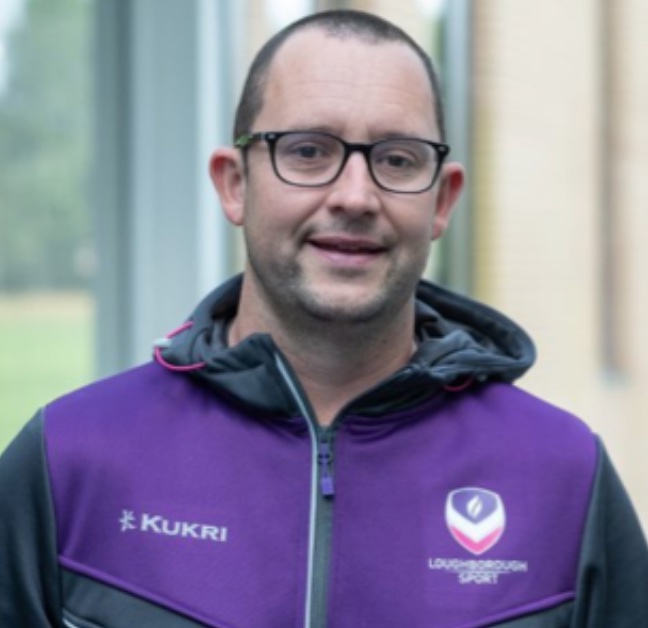 Simon Barbour
Performance Analysis Lead
Simon joined Loughborough in July 2021 as Performance Analysis lead for SDC. Prior to joining Loughborough, Simon spent 12 years working in elite Rugby Union during which time he has held the positions of Head of Performance Analysis at Leicester Tigers and also Lead Analyst for England Rugby Men's Senior team. Throughout his career, Simon has developed and led the processes of opposition preview, team review, as well as scouting and recruitment analysis.
Simon currently leads on the development of Performance Analysis across SDC, involving analysis infrastructure development, placement mentoring, student and coach education, partnership and commercial activity.
For students interested in a career in Rugby or gaining experience in Performance Analysis within SDC please contact him using the email below.
S.Barbour@lboro.ac.uk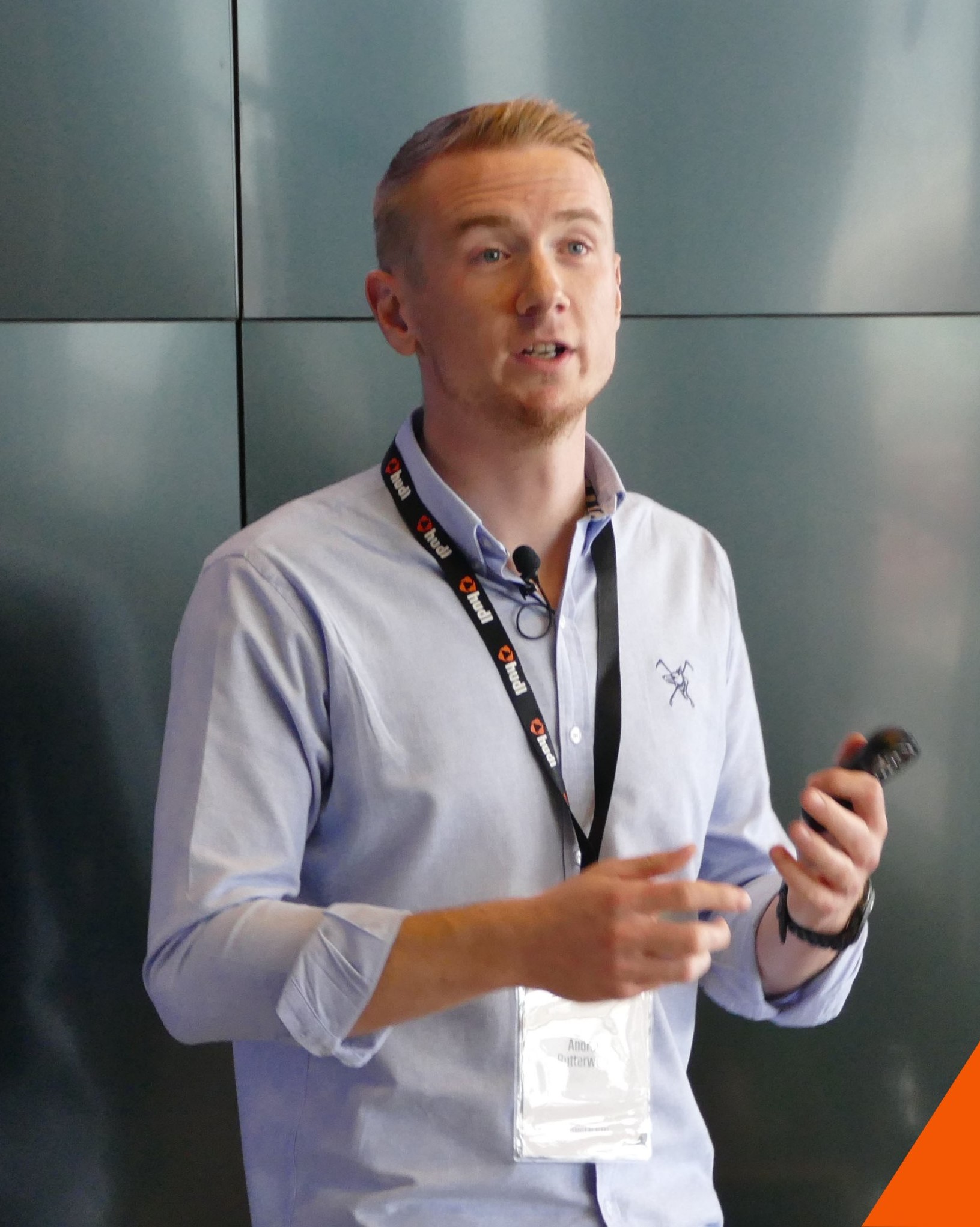 Andrew Butterworth
Head of Analysis – Lightning Netball
Andrew has extensive experience working in performance analysis in a multitude of sports, starting out his career in performance sport whilst still an undergraduate student by undertaking multiple placements/volunteer roles. After initial work in football and domestic netball, Andrew worked for Team GB & Paralympics GB during the London 2012 Olympics, before going on to become senior performance analyst for the England Netball team for over 4 years. Further roles in sport followed elsewhere before a move into academia, where Andrew works now teaching on the MSc Applied Performance Analysis, and researching into contemporary professional practice in the discipline. In addition to that role, Andrew leads the highly successful Loughborough Lightning analysis team, providing live insights, data and video feedback to players and coaches using advanced technology.

Anyone interested in volunteering, placements or shadowing opportunities in netball can contact him directly.
Andrew also helps organise monthly guest speaker sessions with expert performance analysts from elite sport. For more information on these, and other performance analysis resources and learning opportunities at the University, please visit our dedicated Learn page here, or visit our Twitter profile here
A.D.Butterworth@lboro.ac.uk
Jason Cook
Performance Analysis Training and Mentorship
Jason has a wealth of experience working for both Shrewsbury Town and the Welsh FA as a performance analyst. He assists in both the training and mentorship of our placement students alongside his role as lead of the elite foundation course for the university. Jason has been pivotal in moving Loughborough's analysis provision forward and now assists in training placements in professional analysis practice. He also helps to mentor students in their individual sports through his extensive experience of work across professional sport. Jason sits on the performance analysis strategy team at Loughborough.
J.L.Cook3@lboro.ac.uk
Placement Students
Every year we take on a number of undergraduate and postgraduate students to assist in the delivery of performance analysis across Loughborough Sport. Five of these are on a full-time basis as part of their third year placement. We are also supported by numerous students who volunteer alongside completing courses with the university. This allows students to gain hands-on experience using industry standard software and equipment, as well as access to training/masterclasses in the skills of an analysis. The placement students also gain first hand of experience of working with both performance coaches and players, giving them the option to move into a career in performance sport.
Don't Just hear it from us...
Here's what Squash Performance Analyst volunteer Connor Gannaway had to say about his experience so far:
"My experience has been very good. I have had hands on experience within a potential future career path and it has given me a taste of what the future might be. My experience has been very hands on, and I have been given a lot of scope to take the reins and make a difference within the team. I have had good fun in my role as I've travelled to away games with the squash team and I enjoy my day to day challenges that come with being a performance analysis volunteer."