Loughborough Cycling Academy
Loughborough University offers a unique environment to develop and perform in cycling and para-cycling, whilst gaining a prestigious degree.
Our Aims and Objective
Loughborough Cycling Academy's aim is to offer a new cycling pathway, facilitating talented riders to combine higher education with elite cycling. We provide student-athletes with an environment where those with cycling talent and pedigree to race professionally can find support, coaching and facilities to develop their sporting careers, alongside realising their full academic potential.
Our Philosophy
We use a performance-led, athlete-centred approach, surrounding each rider with an interdisciplinary team to provide an integrated performance support team. Our unique campus provides student-athletes with a team environment, to train and develop together.
Coaching & Performance Support
We provide a unique training and performance support ecosystem, delivered by an expert interdisciplinary team under one roof. Our wide-ranging expertise are deeply integrated into our coaching to aid athlete's progression. All of our performance support is provided as appropriate to the individual rider level and requirements, and discussed at weekly performance team meetings.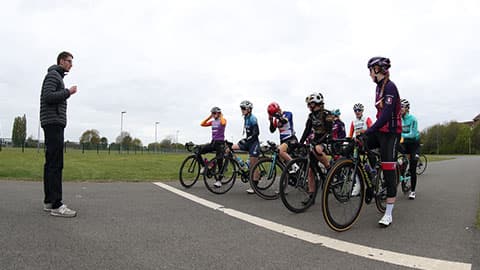 Coaching
Individualised coaching and mentorship, 1:1 training prescription through our cycling analytics package & group based road circuit and track sessions.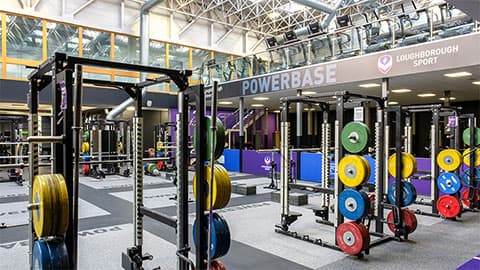 Strength & Conditioning
Individualised training prescription and group sessions in the state of the art Powerbase gym.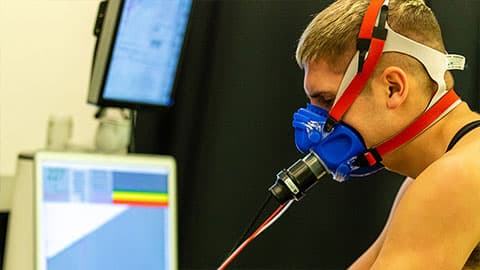 Physiology & Sport Science
Physiological profiling, heat and altitude preparation, and cutting-edge training interventions in our exercise laboratory.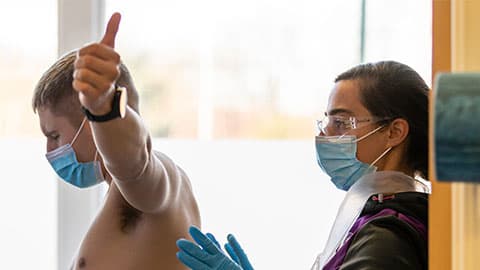 Physiotherapy & Sports Medicine
Screening, pre-hab, and re-hab services in our physio suite.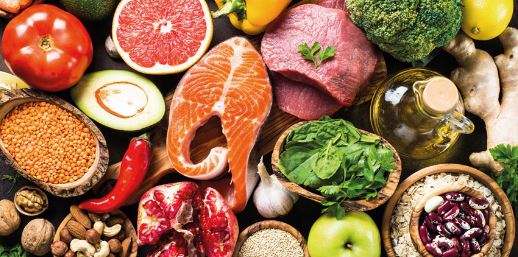 Sport Nutrition
Sport nutrition to optimise health and performance for training and racing.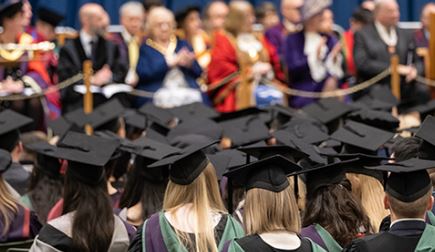 Performance Lifestyle
Lifestyle and academic flexibility support to combine the demands of elite cycling with studying.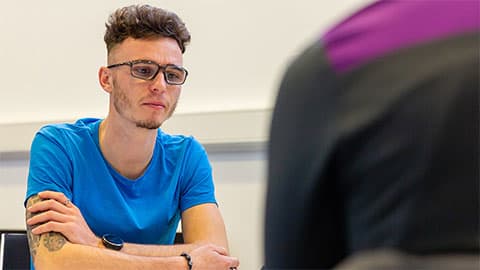 Sport Psychology
Sport psychology to support athlete wellbeing and performance.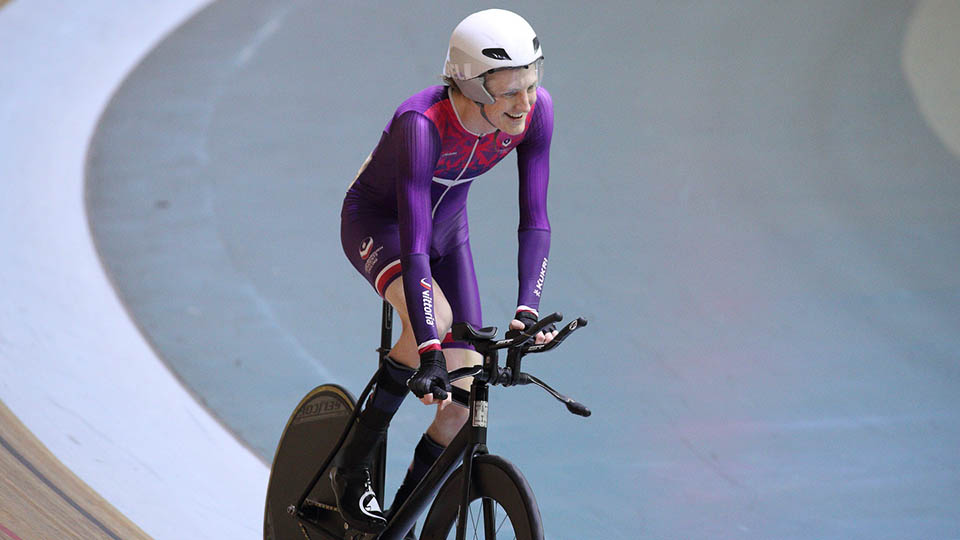 BikeFit
Ensure you are preventing injury while riding with a bike fit from our bike fit and physio, Josh.
Development Squad and Athletic Union Club
Endurance Development Squad
The development squad provides a bridge between the athletic union student cycling club and the Loughborough Cycling Academy. The student-led squad provides coaching, group based S&C and provides a development pathway to the performance programme. Students excelling on this pathway may have opportunities to join LCA training sessions and progress into the LCA squad.
DH MTB Development Squad
The DH-MTB squad is a support development squad, with student-led group training rides and trips. Riders work with our S&C coach to deliver effective training programmes as appropriate to their individual needs.
Athletic Union Club
Loughborough Students' Cycling Club is made up of athletes of all abilities - from some of the best cyclists in the country to complete novices, and from track sprinters to muddy cross country mountain bike riders, LSCC offers opportunities for everyone.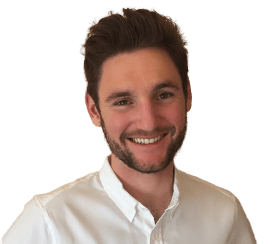 Dr Dave Nichols, PhD
Cycling Programme Manager
Dr Dave Nichols has formerly raced at international level, and has worked as a coach and sport scientist within the WorldTour. He has a PhD in environmental exercise physiology, specializing in the use of heat and altitude to enhance cycling performance.
D.Nichols@lboro.ac.uk
How to apply
If you are thinking about studying at Loughborough University and joining the Loughborough Cycling Academy, please register your interest.
If you have received an offer to study at Loughborough University at undergraduate, post-graduate or PhD level, or affiliated degree at Loughborough College, or are re-applying, you can apply now.
Current or prospective students applying for the Lightning race team should do so through the LCA application form below.
Non-students applying for the Lightning race team should so directly through the Lightning website.
Scholarships
For our most exceptional performance cyclists, we offer sports scholarships to help with the costs of training and competition.
Scholars are expected to have proven ability at national and/or international level cycling. Scholarship requests should be made at the same time as applying for a place at the University, and are available at undergraduate, post-graduate or PhD level.
Additional fully funded Elite Athlete doctoral/PhD scholarships are available for high level athletes which cover tuition fees (~5k) and a stipend (~16k). If you are considering applying for the Elite Athlete PhD scholarship, contact the cycling programme manager for more information and assistance in finding a supervisor.
Performance scholarships
Apply for an Elite Athlete PhD Scholarship