Neil Lennon's side visited Loughborough for an intensive training camp, benefitting from the world-class facilities available across the University.
Staying at Burleigh Court Hotel, the first-team squad and support staff chose the stadium's pitch as its main training base and used Holywell Fitness Centre for various strength and conditioning sessions.
Speaking to Loughborough Sport, Lennon explained why the environment at Loughborough University was right for him and his players:
"When the opportunity to train at Loughborough came up, we jumped at the chance because of the reputation that it has, and we haven't been disappointed. We were delighted with the quality of the pitch and the gym is fantastic – we may have to transfer it up to Glasgow!
"We've had quite an extensive week…double sessions for a couple of days with the players and getting our physical and football capabilities up. We're delighted with the way the week has gone and the facilities here are absolutely top-class."
View the video above to learn more about Celtic FC's visit to Loughborough University
During the visit, Loughborough also welcomed back alumnus Jack Nayler who is currently Head of Sports Science at the club. Jack graduated in 2010 in Sport and Exercise Science and he echoed Lennon's comments about the facilities on offer:
"The quality of the pitches has been outstanding which is such an important part of football training and all the players have commented on how good they are. The gym and facilities at Holywell have been fantastic and has everything we need to prep the boys for training."
Jack also touched upon his journey since leaving Loughborough, which has included spells at Chelsea, Paris St Germain, and Real Madrid, and the part his degree has played in his career so far:
"I knew I wanted to come here and study Sport and Exercise Science because of the reputation the school has.
"Building on from that I had the opportunity to be on placement at Chelsea for a year – between the second and third year of my degree - and that's what gave me the job once I graduated and has been the catalyst for everything else that has happened throughout my career."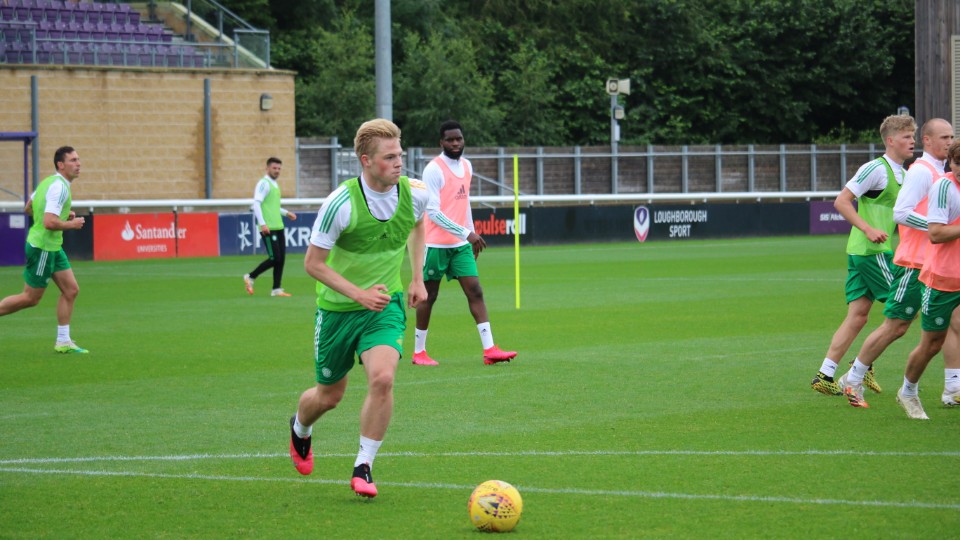 Jo Simpson, Commercial and Facilities Director, Loughborough Sport added:
"Celtic choosing us as a destination for their pre-season training highlights the world-class football environment we've been building for the last few years.
"Our stadium pitch is a SISGrass hybrid, the same used at the World Cup, our gym adjacent to the pitch is world-leading and our hotel network is just a couple minutes' walk from our pitches.
"Combined with a combination of new artificial and grass pitches we offer a unique, elite and private training environment to the very highest standard".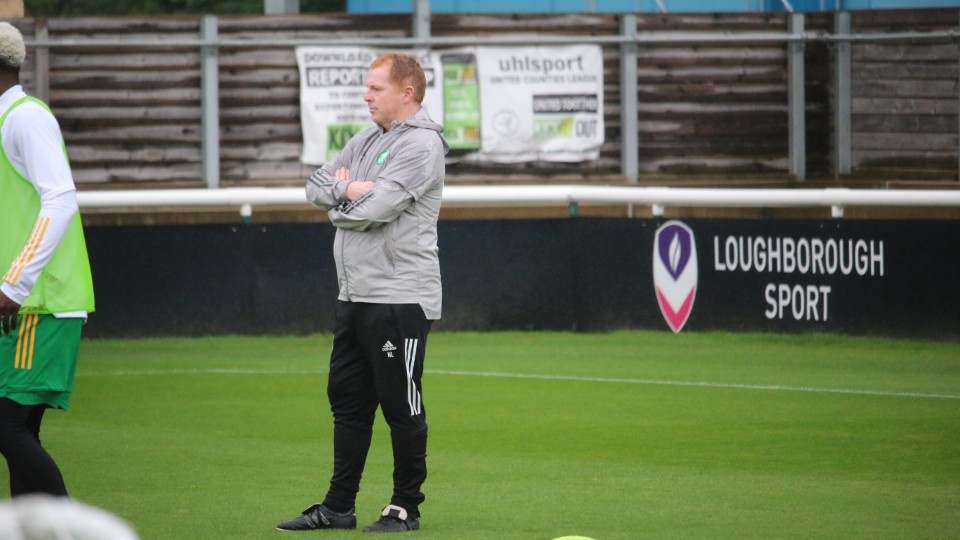 For more information on football at Loughborough click HERE and for further details about utilising our world-class facilities contact us via workwithus@lboro.ac.uk