Match Day Experience
Check out our useful info below on what to expect at a Loughborough Lightning match.
Here at Loughborough Sport we pride ourselves in offering you the best spectator experience possible, so why not have a read below and find out all the treats we have in store for you for the 2022 Women's Premier League.
What to Bring
Before you leave home make sure you remember to bring the following:
Tickets (these can either be on your phone/device or printed off. Please ensure that the ticket has a BARCODE on to be scanned and that it's not just the confirmation email otherwise it will delay your entry into the venue.)
If you wish to buy any merchandise or refreshments you will need cash/card. We will be accepting both cash and card (including contactless) payments for merchandise, food and drink this season.
Your loudest voices!
Merchandise
Get kitted out in the latest Lightning gear by visiting our pop-up shop. We stock everything from hoodies and tees to water bottles and balls - we've got it all!
We ensure we have plenty of kit in a wide range of sizes all the way from junior small up to ladies 14 and XL. Plus we have some brand new goodies for you to enjoy.
All items have now been restocked so no need to worry about us selling out!
Prices start at just £2 so make sure you check out the shop when you arrive.
Card and cash payments accepted.
Food and Drink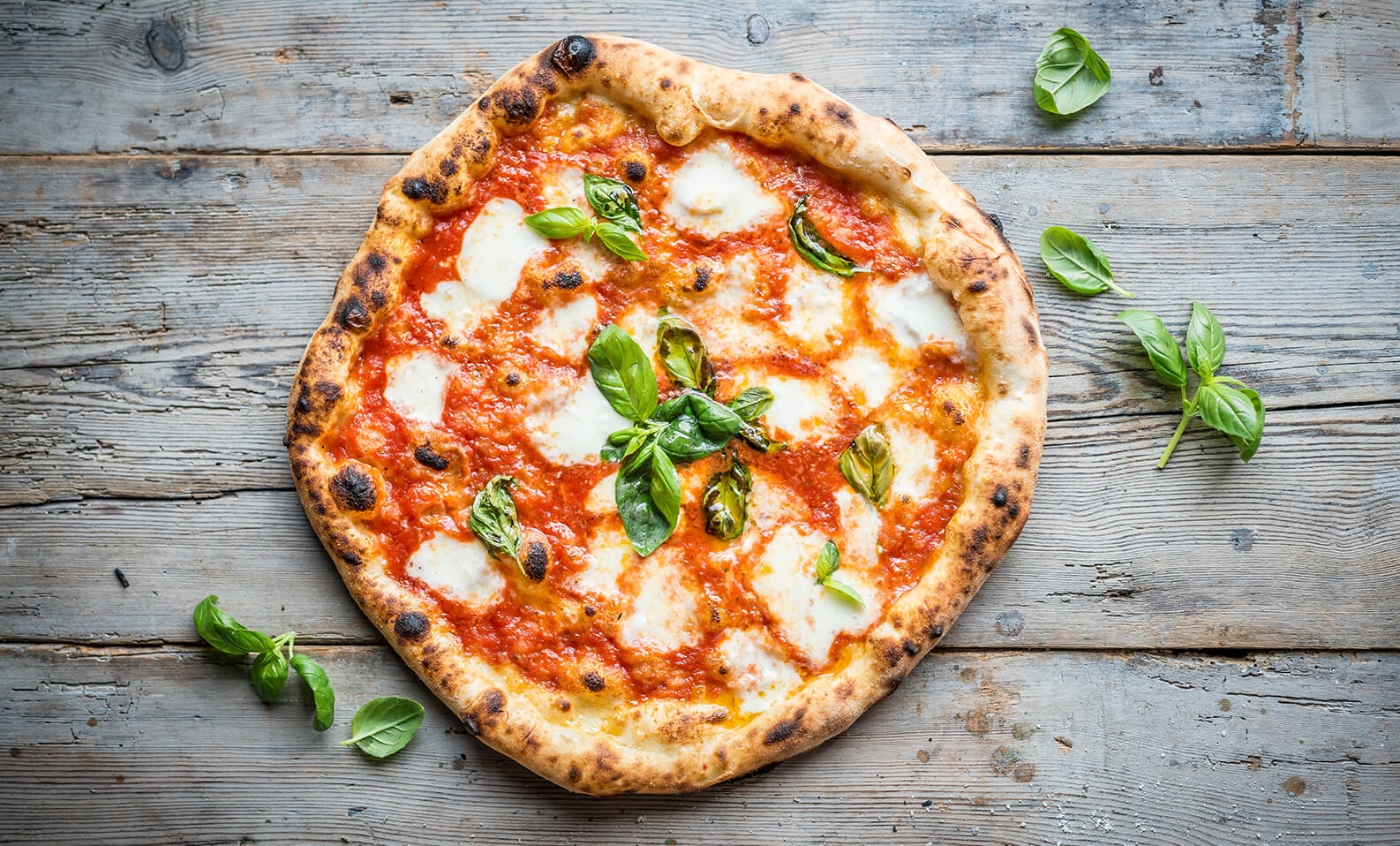 We know that sometimes all that chanting and cheering can be hard work - that's why we're offering a range of refreshments to you enjoy whilst at the match. Fans can enjoy everything from tea, barista coffee and hot chocolate and an assortment of snacks, sandwiches and sweet treats.
All our food and drink outlets will accept cash or card payments. You can find a cash machine just a short walk away at the Students' Union.
Travel Information
Loughborough is in a perfect location for those travelling from far and wide with close links to rail, road and air. For those coming by car head to the main university entrance on Epinal Way where you'll be greeted by our friendly security staff. Once you're through the barriers follow the event signage which will take you towards one of our car parks close to The Netball Centre.
To view a map of our campus click here.
If you are in need of assistance or possess a blue badge, please speak to one of the stewards on site who will direct you accordingly.
For those of you using the train - there are regular buses from Loughborough Train Station that head straight to campus every 15 minutes (until 6pm - 20 mins thereafter). Simply get off at the Student's Union and head down past the rugby pitch to reach the arena. Full bus timetables can be viewed here.
(Please note: When booking a train ticket, use the station name XLO to purchase a combined rail and bus ticket.)