Cobden played a key part in Loughborough Lightning's 2017 and 2018 campaigns, aiding the side to two consecutive Grand Finals and a British Fast 5 Championship in its inaugural year. Her dominant performances and experience on court also saw her named in the Vitality Netball Superleague All Star VII in both 2017 and 2018.
The international wing defence boasts 26 caps for the England Roses and was part of the history making squad that claimed Commonwealth Gold in 2018. It was her performances with the national side and also Loughborough Lightning in 2018 that saw Beth go on to earn her first contract in the Suncorp Super Netball league (SSN) - the world's number one netball competition - with the Adelaide Thunderbirds.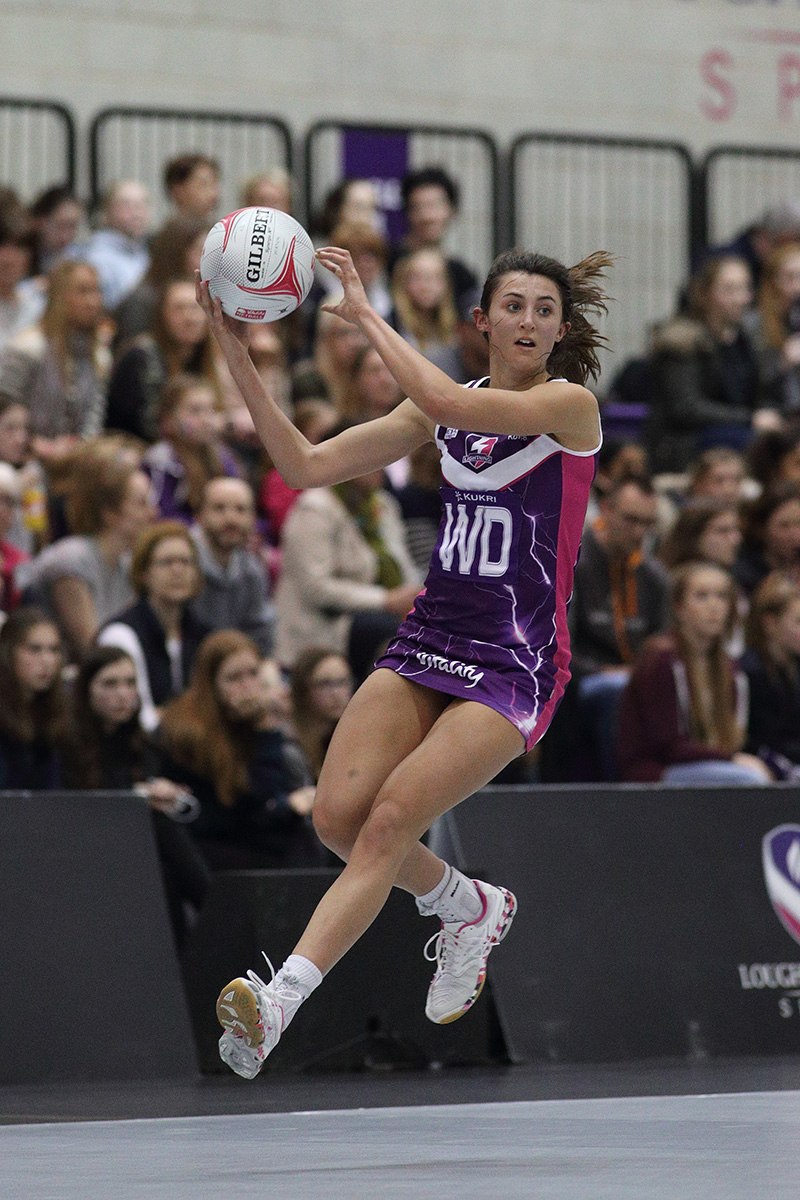 However, shortly before her departure from Lightning, Beth suffered an injury setback, rupturing her ACL in the 2018 Grand Final. Offering vital support throughout her rehab and recovery, Lightning played a key part in ensuring Beth was still able to honour her contract in SSN and take to the court by the start of the season.
"I am extremely grateful for the opportunity to be back with Loughborough, the club has done so much for me and I am proud and excited to be back with the girls," explained Cobden.

"I feel like I've got unfinished business, I just really want to win with this team. There's a lot of new faces from when I last played with the club but there's also a lot of familiar ones and close friends which makes for an exciting mix - so hopefully this year is our year."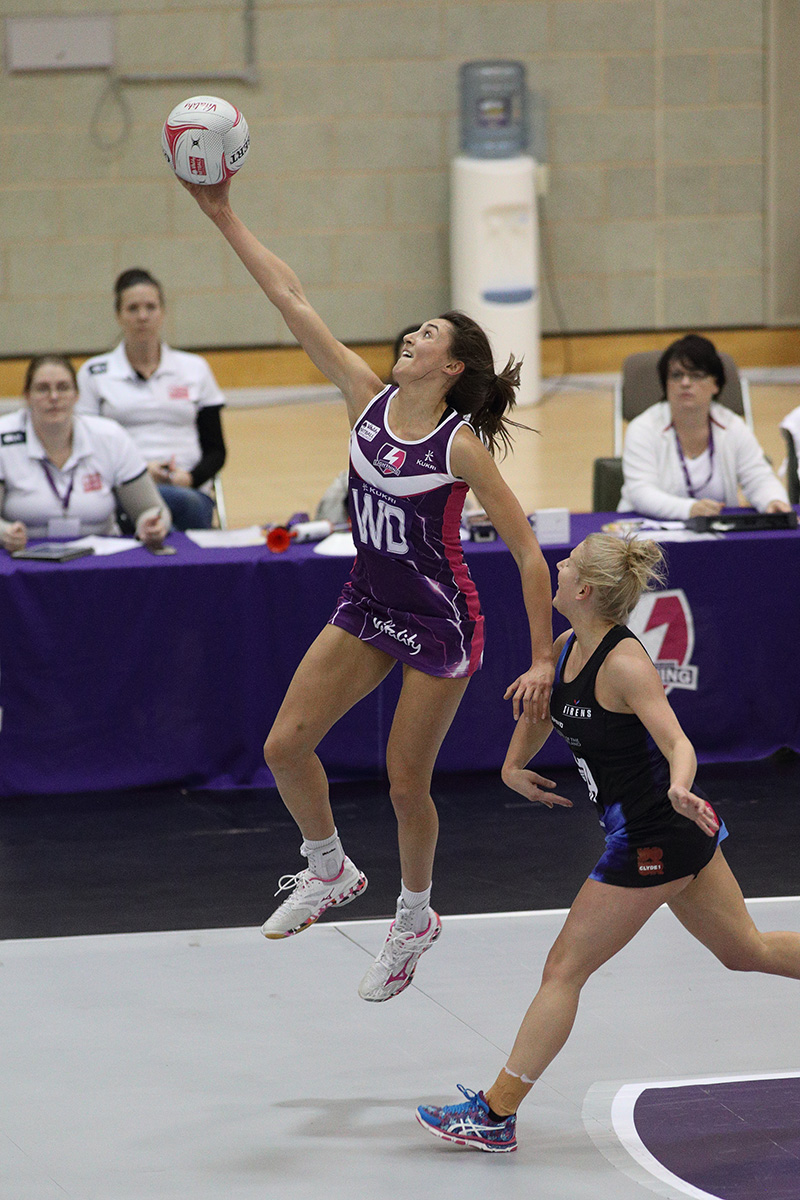 After completing her recovery out in Australia, Beth was able to take to the court with Adelaide for the opening three matches of the 2019 league, but her season was unfortunately short lived after suffering another setback, rupturing her ACL a second time in her third game of the season.
Cutting her season short and missing out on a place in the 2019 World Cup squad, Cobden was back to recovery and rehab, returning to the UK at the start of lockdown this year:
"Lockdown was good timing for me and my injury process, it gave me that extra bit of time to recover and rest but I'm now really looking forward to getting back into the mix of things and stepping up my training over the next few months," Cobden added.
Cobden began her VNSL journey during her time at Manchester University with Manchester Thunder, playing alongside fellow England International and now Lightning Director of Netball, Sara Bayman.
"Having played alongside Sara for many years, I am looking forward to having her as my coach and seeing what our team can achieve," she said.
Bayman was keen to share her excitement in adding Cobden to the fold for 2021:
"It's great to have Beth back in Loughborough colours after a couple of years in Australia. She's a world class player and I'm looking forward to her making a big contribution on and off the court. We're so happy she's home!"
Cobden becomes Lightning's first signing of the 2021 side with more teammates to be revealed over the coming days. Keep your eyes peeled to find out who's going to be joining her on court for the new season.
Keep up to date with all the latest news and events at Loughborough Lightning by following us on social @lborolightning