For the
Love of sport
#BePartOfHistory
Loughborough Sport Shop
We're the record breakers, we're the volunteers, we're the supporters, we're the history makers. United together through the love of sport and the moments that matter. Be part of Loughborough Sport, be part of history.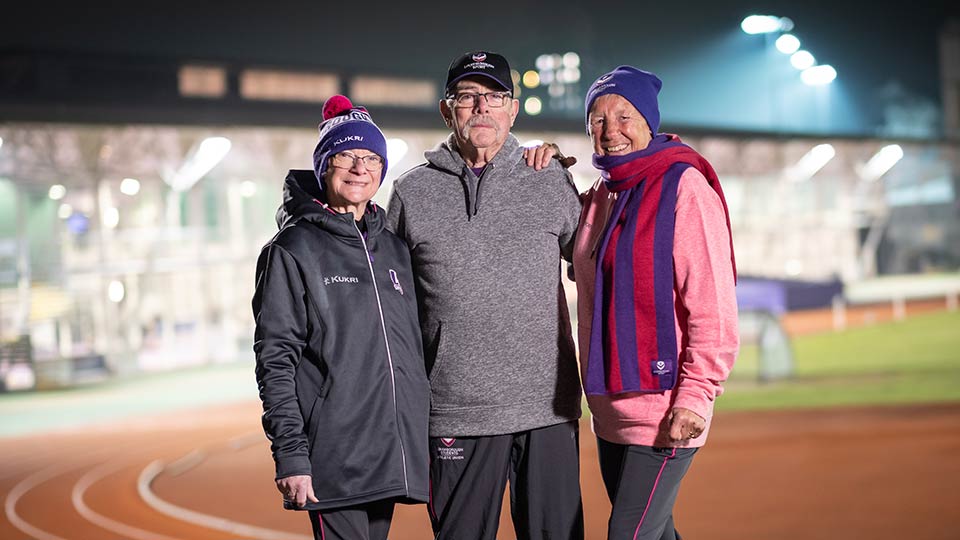 Why #BePartOfHistory
For our volunteers and many people on campus they get involved in Sport at Loughborough because they love it. However you get involved it all adds you to our incredible sporting history. Make your own history and show your support with our range of Loughborough Sport accessories.