// University News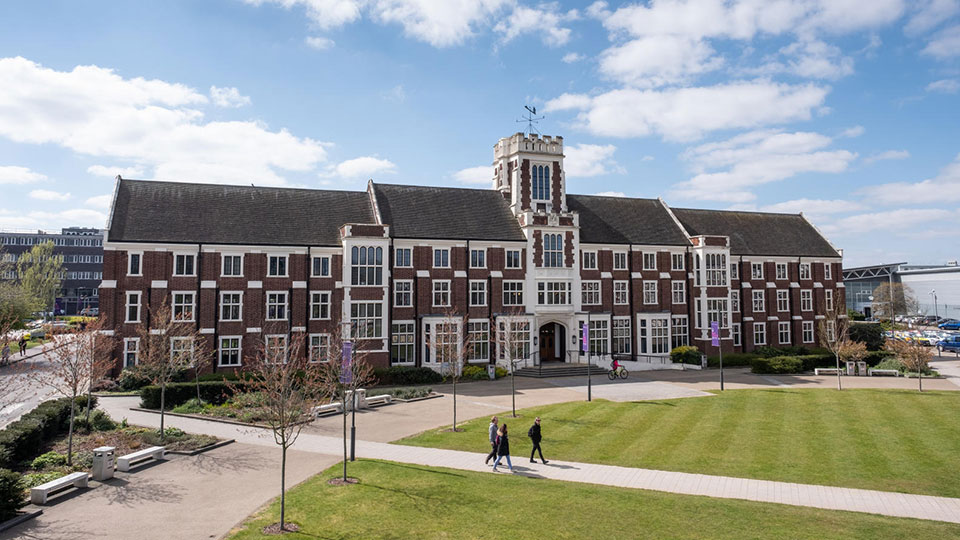 Loughborough remains in top ten of Complete University Guide
Loughborough University has been ranked 7th out of 130 UK universities, and the top university in the Midlands, in the 2022 Complete University Guide, which was released today (8 June 2021).
It is the sixth consecutive year that Loughborough has gained a top ten position.
The top ten for 2022 is:
Oxford
Cambridge
London School of Economics
St Andrews
Durham
Imperial College London
Loughborough
University College London
Bath
Warwick
The main league table is based on ten measures: Entry Standards; Student Satisfaction; Research Quality; Research Intensity; Graduate Prospects – outcomes; Graduate Prospects – on track (a new measure introduced this year, focused on whether recent graduates agree that their current activity fits with their future plans); Student-Staff Ratio; Spending on Academic Services; Spending on Student Facilities; and Completion.
The league tables can be found in full, along with the methodology and more information at thecompleteuniversityguide.co.uk