Mathematical Sciences
The Department of Mathematical Sciences at Loughborough University brings together innovative teaching, dedicated learning resources and facilities plus one-to-one guidance from the Mathematics Learning Support Centre to create a stimulating study environment. Active in high-quality, cutting-edge research across the broad range of mathematics and its applications, our far-reaching reputation attracts staff, students and visitors from around the world.
Accredited courses
Eligible courses accredited by the Institute of Mathematics and Its Applications
A respected leader in mathematics education support
Home of the award-winning Mathematics Learning Support Centre
Top 15 in the UK for Mathematics
The Guardian University League Table 2023
Study with us
We offer a range of opportunities for undergraduate, postgraduate and PhD studies. Whatever your aspirations, find out more today.
Research and innovation
Research undertaken in the Department of Mathematical Sciences spans across a wide range of key themes within Science and Technology. Our cutting-edge research uncovers both impactful and exciting outcomes that apply to many aspects of the modern world.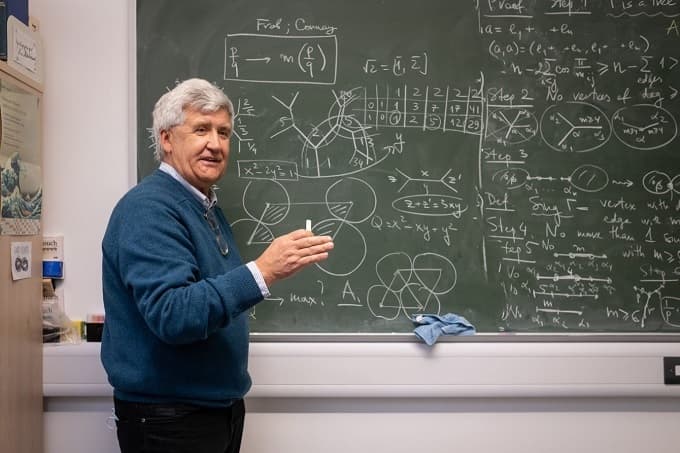 Academic staff
Our department is home to dynamic community of academic staff, research students and visiting fellows. Together we strive to create an inclusive, collegiate, welcoming and truly stimulating environment for teaching and research activities.