Computer Science
The Department of Computer Science is one of the most well-established university computing departments in the UK with a long track record of developing skilled and highly employable graduates, and a reputation for cutting-edge research and industry engagement.
All eligible courses accredited
British Computer Society & TechSkills
Industry links
Informing course content and opening placement opportunities
Excellent facilities
For teaching and research
Study with us
We offer a range of opportunities for undergraduate, postgraduate and PhD studies. Whatever your aspirations, find out more today.
Research
The Department of Computer Science has a dynamic research culture with an international reputation for research in such diverse areas as AI, machine learning, robotics, computer networks, and theoretical computer science.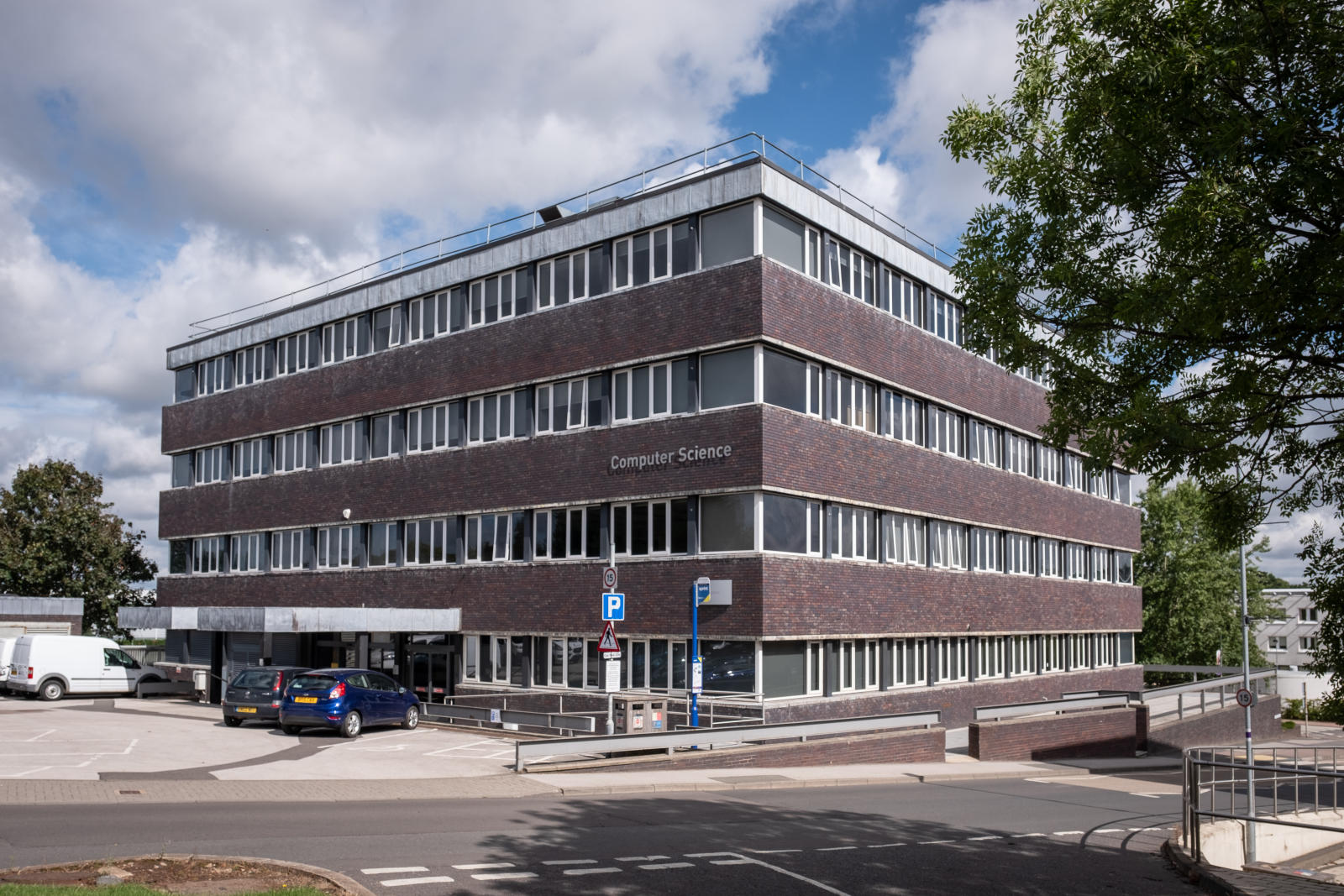 Academic staff
The Department of Computer Science is a dynamic community of academic staff, research students and visiting fellows. We pride ourselves on the inclusive, collegiate, and innovative environment within the department at Loughborough.