Re-use unwanted stationery
Before buying new, check out the used stationery available from our online store. All items are free of charge, with the option to make a small donation to the Student Hardship Fund. Re-using unwanted stationery not only saves money, but it's also a sustainable way of using resources.
Donating unwanted stationery
If you have unwanted stationery such as ring binders, lever arch files, box files, dividers, envelopes, wallets (can be new or used, but must be in a good condition and not broken) contact us on 01509 222190 and we'll arrange collection.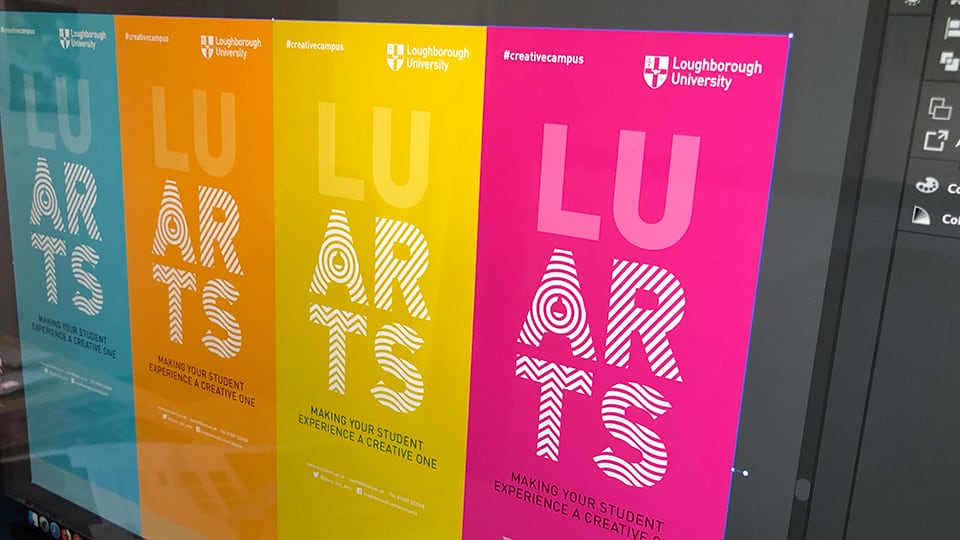 We have been delighted with the way that Creative and Print Services have created an identity for LU Arts that captures the essence of what we do and resonates with our audiences.

Nick Slater

Director, LU Arts
Whether it's working together on a conceptual level for large rebrand projects, project management of large signage installations or day-to-day design of marketing collateral, we are always happy with the service and professionalism we receive.

Rob Chamberlain

Marketing Manager, Imago Venues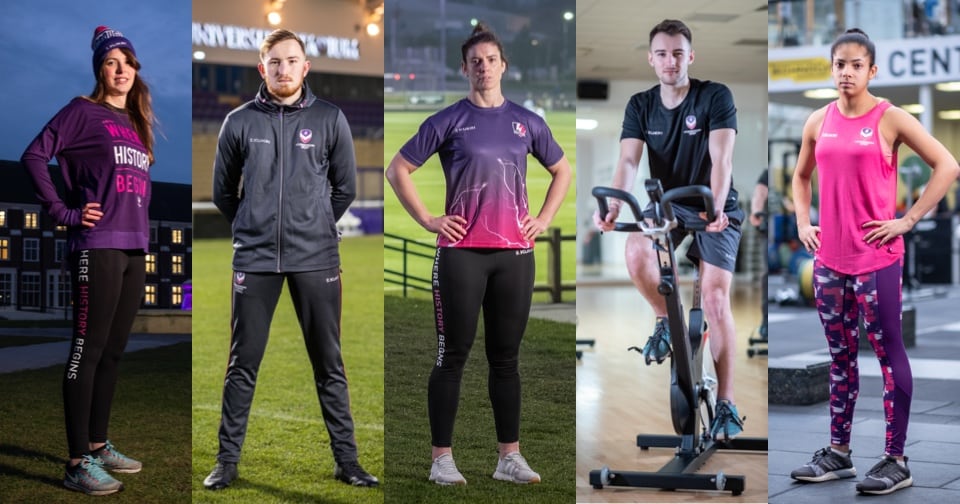 The quality of the design, photography, videography and web development combined with the teams' ideas and creativity to support key projects has been brilliant.

Kieran Dye

Sport Marketing and Communications Manager, Sports Development Centre
Creative and Print Services recently attended the Association of Creative and Print Managers in Education (ACPME) awards and picked up four awards – a record-winning streak for the team.