// University News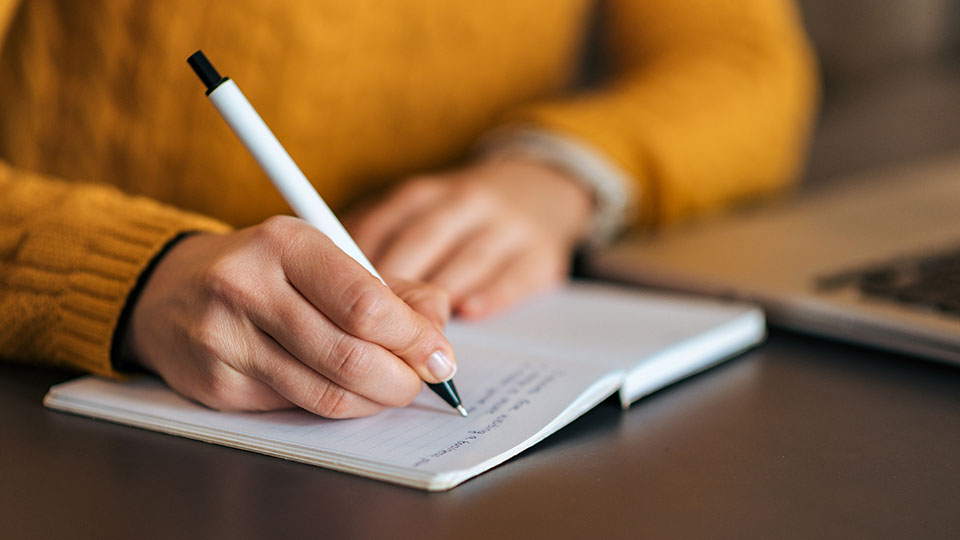 Students: Use your creative talents to celebrate inspirational women this International Women's Week
LU Arts are encouraging students to submit their poems, stories, illustrations, songs, plays, films and animations to tell the stories of women that have inspired them.
There are 20 cash prizes up for grabs ranging from £50-£200 and the chosen work will be presented throughout International Women's Week (8-12 March).
Whether the women featured in your artwork are well known or unknown, contemporary or historical, have influenced you directly or through their work, LU Arts want to hear about them.
Please visit the LU Arts website to download and fill in the application form at the bottom of the page, with an outline of your ideas, including who your work would celebrate/recognise.
The deadline has now been extended to 16 February.
Email your form to luarts@lboro.ac.uk to be considered.