Research
Building Energy
Our research improves the understanding of the socio-technical aspects of energy use in dwellings.
Our Building Energy Demand research has a 42 year history and focuses on measurement and modelling to produce healthy, high quality indoor environments, with lower energy demand and CO2 emissions.
Performance measurement and building physics, includes:
Building energy databases
Sensors and controls for managing building energy
Building energy technologies
It is our knowledge that informs the government's built energy policy, supports the identification of dwellings that would benefit from refurbishment and helps quantify the risks created by extreme climate events.
Modelling and optimisation addresses:
Advanced computational fluid dynamics (CFD)
Daylight and photobiology
Optimisation
Case Studies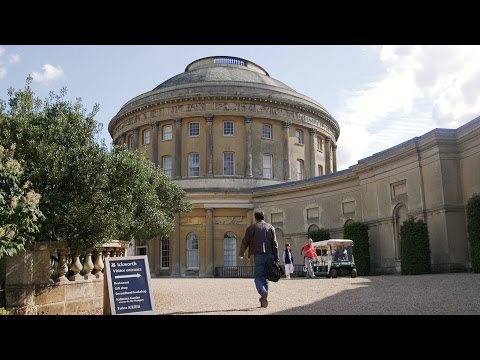 Loughborough University pioneer a novel camera-based technique to monitor the spatial distribution of daylight exposure in heritage spaces.
Effective low energy buildings
Our research has resulted in improvements in natural ventilation systems and reduced energy consumption.

Further information