Postgraduate research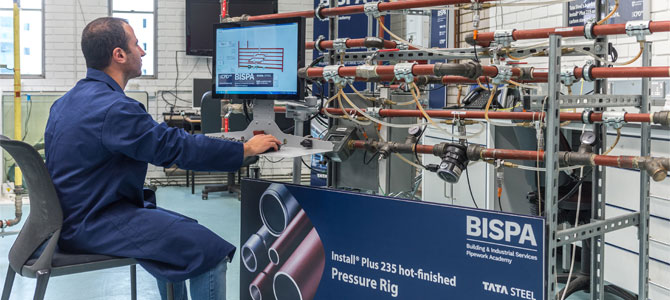 Our PhD students play a vital role in our world-leading research activities.
Drawing from our excellent record in attracting research funds (currently standing at over £19M), the focal point of the School is innovative, industry-relevant research.
We have a long history of working closely with industrial partners on novel collaborative research which informs our ongoing innovative teaching and extensive enterprise activities. This is further complemented by our outstanding record of doctoral supervision which has provided, on average, a PhD graduate from the School every two weeks.
Our School is home to over 60 academic staff, 40 technical and clerical support staff, and a growing research community of over 240 research students and researchers including Research Fellows, Associates, Assistants, Engineers and Doctoral Students.
Further information