Working with business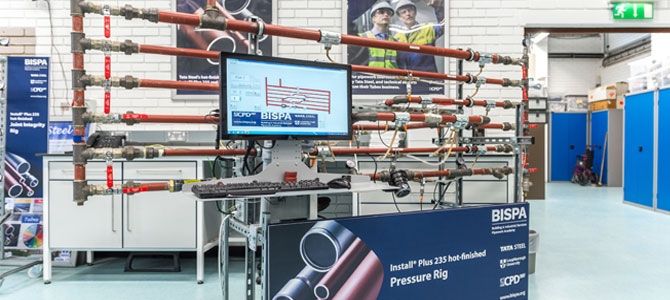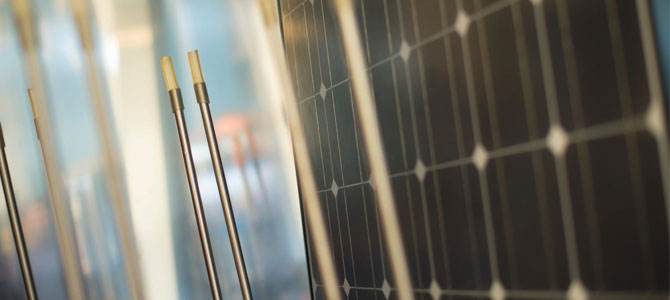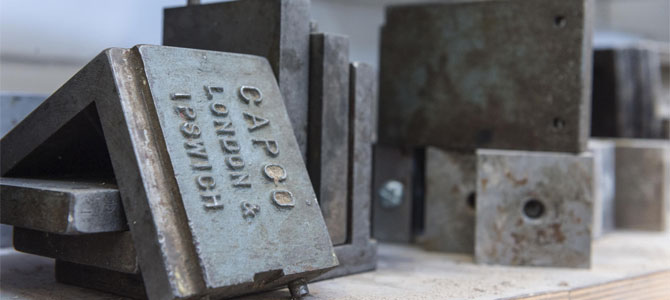 A key part of our ethos is our extensive links with industry which help drive innovation and productivity throughout the civil engineering and built environment sectors.
With currently over £16m of live research projects, and around £1m of consultancy contracts, we have the expertise and the experience to work with you reliably and successfully.
We are flexible and responsive to the needs of different companies and organisations, and can tailor our services and expertise to meet your requirements.
Recent highlights include:
Further information