Research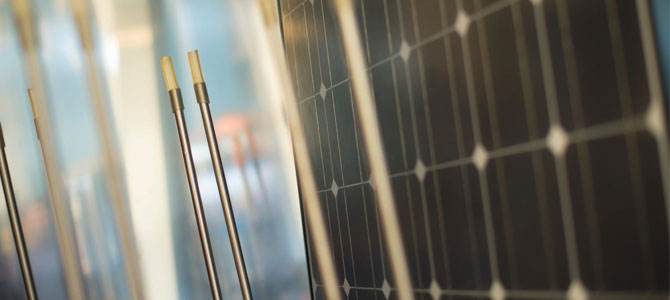 Research is one of the founding blocks of our mission to advance knowledge and transform lives.
Committed to excellence and impact we provide an environment where our academics and postgraduate researchers can excel, develop knowledge and understanding to build the societies of the future.
We are a world leading centre for transdisciplinary research in civil infrastructure engineering, transport and water and waste management and an internationally recognised centre of excellence in building energy demand. Many of our research outputs are created for, and in partnership with, industrial collaborators to ensure demonstrable impacts on policy and practice worldwide.
Architecture and Building Performance
Infrastructure and Transport
Further information