The competition calls for students to submit ideas that use technology to drive positive change. Amy and Teiba recognised how important street lights are for making people feel safe but these are costly to install and maintain – using 5.5TWh of electricity per year.
They came up with Starry Light Tiles – a sustainable alternative to street lights. Using a combination of energy harvesting technologies, the tiles light up when stepped on and are 100% self-sufficient.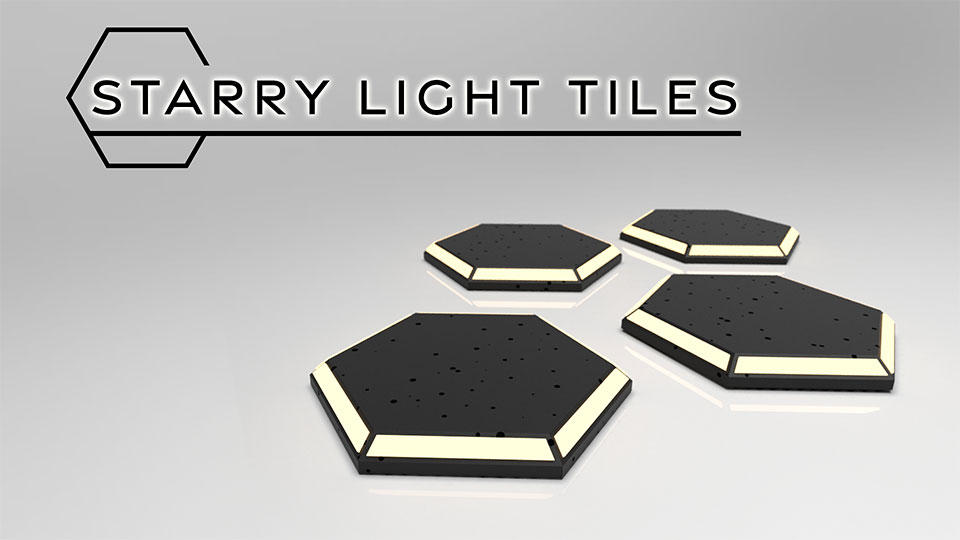 Their idea impressed the judges and they will progress to the international final in Istanbul on 15 December. Until then, they will receive workshops in pitching, mentorship and micro-funding, as well as support from University Lecturers Dr James Colwill and Dr Ishara Dharmasena, to help produce a working prototype to present at the final.
On their success, the team said: "We can't quite believe we'll be representing the UK, but we're so excited for the opportunity, and the chance to learn, network and develop our idea on a truly global scale. It's going to be brilliant going through the design process and further developing our idea with real creative freedom and with input from leading innovators in the industry."
You can view Amy and Teiba's submission here.