// University News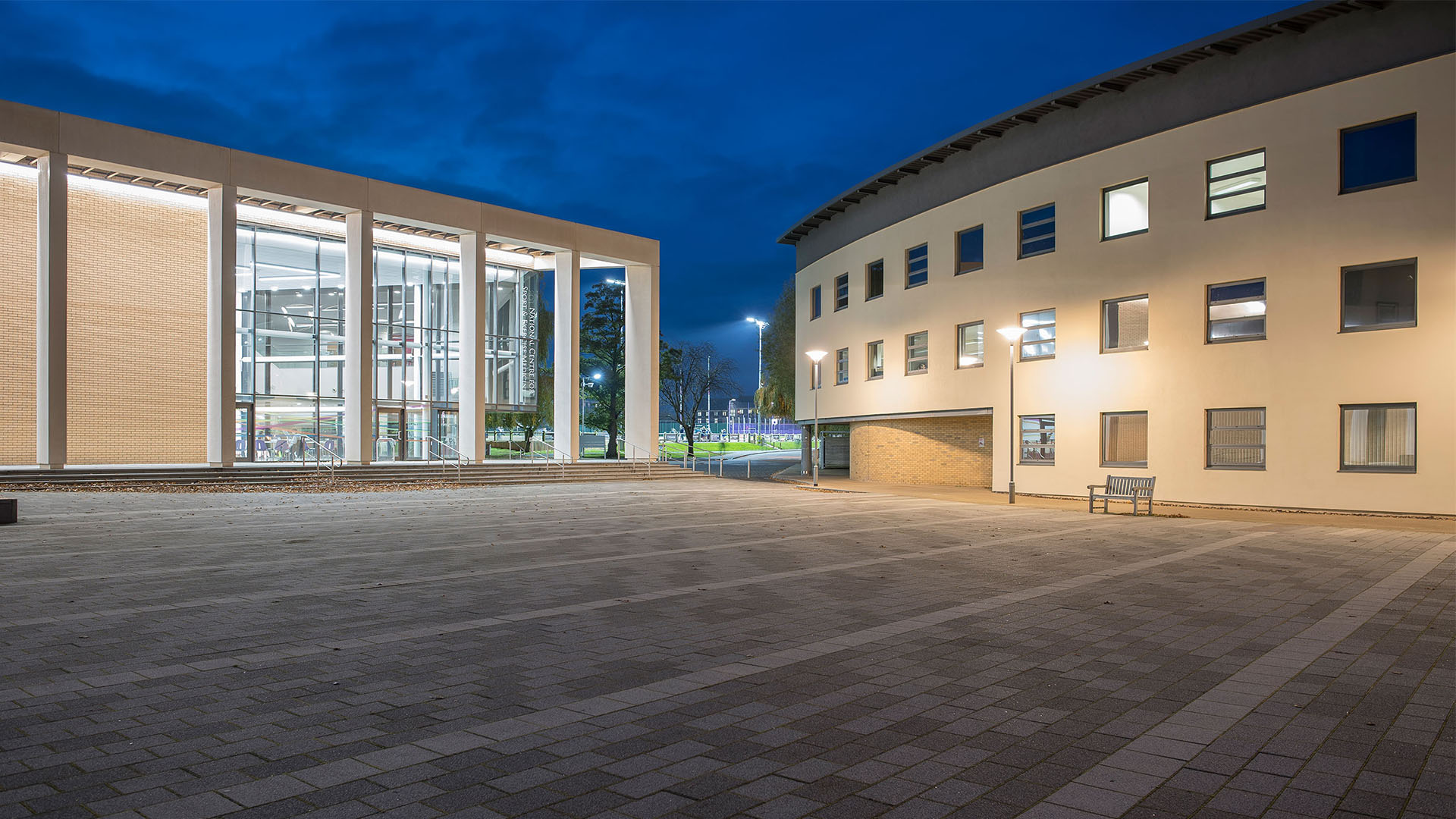 Launch of the University's Staff Secondment Scheme
The University is delighted to launch an exciting new secondment scheme, offering existing staff the chance to apply for a 9-month, up to 0.5 FTE secondment to another part of the institution.
A number of these opportunities have come about due to the recruitment freeze and will give staff a chance to develop skills and have new experiences that they otherwise wouldn't be able to get.
If you are keen for a new challenge, interested in learning more about the institution or want to develop some new skills, please have a look at the list of roles on the website here.
Most of these roles will run from October 2020 to July 2021.
If you are interested - whatever your circumstances - please complete the application form on the website. It will ask for your name, current job title, School/Department, email address, job grade, FTE, which roles you are interested in and a brief statement (no more than 500 words) on why you would be suitable for this secondment.
Please ensure that you advise your manager that you are applying to the scheme.
If you have any questions about the scheme, any of the roles available or if you want to check if you are suitable - or simply want to discuss it - please contact Ally McDonald Alonso at a.mcdonaldalonso@lboro.ac.uk .
The closing date for all applications is 14 September 2020.