// University News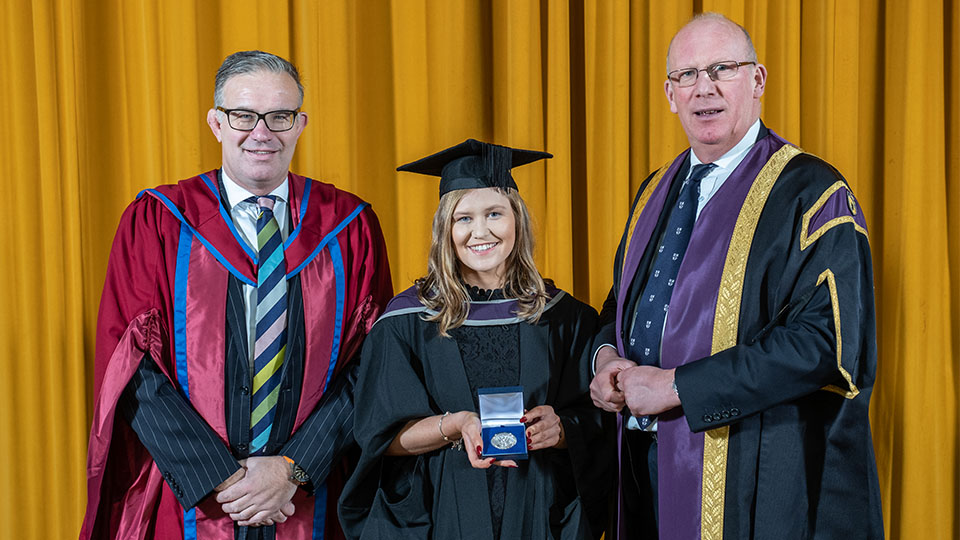 Prizes and Travel Bursary applications now open for students
Did you know that as a student you have the opportunity to apply for a number of prizes and travel bursaries up to the value of £1,500?
Each year, Loughborough University offers several fantastic opportunities for students to enhance their learning experience and expand their knowledge in their chosen subject area. This year we are delighted to announce that we have a number of prizes for which students are able to nominate themselves for:
There are three Undergraduate Prizes up to the value of £1,500, two Postgraduate Prizes to the value of £1,500 and Conference Prizes up to the value of £1,000.
A bursary or bursaries to the total value of £600 is awarded annually to assist individual students or groups of students to undertake activities to promote Anglo-German relations.
Loughborough College of Education Commemorative Awards (School specific)
An annual award or awards to the total value of £500 are given to assist students studying English, Drama, Geography, programmes within the School of Sport, Exercise and Health Sciences and also the Design School, to enable them to participate in extra-curricular educational activities.
John Guest Phillips Travelling Scholarship
An annual travelling scholarship to the value of £500 may be awarded to full-time postgraduate research students. The purpose of the scholarship is to ensure that promising research students are given the opportunity to extend their knowledge of their subject, either within this country or overseas.
Please note: The scholarships will not normally be awarded to fund conference attendance.
Further information on the criteria and nomination process can be found here. The deadline for all nominations is Friday 8 May 2020.