// University News
Environmental Manager nominated for BSiF Safety award
Loughborough University's Environmental Manager Nik Hunt has been nominated for the Water Pollution Prevention 2020 award by the British Safety Industry Federation (BSiF).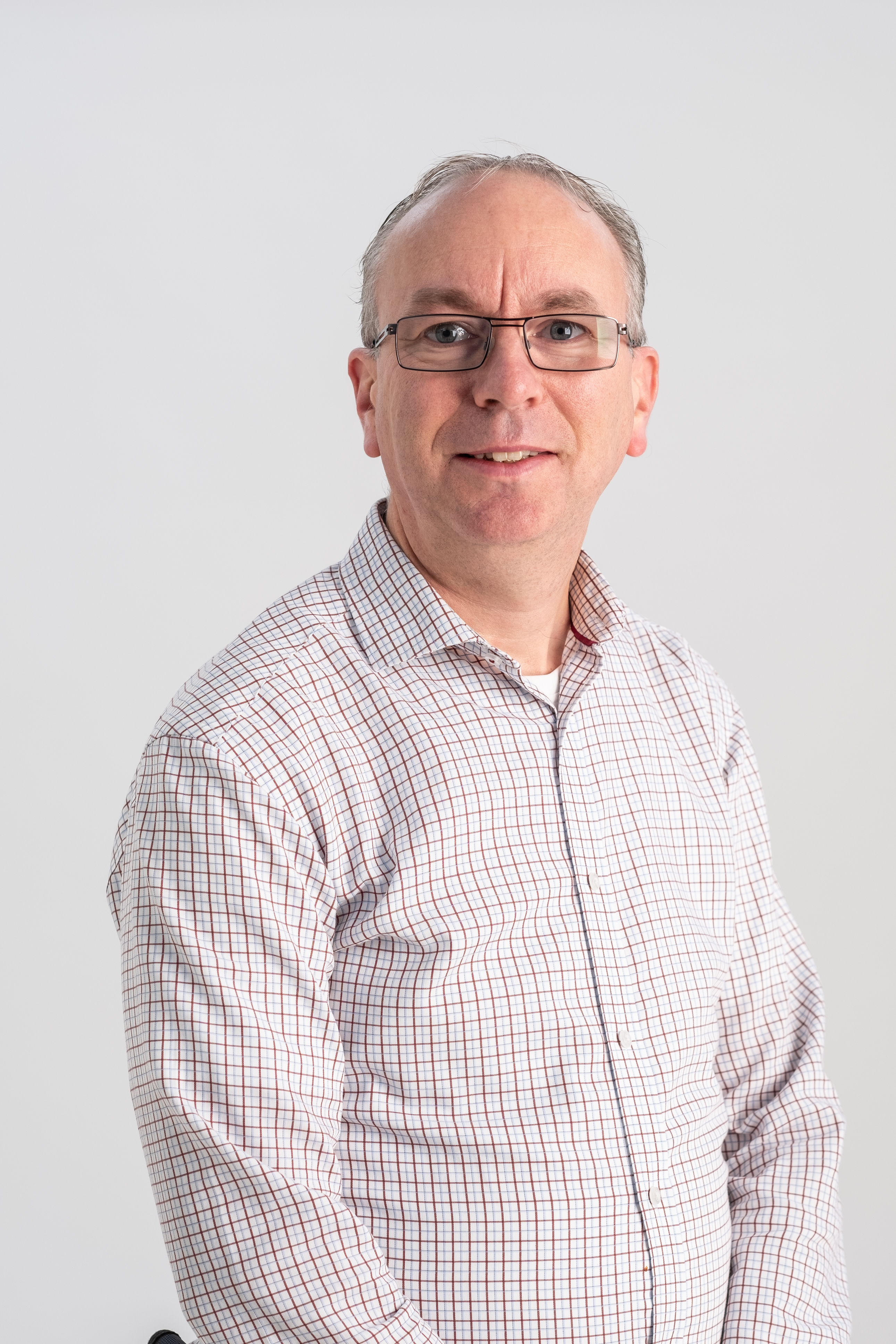 Since Nik started his current role in 2010, he has worked with all areas to prevent incidents which could affect the surrounding environment on both the University's London campus and the 440-acre campus at Loughborough.
This role is particularly significant, as the Loughborough site features ancient woodlands, a range of biodiversity, as well as lakes and brooks which feed into the nearby River Trent.
There are a number of day to day risks which could pollute the local environment, including the delivery, movement and usage of chemicals for teaching and research, sport facilities and cleaning. In addition, oils and fuels are present on campus for cooking, vehicle usage and maintenance, and many contractors visit the campus every day.
To combat this, an Environmental Management System was delivered, and as a result the University has successfully achieved a site-wide ISO14001 accreditation since 2017, which is an internationally accepted standard that is designed to help businesses remain commercially successful without overlooking their environmental responsibilities.
By introducing the EMS, risks were identified, spill response procedures were implemented, and spill kits were introduced to risk areas. Furthermore, procedures and guidance* were drawn up by Nik and colleagues on areas such as the management of chemicals, the movement of liquids on campus, and the storage of waste oil and fuel.
Drain markers blazoned with the label 'Only rain down this drain' have been adopted by the University, aiming to educate staff and students, alongside providing contact information for guidance should polluted materials or resources enter the drains.
Working closely with the University's Health and Safety team, for a number of years Nik has delivered workshops on spill response and pollution prevention and as a result has trained almost 400 staff members. He has also shared his training with staff from other institutions and at conferences.
The BSiF Safety Awards celebrate the high standards and importance of innovation within occupational health and safety, and the winners of the awards are expected to be announced next month.
*Please visit these links for PDF guidance documents on Emissions to Air and Discharge to Water and Incident/Spill Responses at the University.