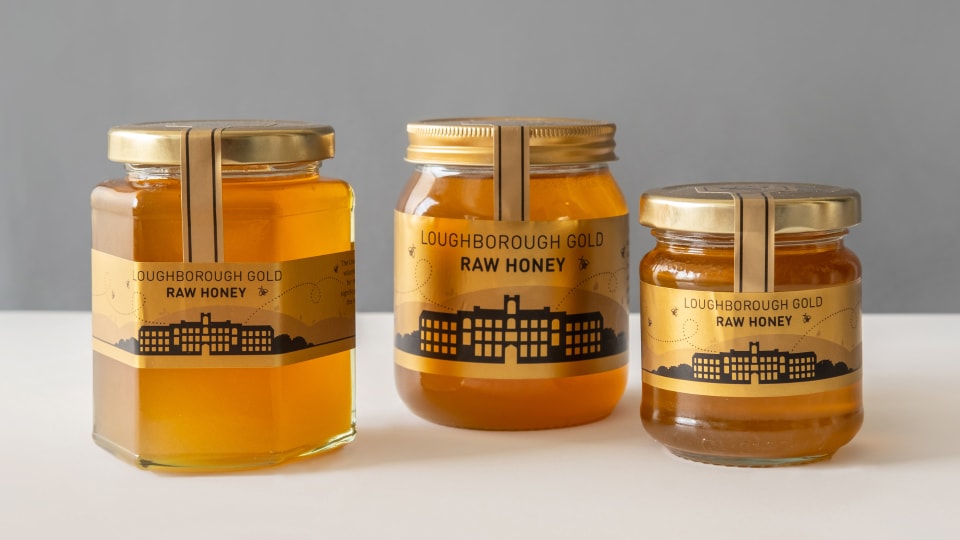 The University apiary was set up in 2013 and has gone from strength to strength. It is home to between 6 - 10 colonies of honey bees. The apiary is supervised by the Sustainability Manager and run with volunteers as an educational facility. These are made up of staff, students and members of the local community.
The bees are a welcome inhabitant of the campus helping to pollinate our fruit, plants and trees. In return the campus offers year-round forage for the bees.
The primary aim of the apiary is to support the declining bee populations and ensure the health and wellbeing of the bees in our care. If enough honey is produced each year then a harvest is taken. The whole process is undertaken by the volunteers from comb to jar. A sale is held annually.