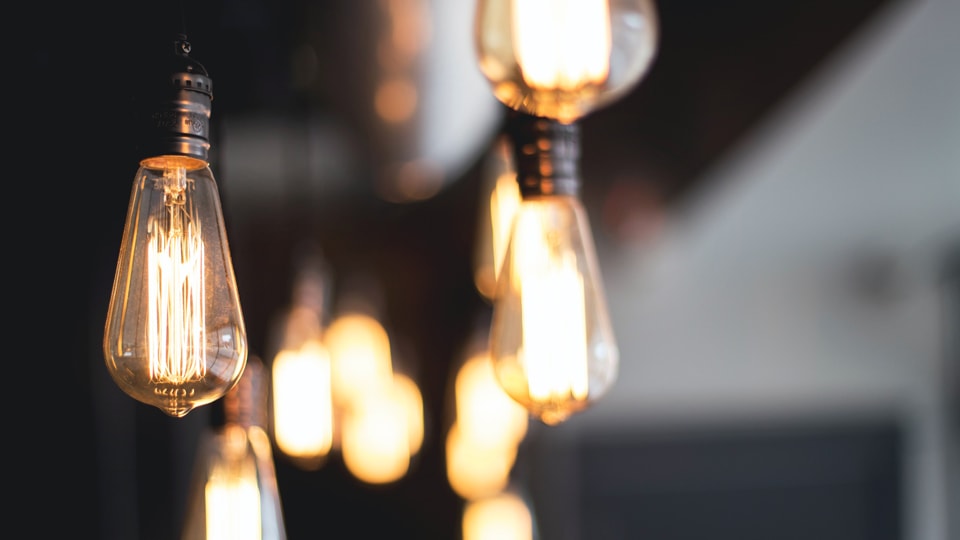 It takes a lot of energy to support a world class university, In-fact we anticipate our 2022/23 Utilities Spent to be around £16M,that's £44,000 per day! There is a fine balance between reducing energy consumption and providing world class facilities to our staff and students so it's all about finding ways to be efficient in everything we do.
The university uses a combination of gas and electricity from both the grid and onsite combined heat and power plants to provide heating and power to the campus accommodation, academic and sports facilities. As well as future plans to go greener by increasing our provision of Solar energy on campus
Globally the use of energy and water causes more environmental damage than any other human activity on the planet. By reducing our consumption and making our supplies greener not only are we helping to protect the future of our planet but they financial savings that follow can be invested in our students.
The Sustainability team at Loughborough work hard to encourage both staff and students to be as energy aware and efficient as possible. If you would like more information about energy performance here at Loughborough why not take a look at our Annual Energy Report which looks at our performance to date, or our Energy Strategy which looks at our plans to become zero carbon by 2050.
Wondering how you can get involved with reducing energy consumption here at Loughborough? Why not check out the information and campaigns below to see how you can get involved.