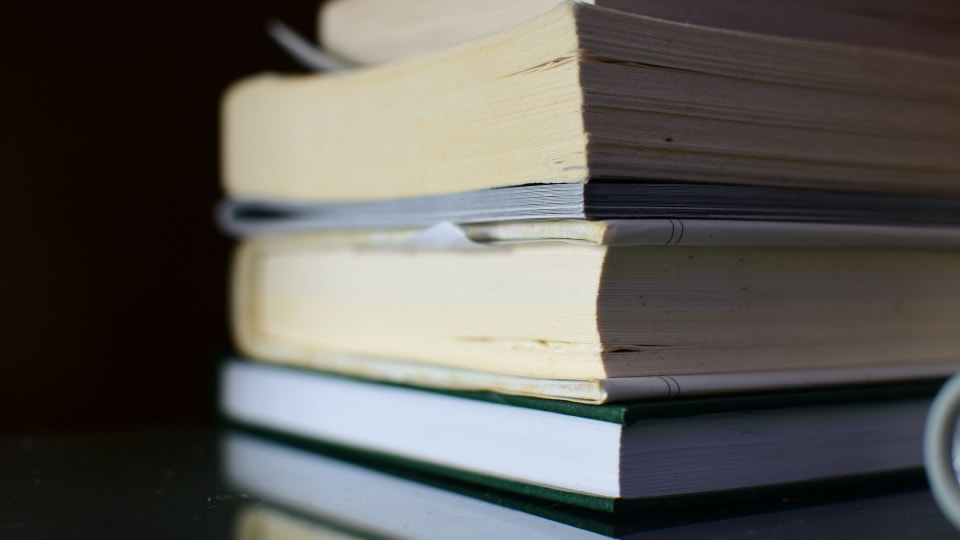 Better World Books is a for-profit socially minded business that collects books from organisations such as libraries, universities, recyclers and charity shops. These books are then processed and sold online with each sale generating funds for literacy initiatives around the world. They sell their books across multiple online marketplaces and their website. Anything they can't sell is donated to literacy initiatives or recycled. Nothing goes to landfill.
BWB have paired with Pilkington Library at Loughborough University and benefit from books that the library no longer need and it provides a socially responsible service for the library too. However individuals and departments can also donate books to the scheme through the library reception.
Library staff will sort out any stock that belongs to Loughborough University
Please ensure there are no journals as these cannot be accepted
Please email the library library@lboro.ac.uk before bringing large quantities of books so that arrangements can be made
Better World Books is committed to making their programme as simple as possible, the items they love are:
Academic non-fiction and All other non-fiction
Children's books
Education/Technical/Vocational books
Ex-library books
Hardback/Paperback fiction
Travel books
University and Secondary textbooks and study guides
Other books used in University and Secondary classrooms
Everyone can also buy books from www.Betterworldbooks.co.uk and you can find out more about the scheme at https://about.betterworldbooks.com/
All our donations to Better World Books benefit READ International.
READ International
READ International was started in 2004 by young inspired student after a visit to Tanzania exposed him to the lack of resources in the country and led him to make a change. Their mission has always stayed the same: to aim to address the distinct lack of access to educational resources in Tanzanian secondary schools.
They provide secondary schools with libraries by refurbishing old unused classrooms into inviting libraries and providing schools with the books they need for their students. Their libraries increase access to education for thousands of Tanzanian students, empower them to fulfil their potential, and improve their employment prospects in the future. In the spirit of our humble beginnings, all of their work is carried about by Tanzanian university students looking to change their world.