LEAF-Laboratory Efficiency Assessment Framework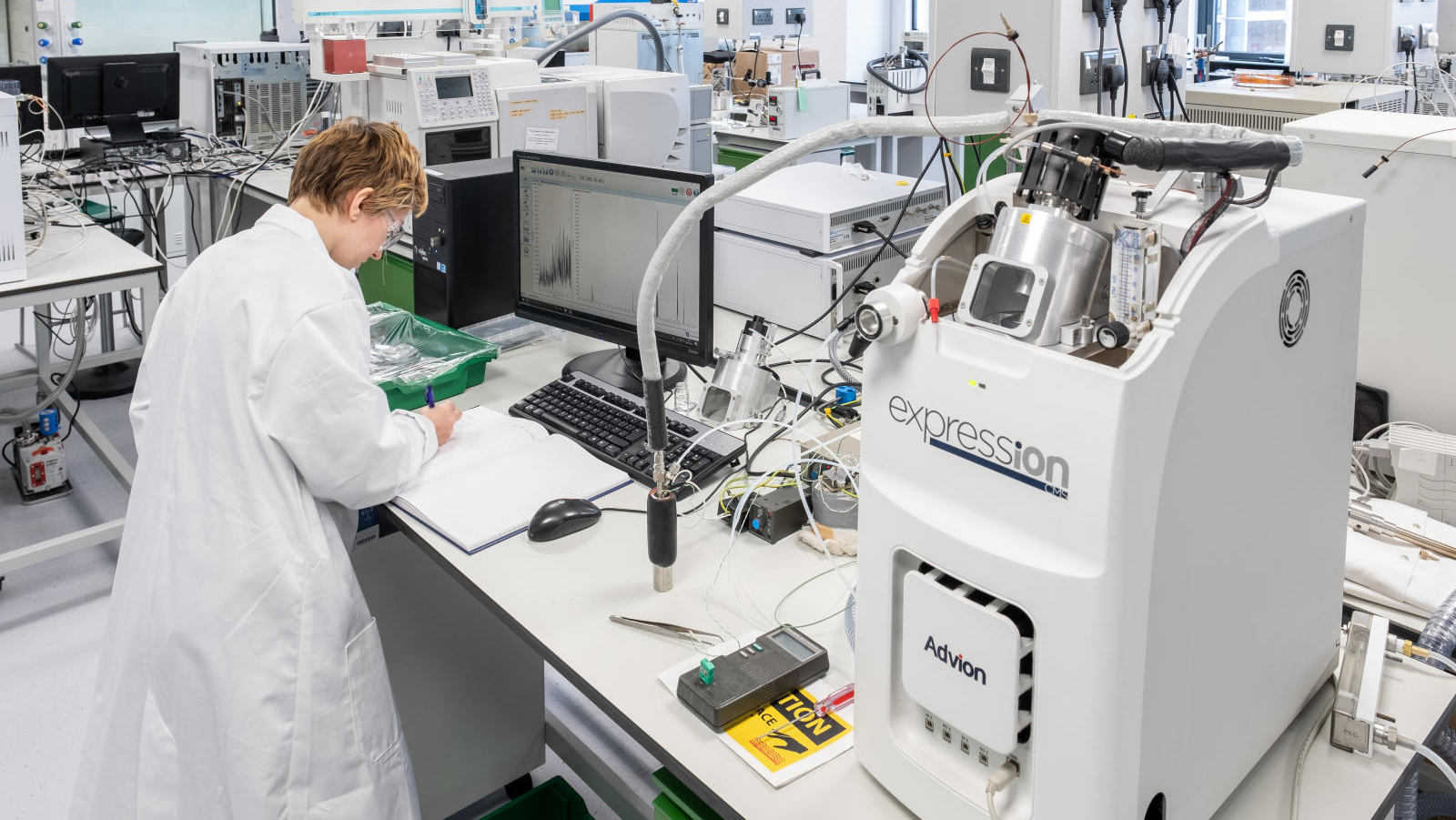 What is LEAF?
Developed by UCL, LEAF provides the framework to support lab/workshop users in improving sustainability within their working area. It contains ideas and actions that users can take to save plastic, water, energy, and other resources, leading to becoming more sustainable.
Embracing LEAF within your workspace will lead to reductions in carbon emissions; both Scope 1&2 Emissions relating to Energy use, and Scope 3 emissions, linked to raw materials, water, purchasing and waste.
Labs/workshops are individually assessed and awarded either bronze, silver, or gold awards depending on the actions undertaken. Workspaces can track their progress using the LEAF calculators, and they can estimate energy/carbon/cost reductions across the year.
You can find out more about LEAF here…
Loughborough University has signed up to LEAF and is currently being championed across the campus by technicians.
As a school or service, if you wish to find out more about LEAF at Loughborough or to enrol your Labs onto LEAF please contact Imogen Heaton, Graham Moody, or Eleanor Braithwaite via technicians@lboro.ac.uk
Did you know.
LEAF supports the Carbon Action Planner Actions and the university's aim to be net zero by 2050.