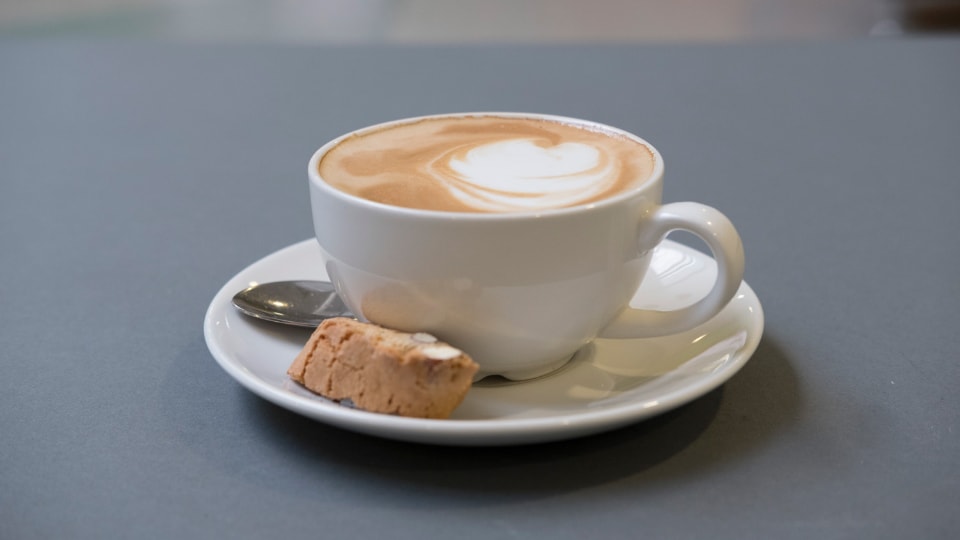 We have become a throw away society, opting for disposable convenience, prevalent in how we eat and drink.
The truth about disposable paper cups… here are a few things to get you thinking:
Half a trillion single use cups will be manufactured this year alone…
100,000,000,000 go to landfill or incineration each year
2.5bn paper cups are used every year in the UK, that's almost 5000 cups being discarded every minute
In the past up to 1million disposable cups were used each year on our campus (paper and plastic) but we have been working hard to reduce this.
These cups are normally made from raw materials rather than recycled paper for hygiene reasons
The polyurethane lining means they cannot be recycled with other paper or cardboard.
Biodegradable or compostable cups are still single use and not as environmentally friendly as their names suggest.
Recycling of these cups as a separate waste stream is possible but has proven to be impractical.
The Cup Campaign
We would like your help to reduce the amount of disposable cups used on campus each year, by:
"Drinking in"

"Ditching the Disposable"

"Your coffee needn't cost the earth"
If every member of staff and every student used 1 less disposable cup per week on average throughout the year, that would be in the region of 1,000,000 cups less.
"Act as if what you do makes a difference. It does."
- William James
You can make a difference by:
Drinking in
Life's a mad rush, it's go, go, go. Why not take time out? Don't grab and go, enjoy your coffee in a proper cup in the surroundings of our retail outlets.
Where cups are available you will now be asked if you would like to drink in
The coffee always tastes better in a proper cup
It's the most sustainable option
Ditching the disposable for... a reusable Cup
Ok, so sometimes you do just have to grab and go but you can be prepared for this, get yourself a reuse cup, get yourself a Loughborough Cup, an rCup (designed by one of our own Alumni) or one of the other reusable cups sold in our outlets or any cup of your choice.
Your coffee needn't cost the earth
In 2020 the University introduced a new pricing structure for hot drinks purchased in the retail outlets and cafes across campus. Its aim is to encourage staff, students and visitors to be more sustainable and meet their environmental responsibilities, but it will also mean customers can save money or fund future sustainable initiatives at the University.
The changes to the pricing structures introduced were:
Drink inside cafe or outlet using crockery: Standard list price
Bring your own reusable cup: Receive a 10% discount on listed prices
Single-use disposable cup: +25p charge added to listed price
Any funds generated from the charge on single-use disposable cups will be deployed into developing environmental initiatives. One example of this is the development of water fountain infrastructures being installed at multiple locations that will also have the facility to rinse cups, making it easier than ever to use a reusable alternative.
If you do buy a drink in a disposable cup, please ensure this is disposed of in a general waste bin or one of the specialist cup bins across the campus, either option will help prevent these cups contaminating the recycling stream bins.
During the covid pandemic this change in pricing and all associated initiatives have been suspended.
Fast food takeaway containers in dining halls
In 2018, the University removed disposable fast food takeaway containers from its Dining Halls by requiring students to have an Eco Friendly Box instead. In 2019 this continued with a more flexible approach to what boxes were accepted.
During the covid pandemic we have had to revert to disposable containers but hope to revert to reusable containers again as soon as possible.