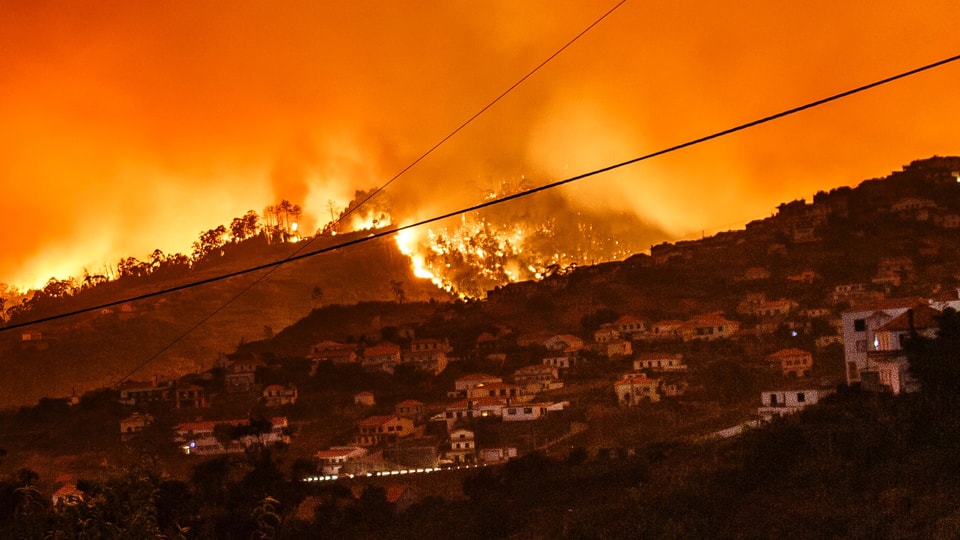 The University has recently published and Energy Strategy and within this we are committing to reach net zero greenhouse gas emissions by 2050 or before and are keen to develop the necessary tools and programmes to support cross institutional engagement with this moving forward.
We know this is featured in the new draft University Strategy as a priority and it has also formed one of the actions to come out of the work of the Climate and Environment Task Group.
The Sustainability Team are planning a package of support to deliver this element which includes updating our E-Essentials online training packages on LEARN, developing a climate action tool to support Schools and Services in their own journey to support the net zero target. Finally an embedded programme of carbon literacy training that we will trial this year and then work towards embedding with the help of central staff development.