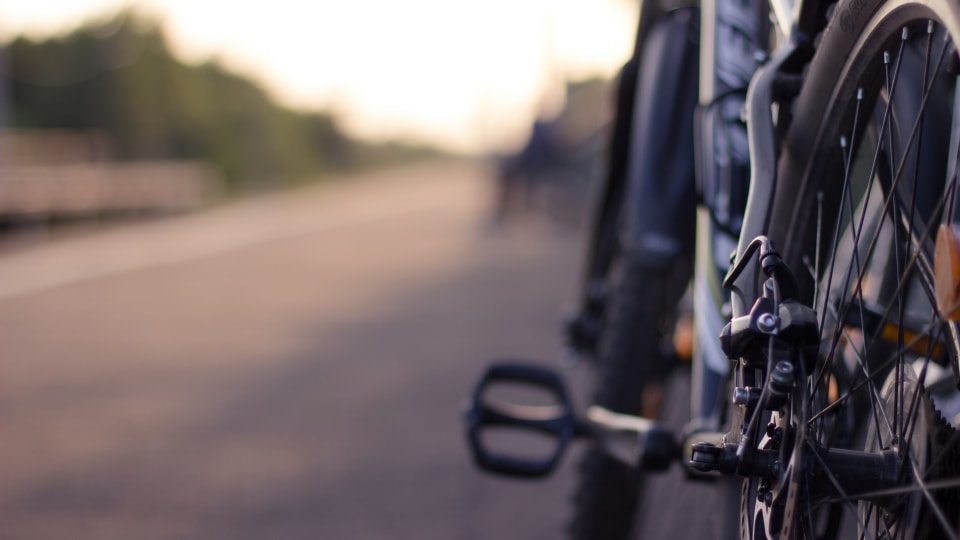 Save up to 42% on a new bike and cycling equipment through the cycle to work scheme provided by our partners, Cycle Solutions.
The Cycle to Work scheme is a Government initiative created to encourage more people to adopt cycling as a means of 'active travel' and to establish cycling as a healthy and sustainable commuter option. Loughborough University offers employees the opportunity to obtain a new bike and cycling equipment, up to the value of £3000, through the cycle to work scheme provided by our partners, Cycle Solutions, one of the UK's leading providers of the Cycle to Work Scheme.
Benefits to staff
Financial Savings: Loughborough University staff can save 25-39% of the price of a new bike and/or equipment. Paying in instalments, over 12 months, means you can switch to cycling from another form of transport without an upfront cost. Once you're on two wheels, you'll make daily savings on the cost of your journey to work and back.
Wide range of bikes, including:
Specialist Cycles: Riders who require support or additional needs from their bike often have to look for adapted or specialist cycles.
E-bikes: Electric bikes across every discipline are now available on the Cycle to Work Scheme. Electric bikes help to boost users natural pedalling power and gives riders the ability to ride further and longer with less effort. Tiring rides become a comfortable commute and the barriers to getting back on a bike are effectively removed.
Mixed Commuters: Not everyone's commute is the same, some require mixed transport to get door-to-door and for the commuters this can often mean needing a folding bike.
Staff or students who bring very expensive bikes onto campus do so at their own risk the liability for storing 'expensive' bikes on campus is a personal one and personal liability insurance should be taken out to cover personal property
How to apply
You can choose to purchase a bike on Cycle solutions website or visit a local store that is part of their scheme. These can be seen on the link below. All applications need to be done online with Cycle solutions even if purchasing the bike through a local shop.