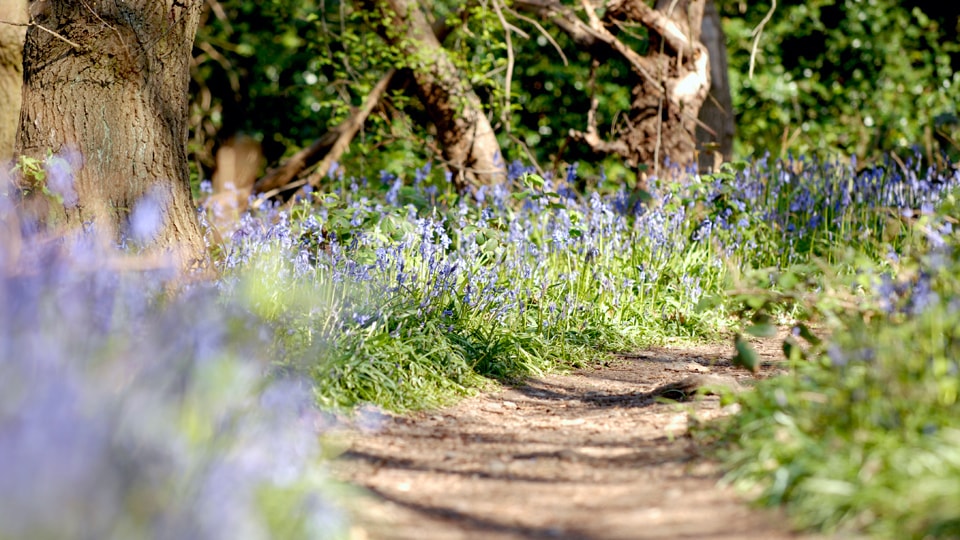 Two vibrant campuses in very different settings provide staff and students with a great place to work, live and relax. Managing in a sustainable way supports the wider University strategy to deliver world class facilities, great student experiences and ensure we are managing our impact at a local and global level. We do this via our Environmental Policy which sets out the institution's commitment to continual environmental improvement. It documents the principles through which sustainability will be embedded on campus and commits all staff to share in the responsibility for our environmental performance.
LU signed the Sustainable Development Goals (SDGs) Accord in the Autumn of 2019 supporting the critical role that education has in delivering the SDGs and the value they bring to governments, business and wider society. The Accord is a commitment learning institutions are making to one another to do more to deliver the goals, to annually report on each signatory's progress, and to do so in ways which share the learning with each other both nationally and internationally. Results are submitted annually to the UN High Level Political Forum.
How does Sustainability fit into the wider university structure?