The aim was for students to create artwork that educated and raised awareness about disabilities on campus. The judging panel was made up of Nick Slater (Director of LU Arts), Jenny Ardley (Staff Inclusivity Group representative), Maeve Callaghan (DSN Media Officer) and Neve Fields (DSN Chair and LSU Disability Officer).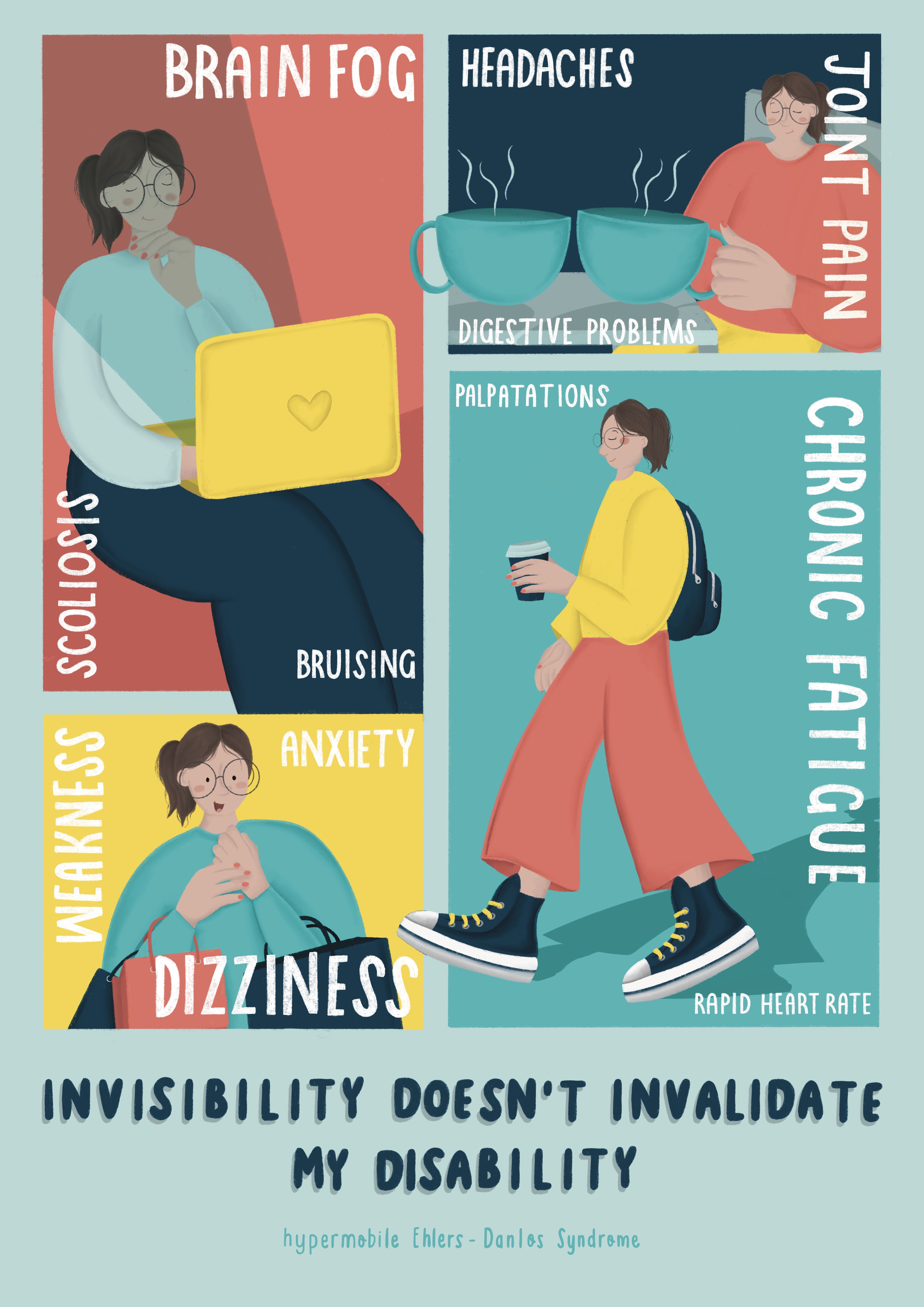 Lauran Perkins, a third year Graphic Communication and Illustration student won first prize for her poster 'Invisibility Doesn't Invalidate My Disability'. It centres around a condition called hypermobile Ehlers-Danlos Syndrome (hEDS) that affects the body's collagen.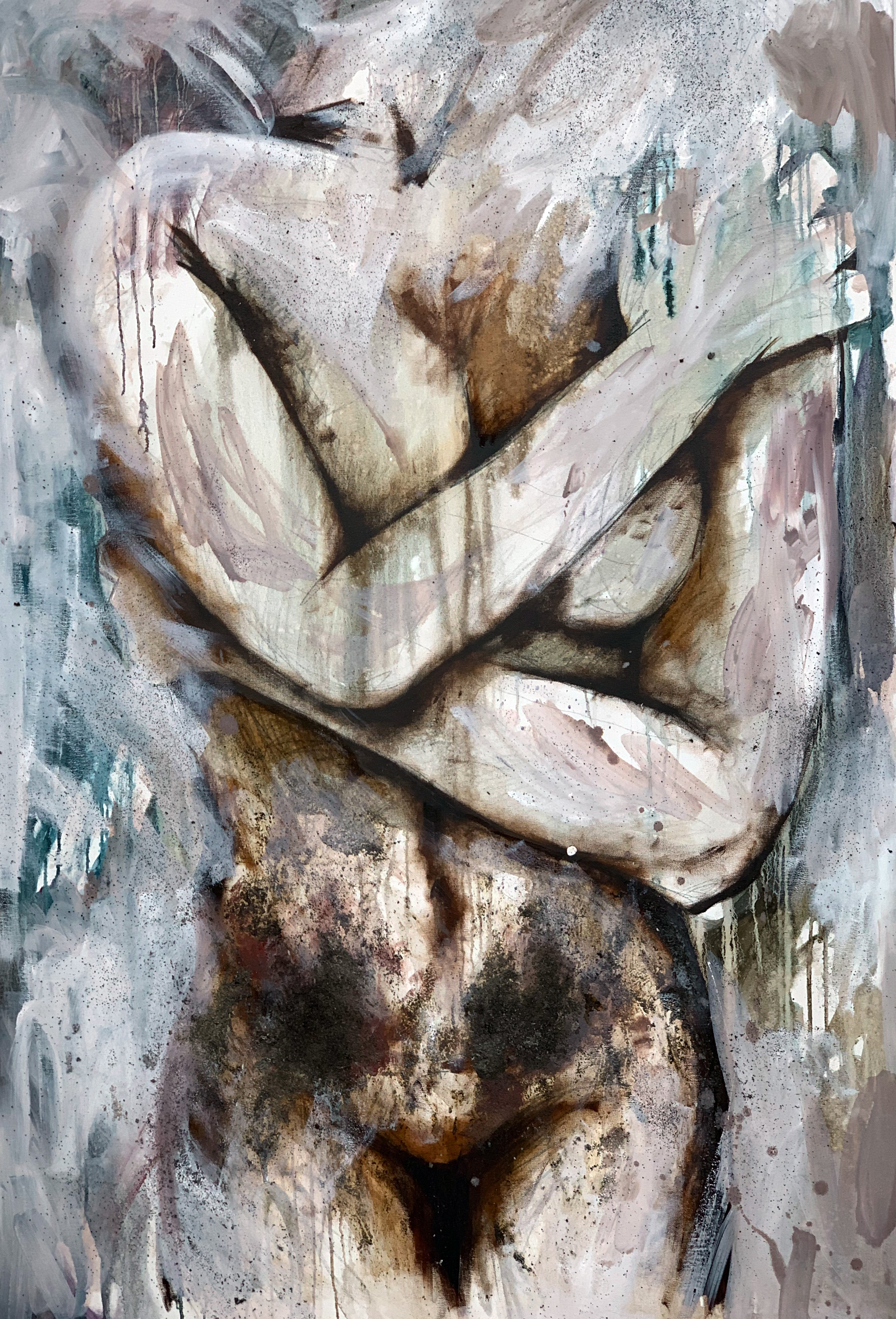 Third year Fine Art student, Charlotte Boundy came in second place for her design 'More Than A Bad Period' that aims to raise awareness of Endometriosis. It conveys the pain and discomfort that can be caused by Endometriosis and is part of a wider collection that explores individual experiences.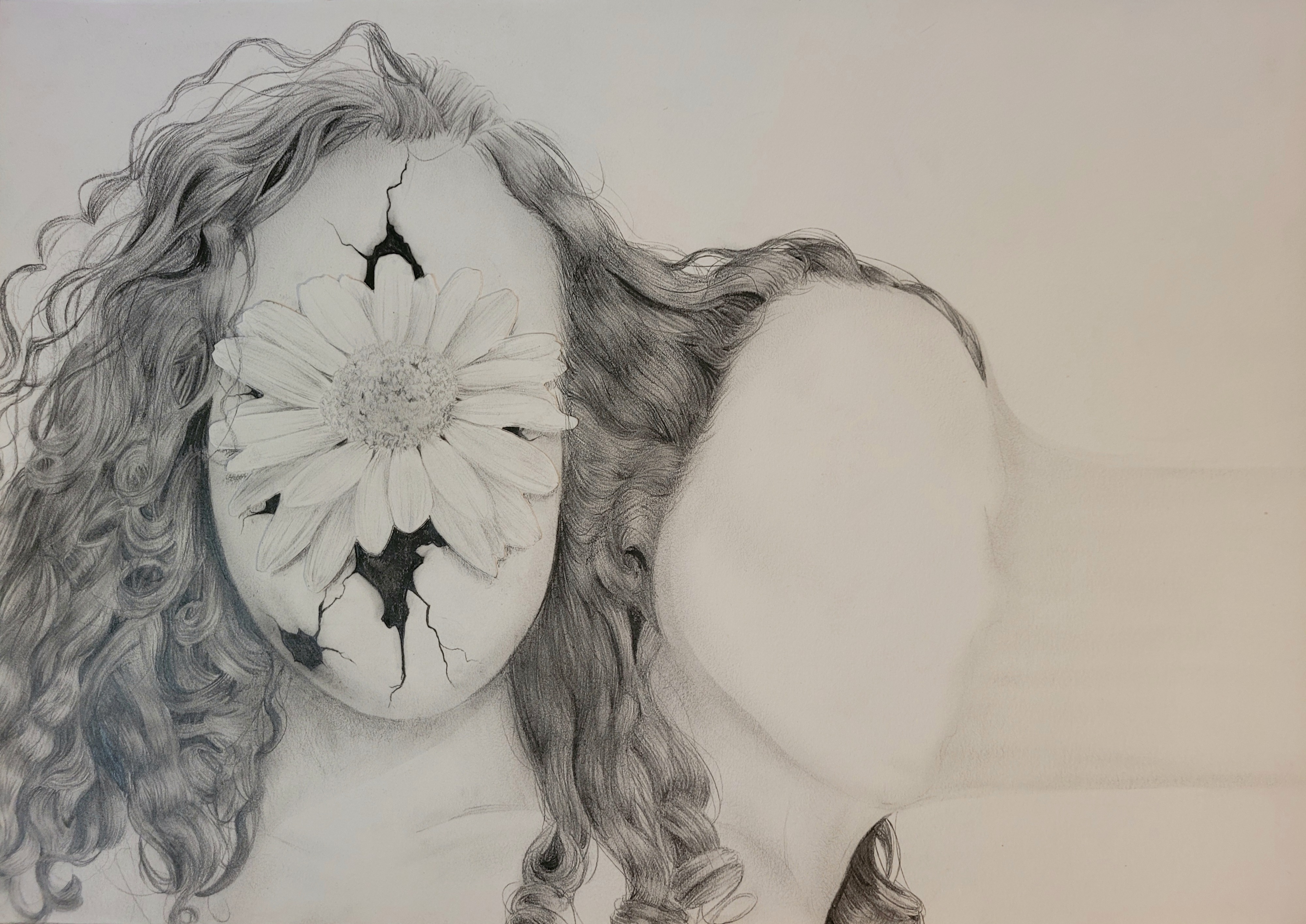 Third place went to Hibah Khan, a first year Psychology student who created 'The Invisible War', conveying the experience of living with depression and anxiety.
A special commendation was also given to the poster 'Thinking Outside The Box', a design that conveys a personal experience of being Autistic. It aims to celebrate those who think and see the world in a different way and invites the viewer to reframe the way they think about Autism.
The winners will each receive a cash prize and all four posters will be displayed on bus shelters and digital screens around campus from 6 June.