Software and Computer labs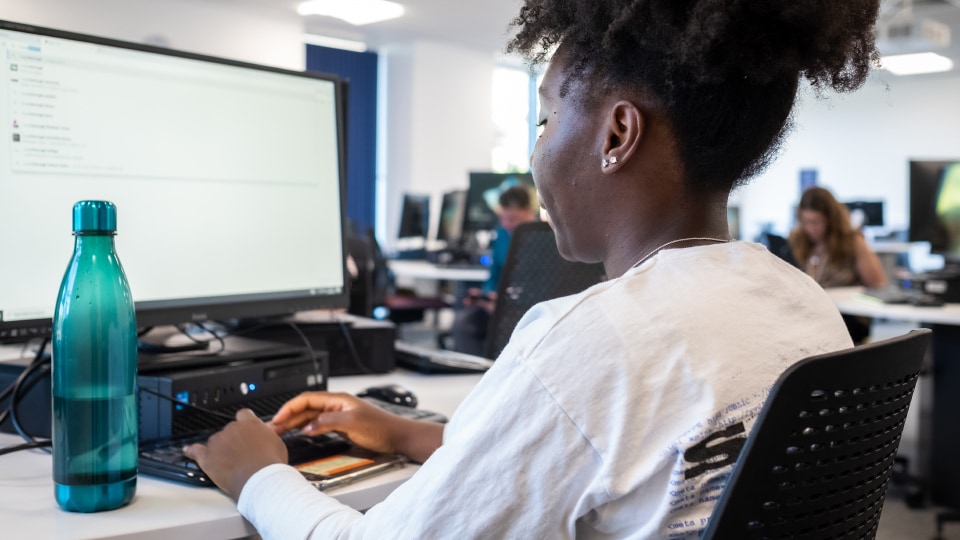 There are over 2000 PCs in computer labs located across campus.
To help find the labs and software you need, we have the Computer & Software Availability system with built-in campus maps.
As a Student you can download specialist software via the 'Software Downloads' module on LEARN – you will need to self-enrol to gain access to the software.
The Teaching Support Team is responsible for the audio visual equipment in all centrally bookable rooms and spaces. Information about pool space; including building locations, photographs, equipment and features is available to view using the link below
Additional information and support