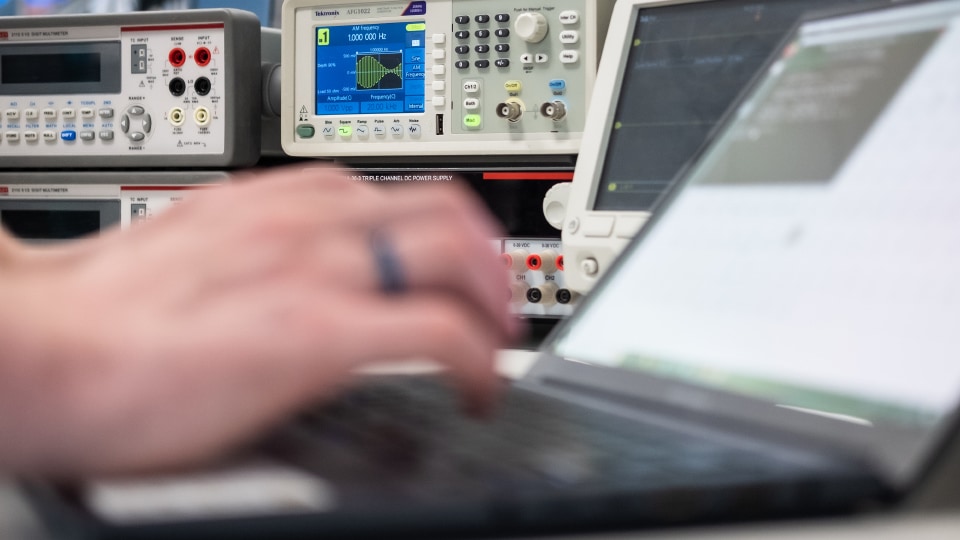 High Performance Computing (HPC) Support
The High Performance Computing service provides a computing facility in support of research activity within the University. It is run by the Research Computing team within IT Services. The service includes operating the Lovelace HPC cluster and also managing access to the Sulis Tier-2 HPC service for Loughborough University users.
The cluster runs Linux, so you will need some familiarity with Linux shell commands. See the link below on how to use the system for more information on how to log on and interact with it.
Managing your research data
Research Data Management (RDM) is an overarching theme covering the creation, storage, use, and preservation of research data.
Research data is usually defined as being the information which can support, validate and reproduce your published research findings. Data can include: Excel spreadsheets, software code, simulations, interviews, and images. Data doesn't have to be in digital forms. Non-digital information can also be research data. Examples could include: lab books, questionnaires, medical specimens, and rock samples.
Visit the Research Data Repository or get support in archiving your data.
The majority of major funders have research data policies, see the data management plan pages for more details.