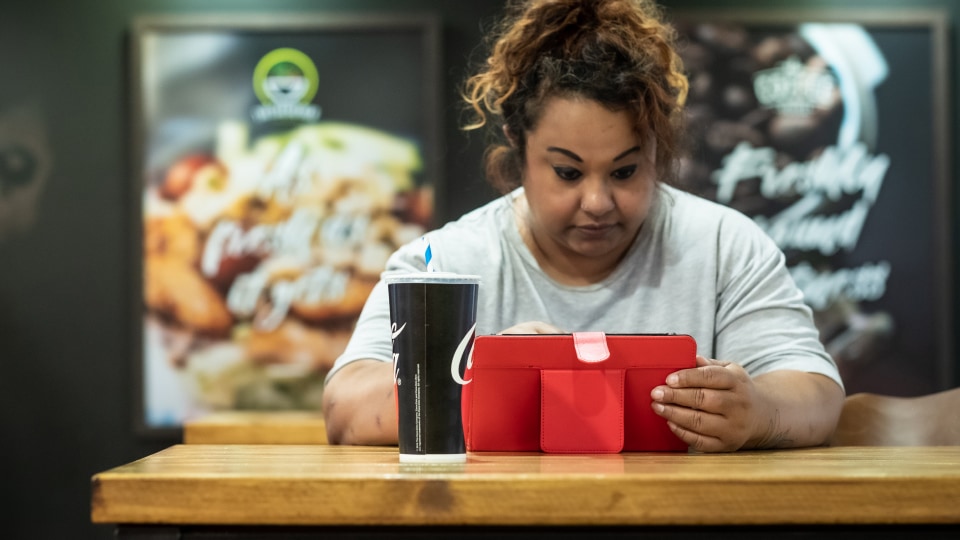 Access systems and data when you are not on campus.
The instructions below will help and guide you on how to set up remote access to certain systems located on campus as well as accessing your files.
Dynamic working
Dynamic Working describes working arrangements in which the working location and to some degree the working pattern that staff operate under are flexible from week to week. The Information below is a guide to help set up and access the tools you will need.
Dynamic Working - IT essentials