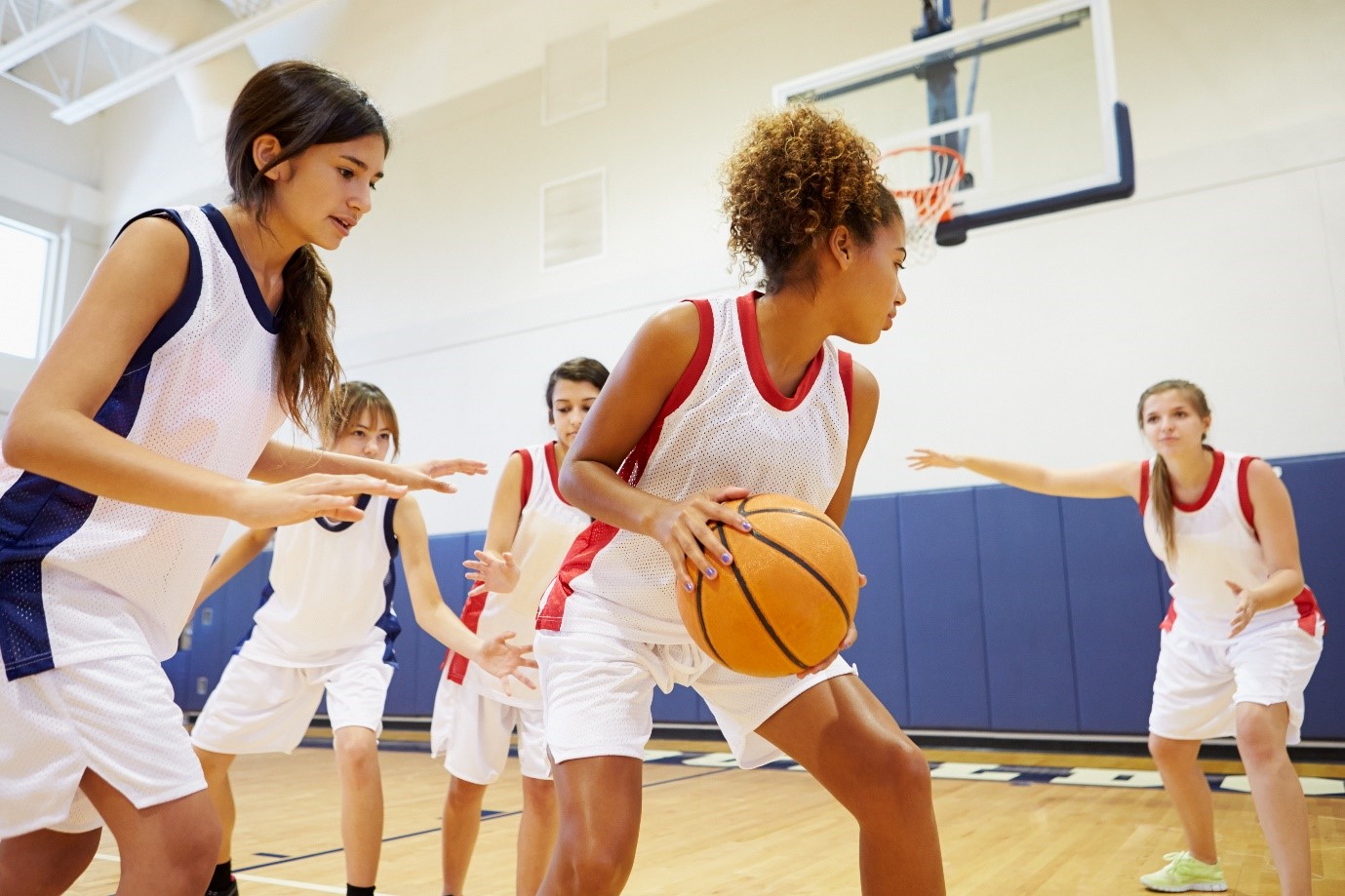 Are early blooming teenagers at risk of low physical activity?
We did a systematic review of published literature that examined the relationship between maturational timing (early, average or late maturing), physical activity and sedentary behaviour in boys and girls.
The review offered modest evidence that early maturing boys and girls were more at risk for inactivity and higher amounts of sitting overall. However, the evidence was quite inconsistent especially for sub-sets of physical activity including sports participation and active transport.
The inconsistency in the findings across the evidence base shows that the association between biological maturity status and physical activity is likely complex and quite individual.
What next?
More qualitative research is required to gain a better theoretical understanding of how the timing of biological maturity may influence physical activity and sedentary behaviour in boys and girls.
Citation details
Moore SA, Cumming SP, Balletta G, Ramage K, Eisenmann JC, Baxter-Jones ADG, Jackowski SA, Sherar LB. Exploring the relationship between adolescent biological maturation, physical activity, and sedentary behaviour: a systematic review and narrative synthesis. Ann Hum Biol. 2020 Jun;47(4):365-383. DOI: 10.1080/03014460.2020.1805006. PMID: 32996818.
Acknowledgements
The authors thank Mr. Duncan Dixon, M.Ed., M.L.I.S. for his tremendous assistance in developing the comprehensive search strategy. The authors acknowledge Dr. Natalie Pearson, Ph.D., for her assistance in adopting and modifying the quality screening tool.
Find out more about our work in healthy lifestyles in children