Loughborough Equality And Diversity and Inclusion Networked research Group
Research which focuses on Equality, Diversity and Inclusion (EDI) is central to the University's ambition to be an institution which has a diverse, respectful and inclusive culture. It has great potential to effect positive social, cultural and economic change both regionally, nationally and internationally.
At Loughborough, our academics conduct leading-edge theoretical and applied research which tackles inequities and inequalities. The CALIBRE awards in Spring 2020 provided some excellent examples of the University's EDI activity.
This virtual hub aims to foster collaboration on EDI research across disciplines, Schools and campuses; raise the profile of Loughborough's EDI research nationally and internationally; work collaboratively with all colleagues to enhance the student and staff experience at the University. Here you will find academics across our East Midlands and London campus who conduct EDI research. Browse their profiles to learn more.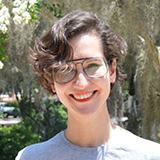 Research keywords: intersectionality, gender, racism, communication, power relationships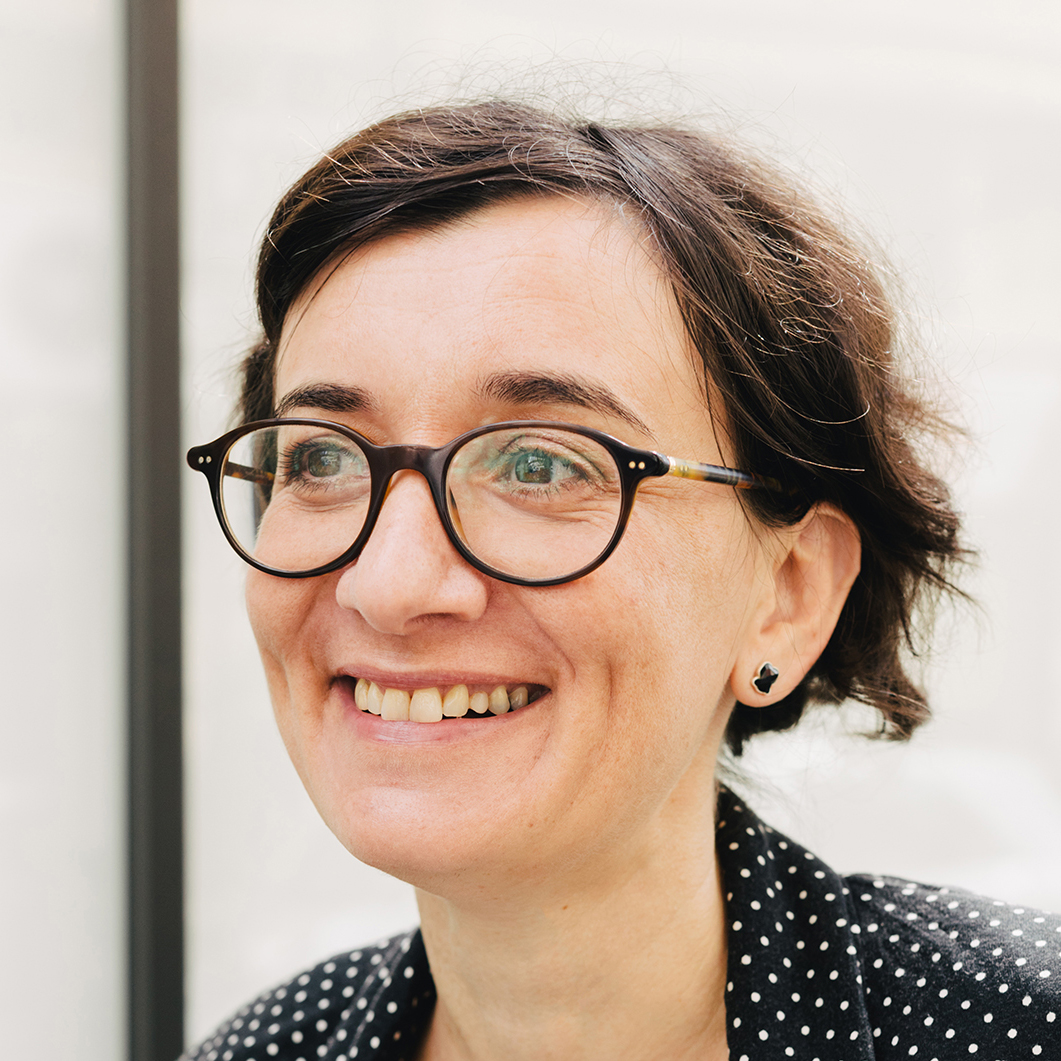 Research keywords: public share, urban space, social encounters, gender roles, ethnicity
Research keywords: age, sex, design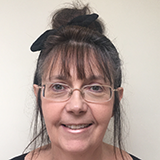 Research keywords: ageing, disability, vulnerable
Research keywords: gender, sport, coach, coaching, performance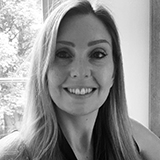 Research keywords: transgender, non-binary, gender diversity, women, mothers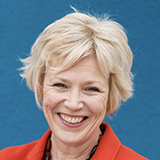 Research keywords: leadership emergence; leadership effectiveness; political work; candidate selection; diversity
Research keywords: EDI in the digital age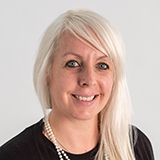 Research keywords: gender, sexuality, disability, mental health, violence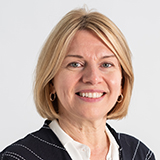 Research keywords: transnational feminisms, intersectionality, queer, decolonial, environmental humanities
Research keywords: gender, reproductive health, feminism, femininities, masculinities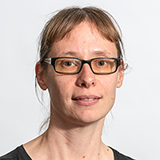 Research keywords: trans studies, slavery, pedagogy of painful histories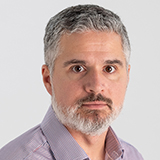 Research keywords: prejudice, discrimination, ethnic minority identity, Roma/Gypsy, misogyny
Research keywords: Social stratification, class identity, cultural and digital inequalities, quantitative research methods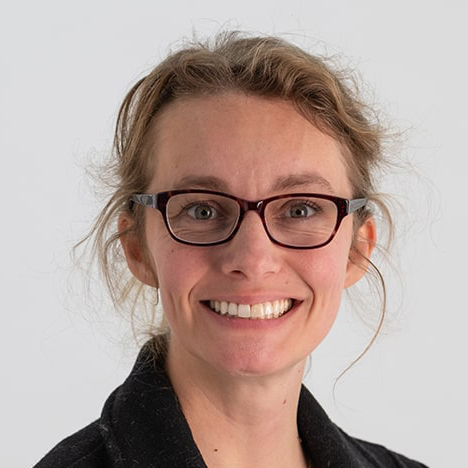 Research keywords: sexism, racism, political discourse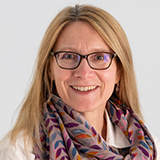 Research keywords: gender, race, religion, intersectionality, feminism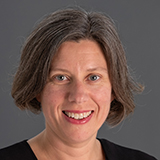 Research keywords: LGBTIQ, sexuality, gender, ageing, dementia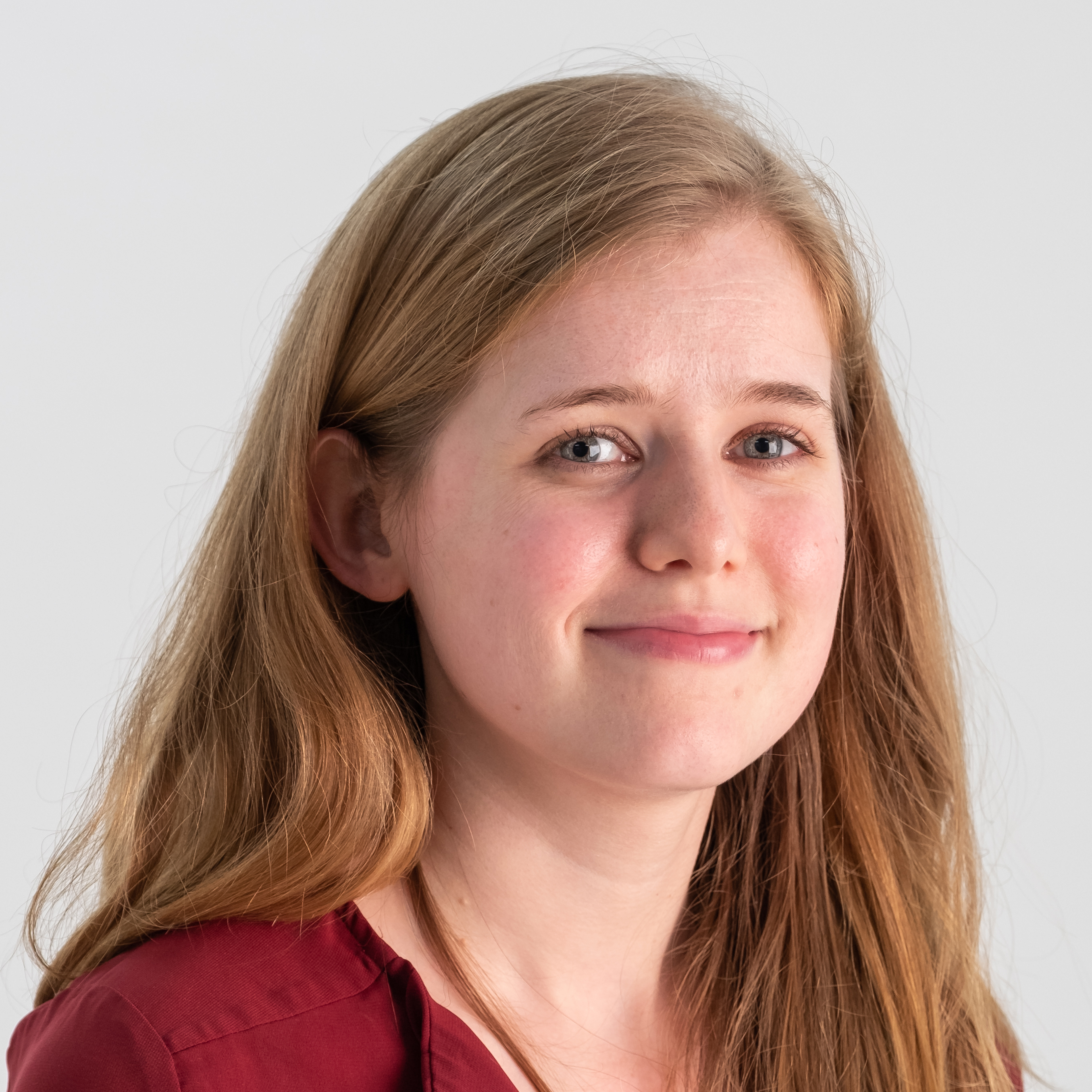 Research keywords: privilege, migration, whiteness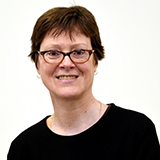 Research keywords: domination, anarchism, slavery
Research keywords: Ethnic mediated struggles, women media and memory, the Middle East, labour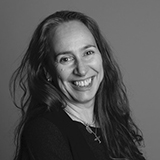 Research keywords: EDI in the digital age, contemporary art; feminism; activism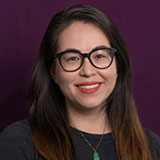 Research keywords: Entrepreneurship, intersectionality, technology, digital, start-up, inequality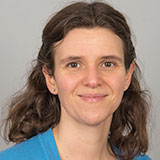 Research keywords: Gender, Inclusivity, Accessibility, Educational opportunities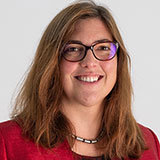 Research keywords: Gender; cultural diversity; international academics; international experience; intercultural experience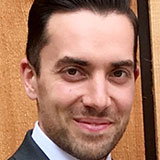 Research keywords: Sensory and physical disability; aging; physical activity; digital interventions; psychological and physical wellbeing.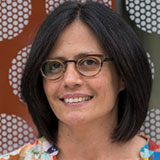 Research keywords: Latin Americans in London, Migrant urbanisms, migrant and ethnic businesses, spatial justice, Latin London.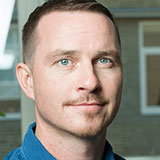 Research keywords: Roma, LGBTIQ+, Activism, Marginalisation, Identity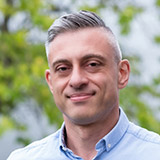 Research keywords: Gender, Misgendering