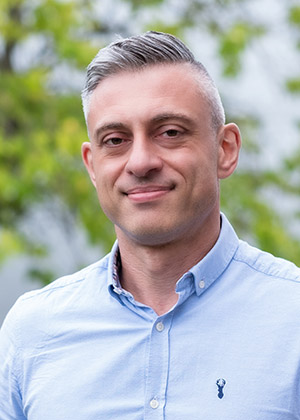 Social Sciences and Humanities
Research groups - DARG, Language and Social Interaction (CRCC)
Misgendering refers to language that misrepresents people's self-defined gender identity. Whilst anybody can be misgendered, misgendering has serious negative impacts on people whose gender self-designations are not the same at the 'sex' assigned to them at birth.
With my colleague David Edmonds at the University of Hong Kong, I have been collecting several instances of misgendering in publicly available video recordings including political debates,broadcast interviews, and podcasts; and we have been analysing them with the method of conversation analysis.
With this research, we want to contribute better understandings of how misgendering happens in conversation and how it can be addressed. We are exploring how misgendering reflects and reinforces cisgenderist assumptions as well as ways in which it can be challenged.
Publications
Edmonds, D and Pino, M (2022) Designedly intentional misgendering in social interaction: Aconversation analytic account, Feminism and Psychology, ISSN: 0959-3535.