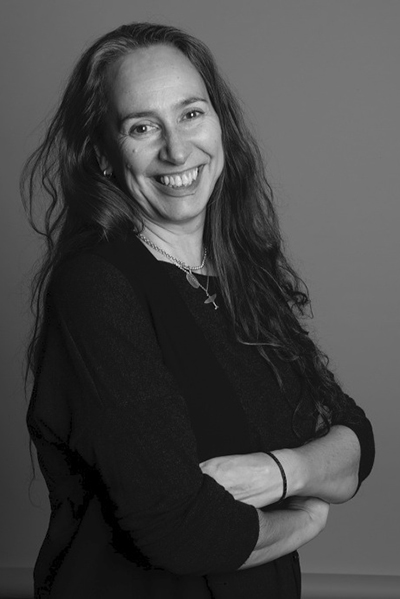 POLIS, Social Sciences and Humanities.
Hillary is the PhD Supervisor of Director of the CDT: Feminism, Sexual Politics, and Visual Culture, and is supervising 6 students whose work engages with these issues.
She is presently working on two books: Feminisms and Art: Towards an Historiography; and ReSisters: Art, Activism, Feminist Resistance.
Publications
Robinson (2021) 'Not White, Not Male, and Not New York: Race, Feminism and Artists in Pittsburgh' in: Feminist Visual Activism ed. Basia Sliwinska (Routledge)
Robinson (2020)'But does it work in theory? From androcentric blind spots and omissions towards inclusive analysis.' In: Eliza Steinbock, Bram Ieven, Marijke de Valck (eds) Art and Activism in the Age of Systemic Crisis: Aesthetic Resilience (Routledge)
Robinson (2019) A Companion to Feminist Art (WileyBlackwell). Co-edited with Maria Buszek
Robinson, Gosling and Tobin (2018) The Art of Feminism: Images that Shaped the Fight for Equality 1857-2017 (Chronicle Books 2018; Tate Publishing 2019);
Robinson (2015) Feminism-Art-Theory 1968-2014: An Anthology (WileyBlackwell).