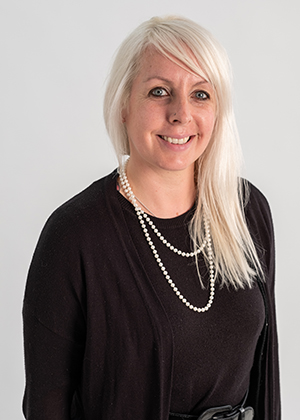 Research groups - Gender Identities, Cultural Currents
Claire's research looks at both Victorian literature and neo-Victorian literature, film and television with a focus on equality, diversity, inclusivity and social justice. She has published extensively on gender, sexuality, and the body with respect to EDI in these areas. Topics she has written on include gender and sexual minorities; FGM; disability; the mentally vulnerable; trans histories; and feminist, queer and trans theories of gender, sexuality and EDI, including, for example, feminist disability studies. She is presently writing a book on gender and sexual violence in neo-Victorian fiction and film which includes, among other topics, intersectionality gender/sexual violence, (i.e. historical re-tellings of race and gender/sexual violence; disability and gender/sexual violence). Claire is also working on a project relating to mental health, EDI and period drama.
Publications
O'Callaghan, C and Stewart, M (2020) Heathcliff, race and Adam Low's documentary, A Regular Black: The Hidden Wuthering Heights (2010), Bronte Studies, 45(2), pp.156-167, ISSN: 1474-8932. DOI: 10.1080/14748932.2020.1715045
O'Callaghan, C. 'Pride versus Prejudice: Wounded Men, Masculinity and Disability in Downton Abbey, Conflicting Masculinities: Men in Television Period Drama, ed by Julie Taddeo, Katherine Byrne, and James Leggott. London: Bloomsbury, 2018
O'Callaghan, C. Sarah Waters: Gender and Sexual Politics. London: Bloomsbury, 2017
O'Callaghan, C (2016) 'Grisley "L" business': Re-valuing female masculinity and butch subjectivity in Tipping the Velvet and The Night Watch. In Sarah Waters and Contemporary Feminisms, Palgrave Macmillan, pp.193-214, ISBN: 978-1-137-50607-8. DOI: 10.1057/978-1-137-50608-5_11.