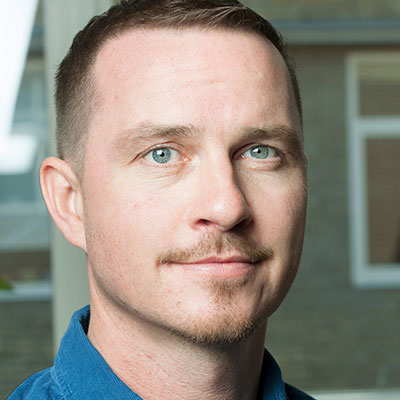 Loughborough University London
Aidan's work focuses on the political voice of marginalised communities, exploring how those who are silenced and/or excluded speak up and speak out.
He has conducted research with Roma communities across central and eastern Europe, with urban protest movements in Turkey and queer communities in India.
He is committed to issues of participation and inclusion in research methods and seeks to understand the collective and public agency of marginalised groups and identities.
In the past, he was an LGBT+ activist which has informed the questions he asks on issues of minorities, equality and inclusion.
Publications
McGarry, A. (2017) Romaphobia: The Last Acceptable Form of Racism. London: Zed.
McGarry, A. (2016): Protest, Pride and Prejudice: Public Space, Visibility and Marginalization in Post-Communist Europe, Communist and Post-Communist Studies, 49: 269-277.
McGarry, A. (2014): Roma as a Political Identity: Exploring Representations of Roma in Europe, Ethnicities, 14(6): 756-774.
McGarry, A. and Agarin, T. (2014): Unpacking the Roma Participation Puzzle: Voice, Presence and Influence, Journal of Ethnic and Migration Studies, 40(12): 1972-1990.
McGarry, A. (2010): Who Speaks for Roma? Political Representation of a Transnational Minority Community. Continuum: London.